As the phenomenon of factionalism continues to plunge the African National Congress (ANC) into total disarray, and with seemingly no end in sight, it has been left to the ruling party's structures to crack the whip on its members who outwardly exhibit factional tendencies.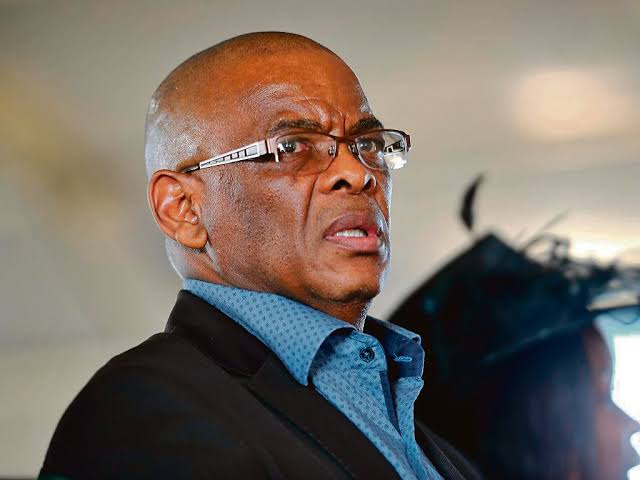 PHOTO: News24
The ANC in the Free State has seemly thrown a cat among the pigeons, this after its Spokesperson, Thabo Meeko instructed members to forge ahead and show support to Secretary-General Ace Magashule at his next court appearance, but he said they must do this by themselves as "individuals".
Magashule will appear at the Mangaung Court on charges relating to corruption involving the infamous R255-million Asbestos audit tender scandal. During his first appearance last year, ANC members in the province gathered from all over the country to show him support, he would address them after the day's proceedings.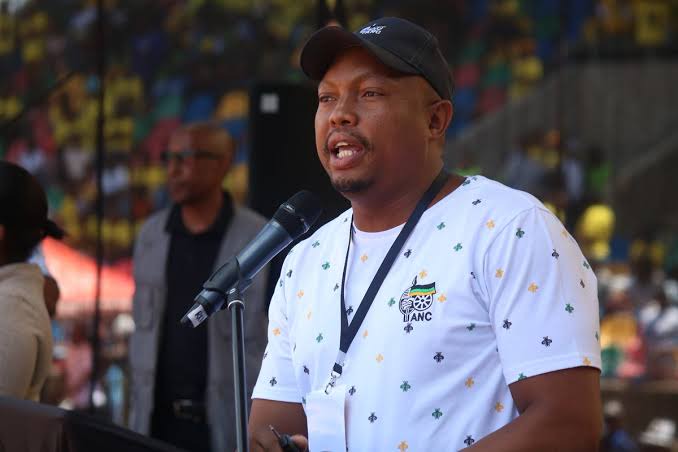 PHOTO: Twitter
Now, Meeko believes anybody who would continue go there and speak on behalf of the province will be "arrogating themselves the authority of ANC in the province" and in doing so they will be furthering "factional programmes".
Meanwhile, the Party has also encouraged for disciplined ANC members and the broader community to desist from participating in events which could become a superspreader event for the Covid-19 pandemic.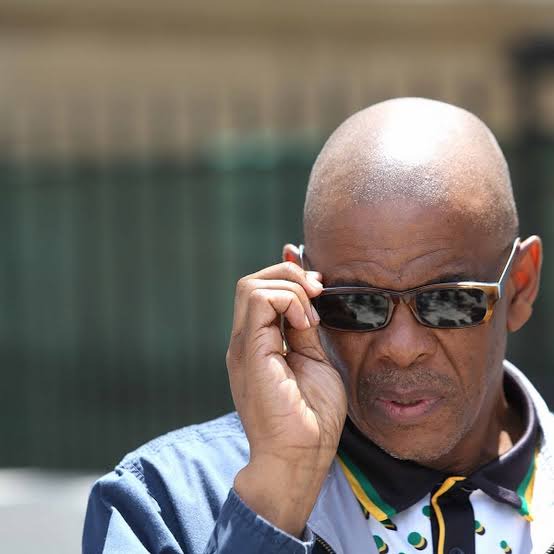 PHOTO: BusinessLive
"We further urge all disciplined ANC and community members not to participate in any gathering that not only contravenes lockdown regulations but has a huge potential to become a Covid-19 superspreader.
"We also appeal to the NEC to investigate and haul the organisers of this gathering to a disciplinary hearing, if found to be members of the organisation," the party added.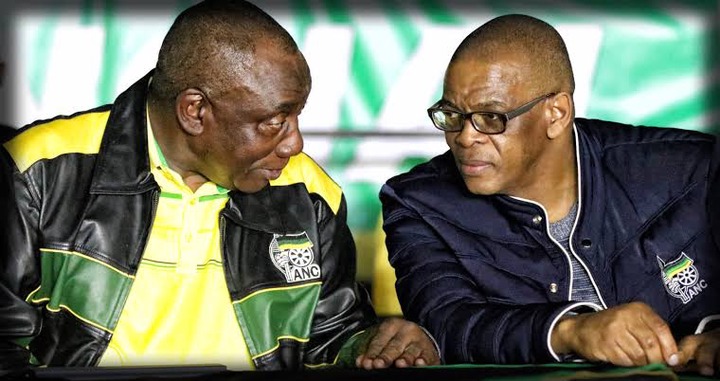 PHOTO: Daily Maverick
The Free State ANC was previously a stomping ground for the Secretary-General, but factions have manifestly come to the fore in recent months, but this decision will be in favour of President Cyril Ramaphosa who has been under immense pressure to deal decisively with a belligerent Magashule.
Magashule has used the platform after his court appearances to mobilise structures to seemingly undermine Ramaphosa's leadership.
Do you think the Free State ANC's decision to stop members from mobilising is beneficial to the president?
Comment, Like & Share
Kindly help us reach 6K Followers by Clicking The FOLLOW Button
Source:
https://www.timeslive.co.za/politics/2021-02-11-ace-magashule-trial-dont-rally-at-court-anc-tells-faceless-organisers/
https://www.news24.com/news24/southafrica/news/anc-members-allowed-to-support-ace-magashule-in-court-20210212
Content created and supplied by: OnlineNewzBible (via Opera News )