The Former president of United States of America, Donald J Trump has come out of hiding after the has been missing in action for the majority of the month of February 2020. Donald Trump lost elections to Joe Bidden who now occupies the highest of office in the State, White House.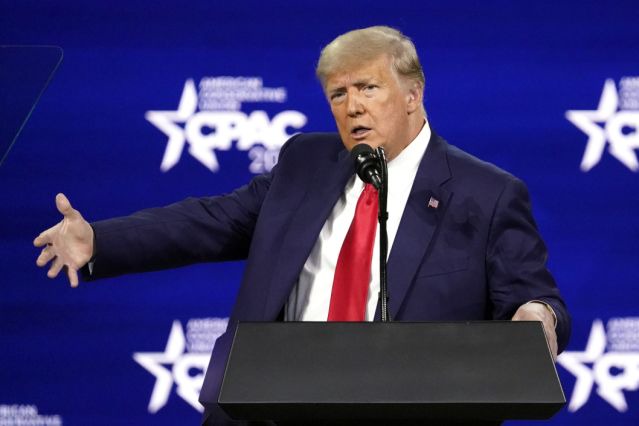 Trump addressed people on Sunday at the Conference of Conservative Political Action in Orlando Florida. He started his speech by teasing that he would run for president again in the Four years to come and also attacked his enemies, he also took a slit diss to his political rivals from both sides of the stages. "Hello, CPAC, Do you miss me yet?" Trump said after taking the stage. 
This was Donald Trump first huge speech since he vacated the White House in Washington DC. The Former President shattered standard procedure and provided a bit into the deep fractures in the Republican Party. His presidency tenure was dominated by the headlines in social media and news constantly for four years.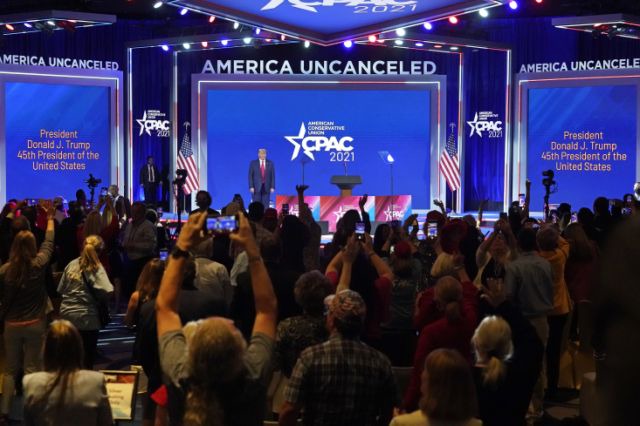 Trump was a president who was very much vocal on the social media especially Twitter and other social media platforms. Since he left the office his low relatively profile is due to the decision taken by major social media companies following the attack at US capitol which Trump was implicated into. Trump and many of his top allies for making false claims about his election loss. He was stripped of his Twitter platform, Trump has primarily been heard via emailed statements and a handful of interviews since leaving the White House.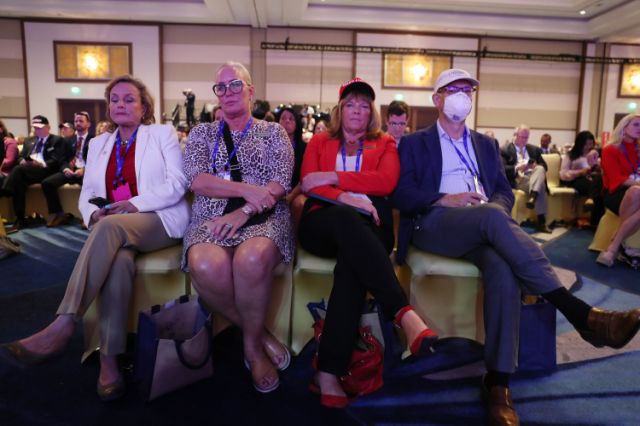 This CPAC speech was Trump's return to the political field and he took an advantage by continuing to false elections fraud claims. He also cleared the air on those who thought he is Trump dismissed some of those rumours onstage when he declared he has no plans to "start a brand new party." While Trump has feuded with some Republicans — particularly those who backed impeaching him forgoing form his political party, he said that forming a new party will cause division of votes. "We have the Republican Party," Trump said. "It's going to unite and be stronger than ever before. I am not starting a new party."
Former presidents typically remain relatively far from the political fray for an initial period after leaving office. They also traditionally refrain from criticism of their successors outside of a campaign. Trump broke both those precedents with his CPAC speech, in which he criticized the current president, Joe Biden, for his handling of the Corona virus pandemic and immigration.
"Joe Biden has had the most disastrous first month of any president in modern history," Trump said.
Content created and supplied by: CALVINLAMBANI (via Opera News )