It is clear that it is not easy to deal with Zuma because he always has a way of defending himself and he has to appear before the Zondo commission.
The former president faces charges of corruption and the money laundering cases but Zuma refused to appear before the Zondo commission even though they laid him all this charges Zuma said he is not Guilty.
Zuma said Zondo is already judge him because at first he did appear before the Zondo commission but for the second time he came with many excuse until he come to the point where he said Zondo is biased to him(Zuma)
Zuma he applied to the commission to ask the commission to recuse chief justice Zondo but Zondo dismissed his application then Zuma decided to leave the commission without excuse himself.
Zondo then goes to court to sue Zuma for his actions after Zuma came out unsolicited ,recently the constitutional court has rejected Zuma's request not remain silent before the commission.
The constitutional court said Zuma must appear before the commission and Zondo said no one is above the law even Zuma was the president but he is not above the law.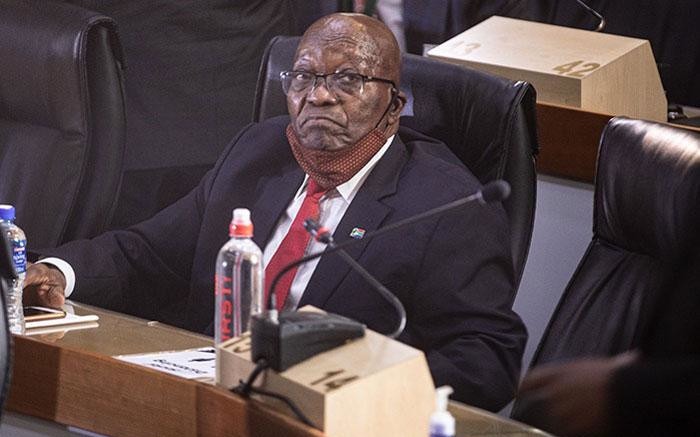 Content created and supplied by: Sebenzile1 (via Opera News )