The ANC Government Blamed For The High Crime Happening In Johannesburg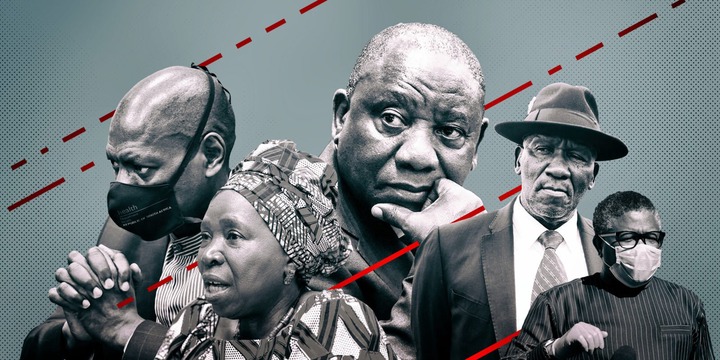 The people of South Africa are out on social media talking about the high crime that's taking place in Johannesburg lately. However, most people are not happy that the government is failing to contain the crime.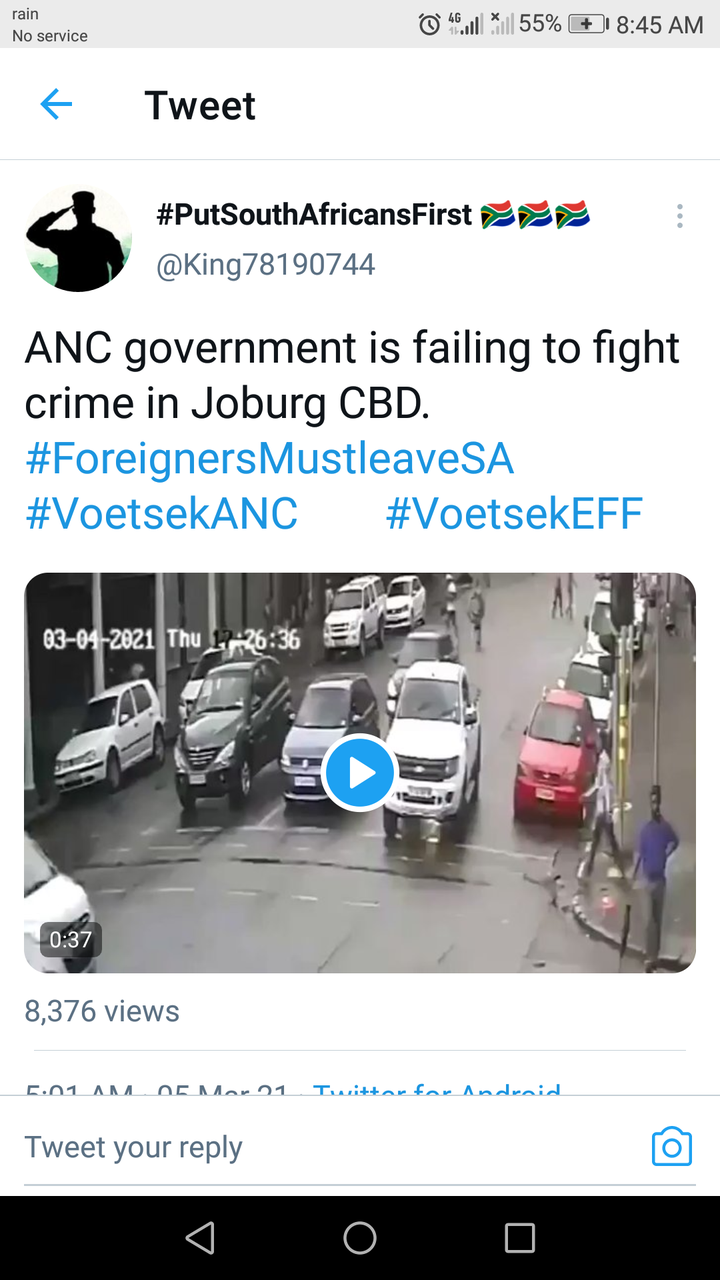 However, some people are blaming the ANC government stating that they are failing to deal with crime in Johannesburg, which is why there's a huge number of drug dealers in hillbrow and other towns of Johannesburg.
The president Cyril Ramaphosa Might Have To install some pressure on the Minister of Police Bheki Cele, so that he can also put pressure on South African Police Services. Crime has totally taken over Johannesburg.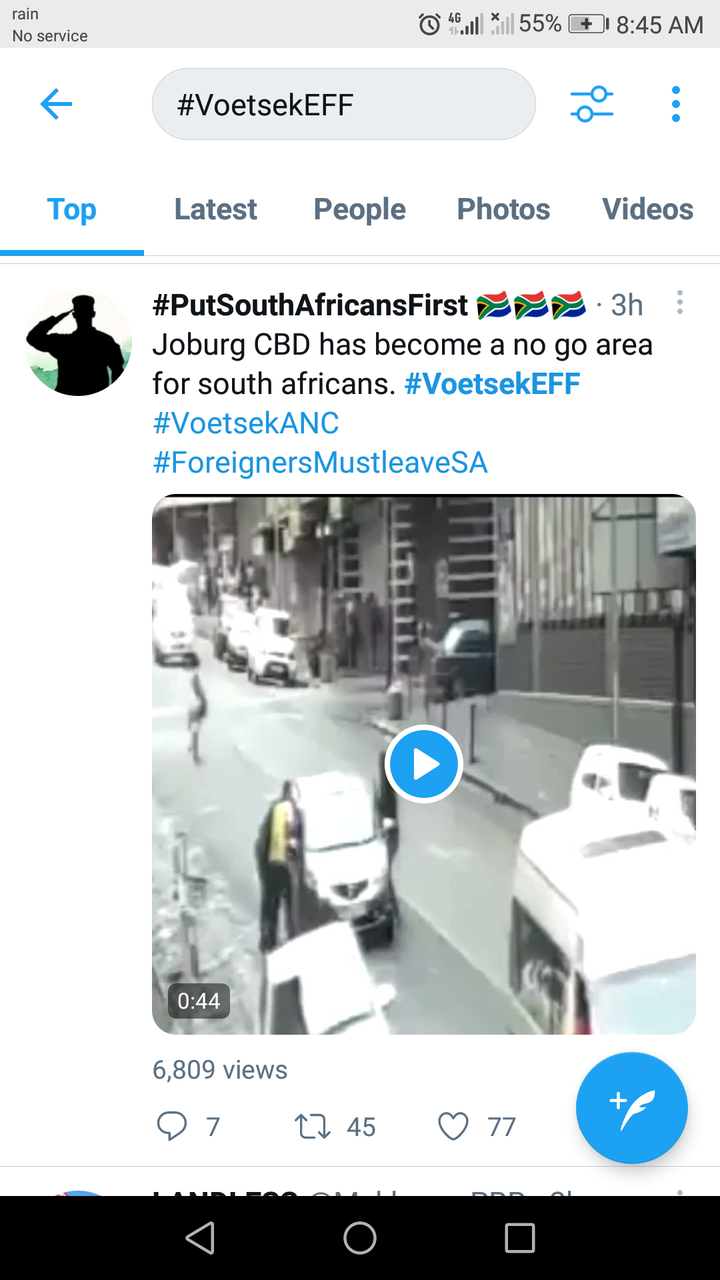 Some people are complaining that police officers are abusing them for not wearing a mask meanwhile they meet alot of people on the road not wearing a mask and not getting arrested. However, Angry citizens are saying that police should focus on drug dealers and foreigners that are taking over Johannesburg with drug influence and stop abusing them. 
Stay connected for more exciting news.
Content created and supplied by: ShereKhan (via Opera News )