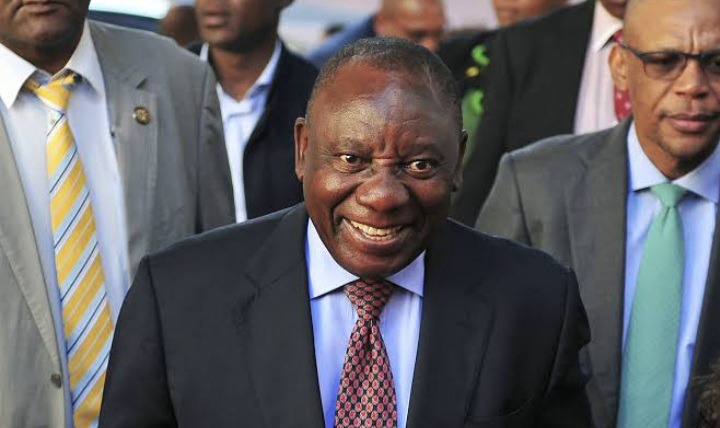 There is so much to expect, but then one thing that we should have in mind is that tonight's address to the nation by President Cyril Ramaphosa will be about developments in Covid-19 response.
So, it could be that some people have their assumptions already because these news just came in and there is so much that want to hear.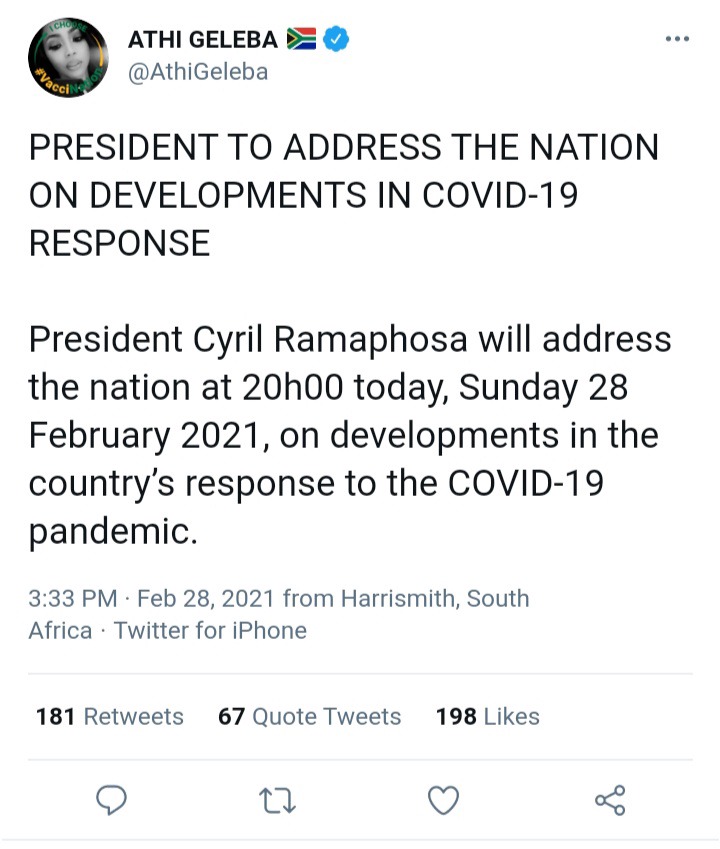 However, some might not get what they want, some people would probably prefer to see the country moving to alert level 1, which might seem far-fetched, but we can never know what the president and his administration has in store for us.
We might hear something about vaccines, how the progress has been there and the strategies set out to make more progress. One might ask, is there something we should be worried about?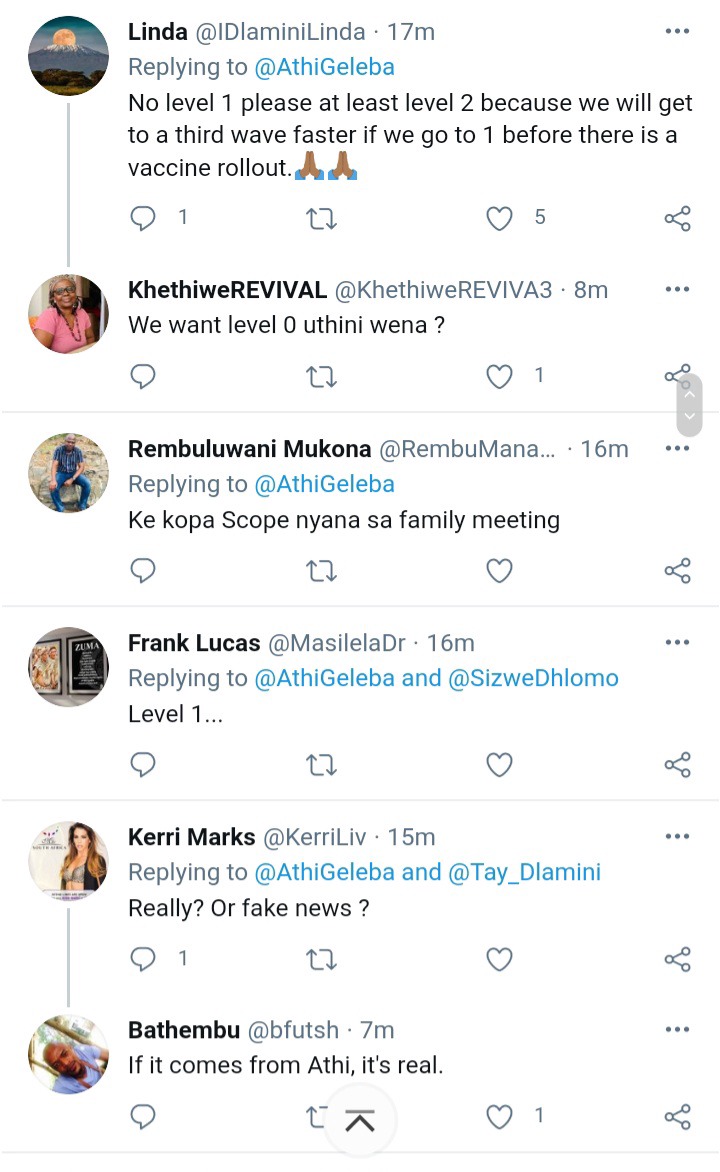 Not everything has been perfect and will there be more in depth look into possible outcomes of the plans that have been put into motion already?
The president might have answers to some of our questions, but there should be room for disappointment because that is the reality right now, there are exchanges of ideas and what works effectively cannot be pinpointed from the start.
With implementations that take off when we already on the way to a situation that might require a totally different approach, we are only setting ourselves up for failure.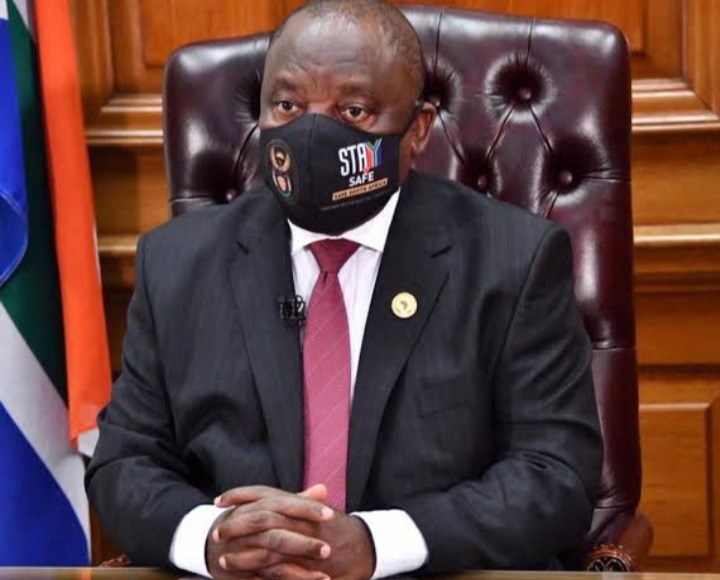 A lot has been discussed under one topic, vaccines and adjustments of the regulations probably tops the list, is it safe for the country to make a move from alert level 3 to alert level 1? And how are things going with securing more vaccines?
Not everything that comes from our government is questionable when it comes to accuracy, proper plans are welcomed and very much expected. If the plans they put out to the public are promising and we are satisfied, then that shows that there was a lot thought that went into coming up with the plans.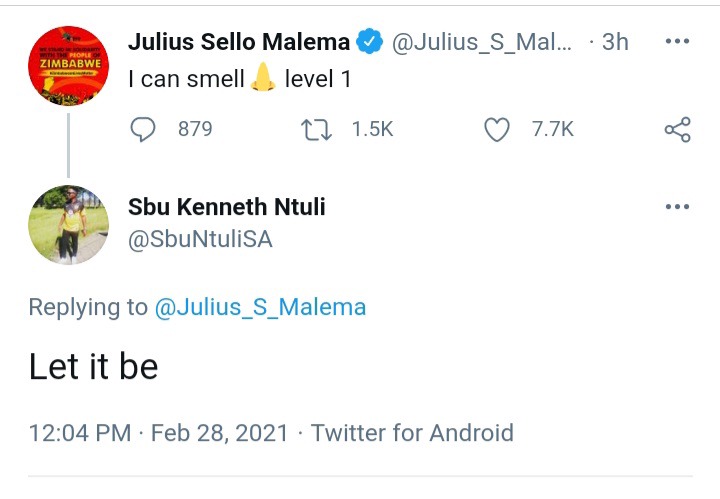 We are only a few hours away and there has been one person in particular who has had something to say about this "family meeting" as some usually call it and that is EFF leader Julius Malema. His response to the news was just short, he tweeted that he can smell level 1.
There probably will be other politicians who will weigh in on this later on. What do you think about this? Please share your thoughts. Go to https://twitter.com/AthiGeleba/status/1366018742841409536?s=20 to see some reactions.
PLEASE LIKE, COMMENT, AND SHARE!
Content created and supplied by: MrFunNews (via Opera News )