Another violent protest erupts in Pietermaritzburg over power cuts
za.studio.opera.com
2020-07-28 10:44:24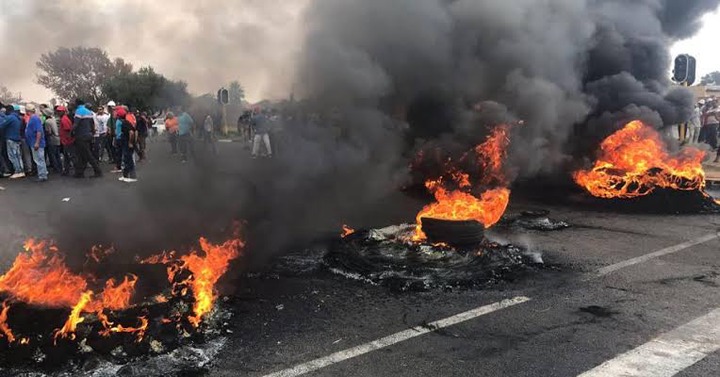 Earlier on Monday protesters took to the streets to air out thier frustration against an electricity outage that has been going on in Pietermaritzburg, KwaZulu-Natal lately. The protest is currently obstructing traffic and the areas which are also affected by protest include eastern side of the city at Copesville area, Mhlabunzima Road going down past Eastwood.
Msunduzi Municipality released a statement saying that the power cuts are not done purposely because a substation near the area had blown up resulting in power outages in several areas. The Municipality also apologized for the inconvenience as they are trying everything to fix the matter. People should also use thier electricity wisely since now there is a global disaster that is currently leaving people disadvantaged.
"It is being attended to Our technical team has been working around the clock to restore power in these affected areas. We apologise for the inconvenience caused and we urge the community to remain calm," said the statement.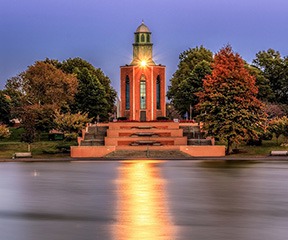 This has so far made the residents of Richmond Road areas to start a protest in the early hours of Monday. The residents have so far made it clear that without electricity this winter, survival will be very hard.
The Municipality said that the protests are a result of power cuts. The communities are in disparate need of electricity, and they are demanding that the electricity is restored with immediate effect. Currently the roads are closed and the people going to work are either going to be late or don't even show up for the punishment.
"Communities are demanding immediate restoration of power in the following areas Bisley, Southgate, and Richmond Crest opposite The Grange Area. It is reported that traffic is being obstructed. Also the eastern side of the city at Copesville area, Mhlabunzima Road going down past Eastwood is also closed off due to public protests," the municipality said.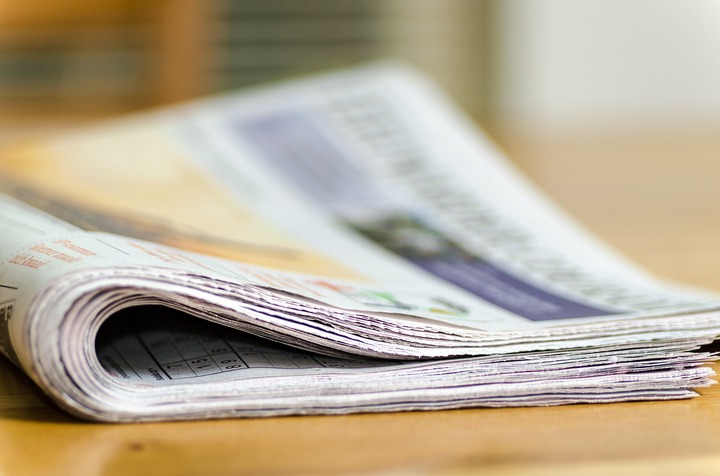 The cold front is approaching and it looks like the community feel like using violence is the only way people will listen to them. The damaging of property just because of some electricity problem is going to make things a hole lot worse for everybody. I personally feel like a peaceful protest at this point could do more great than harm, especially now that the hole country is in some very serious financial difficulties.
Let us know what you think in the comment section below and don't forget to share and like and follow for more latest news.
Source: Opera News