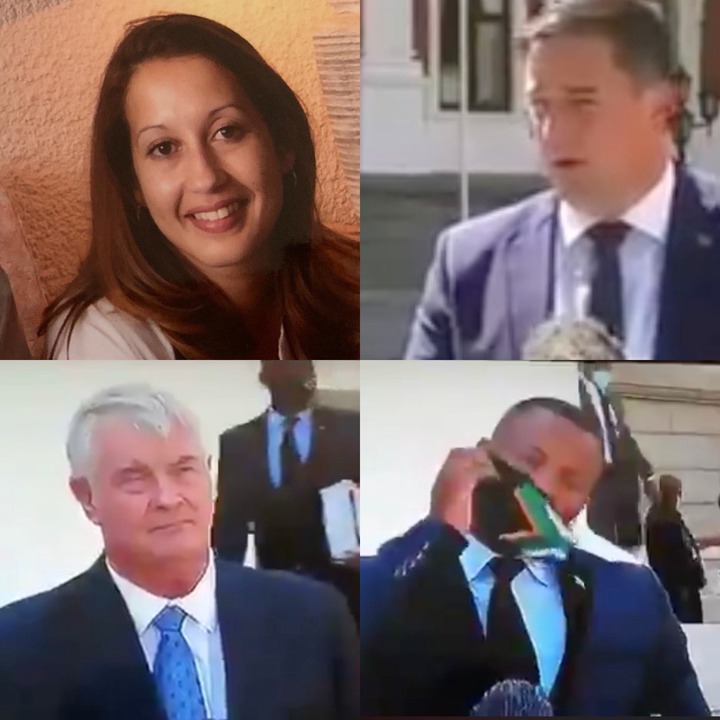 According to eNCA reporter, Lindsay Dentlinger's actions were not racially motivated. Lindsay interviewed Pieter Groenewald and John Steenhuisen without their masks on, while she told UDM's Nqabayomzi Kwankwa, to keep put his mask on before being interviewed.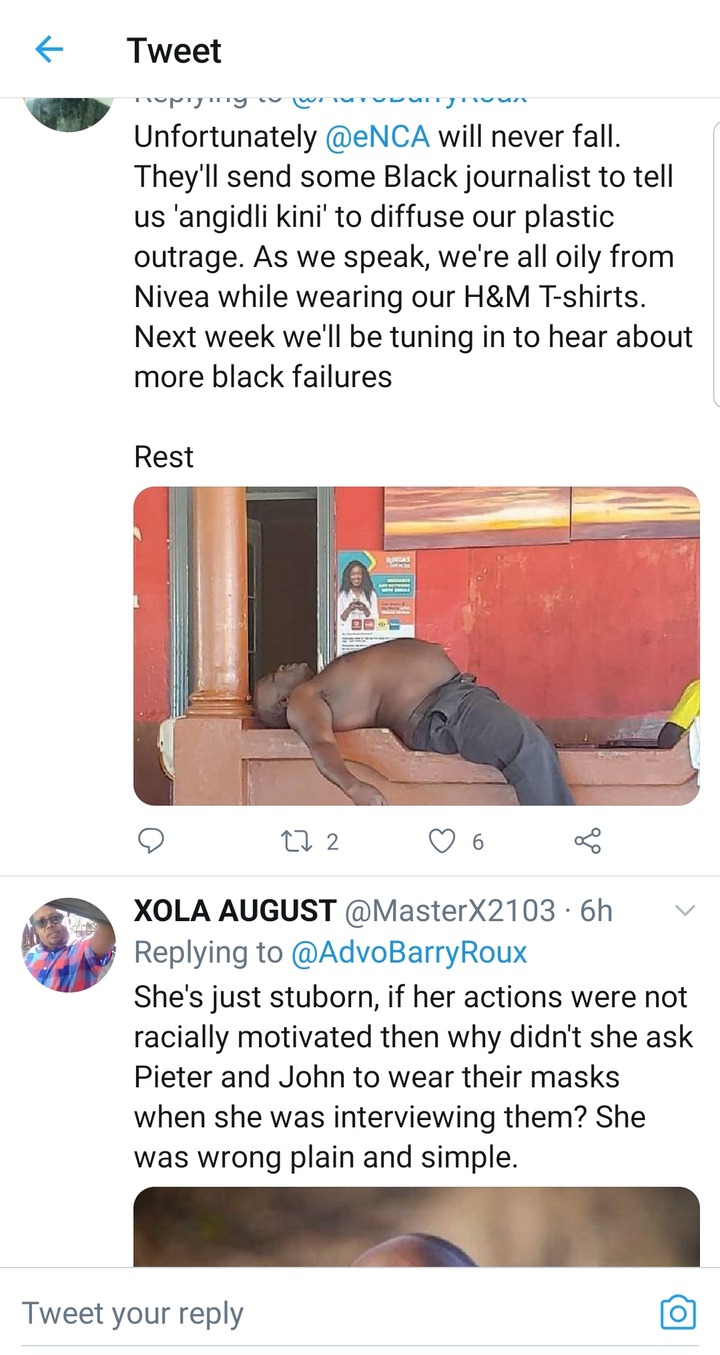 It was said that professional or public servants should always be very conscious about their conduct, mistakes cannot be justified if its done differently to people with different colours. You can't blame the public with very bad history of marginalization.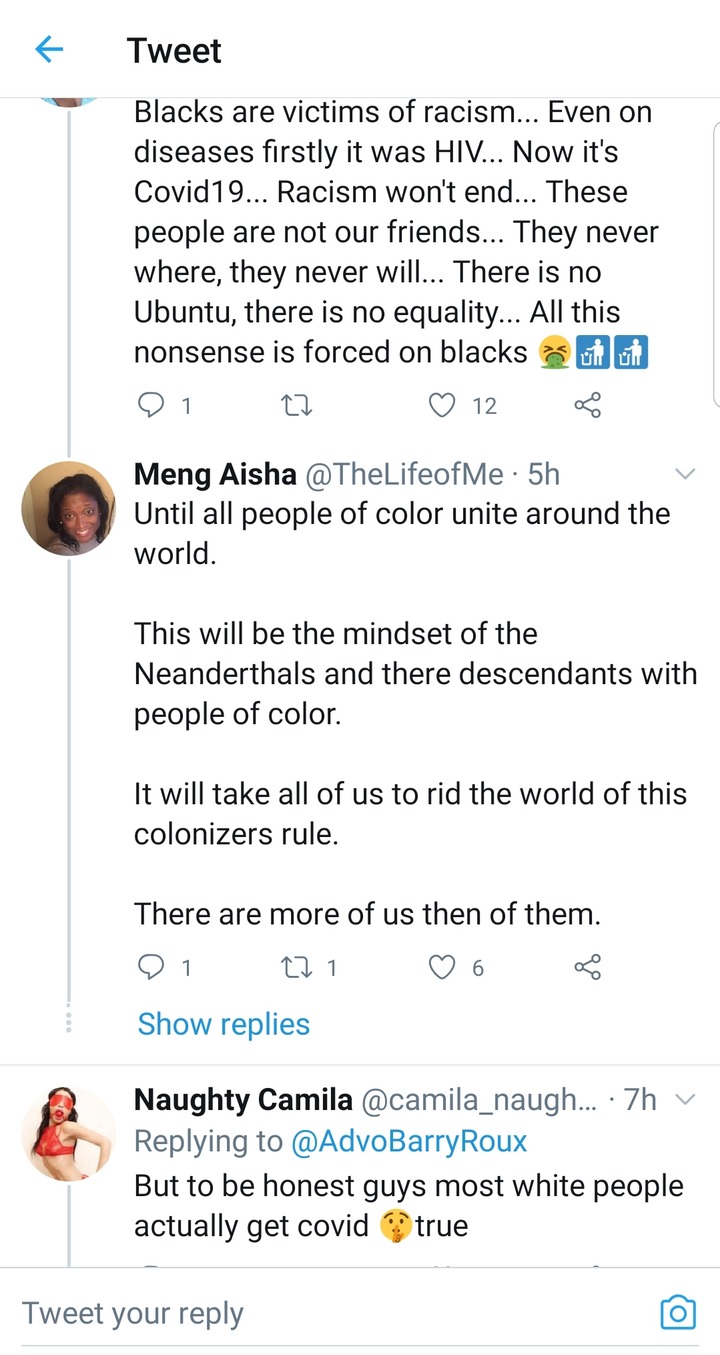 We've had 26 years to put racism behind us. Why do the ANC and EFF perpetuate it? Only because it's expedient. When policy fails they revert to the race card is some way, shape of form. How often do we hear the word apartheid 26 years after it was abolished? Whites are 9% of South Africans.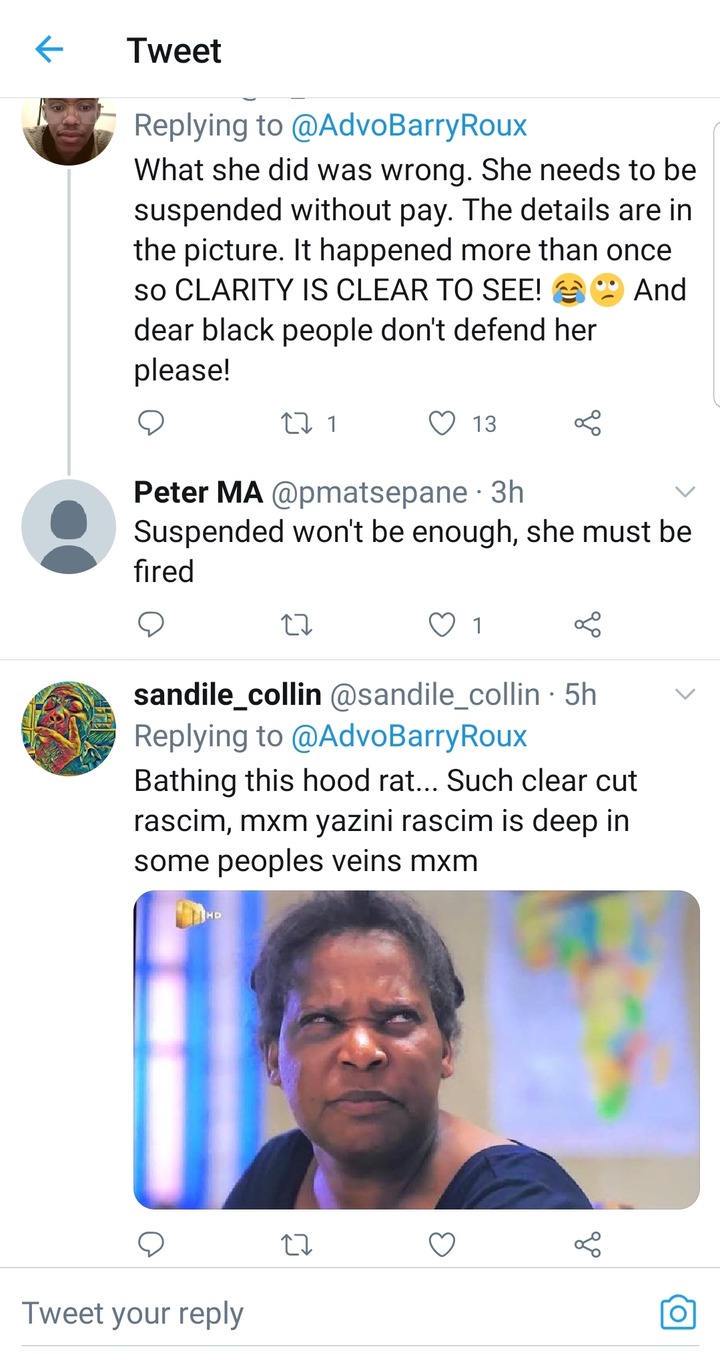 We all need to fight racism when and wherever we see it, and we need to work hard to eradicate systemic racism which exists not just in SA, but right around the world. We must also ensure though, that we're not manipulated and overtaken by misinterpreted perceptions.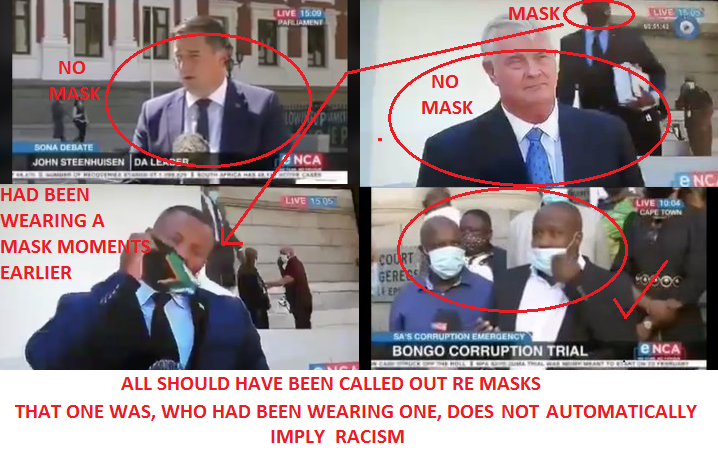 https://twitter.com/AdvoBarryRoux/status/1365161170555072517?s=19
Content created and supplied by: AndileAnele (via Opera News )