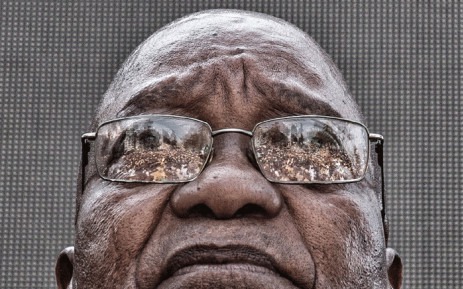 The former president Jacob Zuma was blasted on social media after he said that ANC should focus on removing illegal migrants from South Africa. Many people saw it as divergence tactics as the law finally catch up with him for his corruption cases. Why he opened the borders for 9 years and gave the Guptas Visas and residence after they pay him millions. It seems like the only foreigners that Zuma is now worried about are the black people from neighboring countries.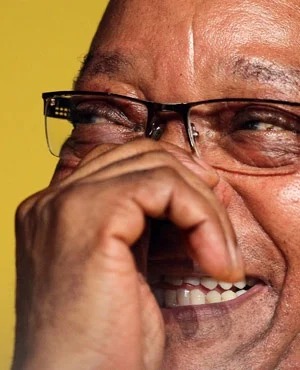 Millions of white people are now living in South Africa will never be called foreigners because most of us have a black inferiority complex where we exalt and worship another race while condemning our black African brother because of self-hate. The majority of people agreed that Zuma should rather focus on his court battles and let the current president run the country.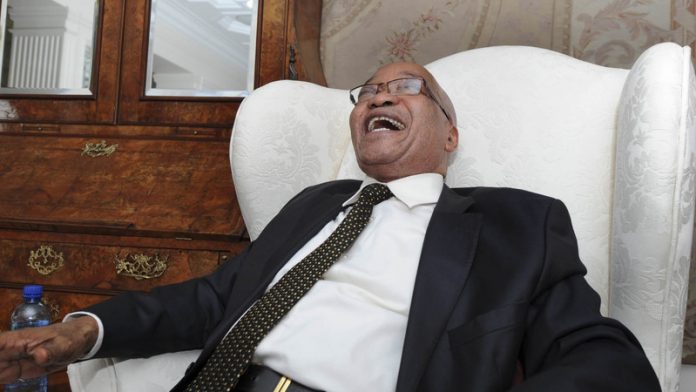 Here are some responses from social media:
@Baba KaNqoba: He wants to start xenophobia so they will be instability in the country and divert the focus of his corruption cases.
@Mhlangabezi Banya: He had 9 years as a president and he says that now, why? It's the same as that free education he signed before he left the position without even putting the budget on place and do all necessary preparations.
@Liesl Putter:  Does he have any authority to say anything? When he was president he turned a blind eye. Why now say something. Too little, too late.
@Duncan Mulivha: You were once a president why did you not deal with it or address it
@Vincent Mukarati: What about the Guptas were they not foreigners? You gave the citizenship bcoz they paid you billions in stolen money. Don't apply the law selectively.
Sources:
https://ewn.co.za/2021/02/22/africa-solidarity-network-welcomes-zuma-s-call-to-deal-with-illegal-migrants?
Content created and supplied by: IzindabaZabantu (via Opera News )