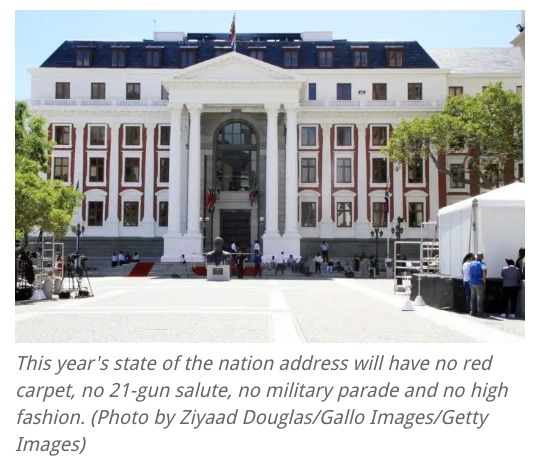 The president Cyril Ramaphosa is expected to address the State of Nation Address (SONA) by tommorow at 19h00hrs in the evening.
The SONA is usually held at the National Assembly of Chamber of but due to covid 19 things will be changed .They will be no salute no,red carpet ,no 21 gun salute , no military parade .Only 50 people will be allowed. During the SONA that's when the public get a chance to voice to the President of the country through Facebook book page #SONA 2021. The President uses the occasion to address the nation on what will happen on the year ahead. The nation will be also celebrating.The SONA also gave a Parliament a chance to monitor the government doings.The public get a chance to be informed by the government 's plans and budget of the country.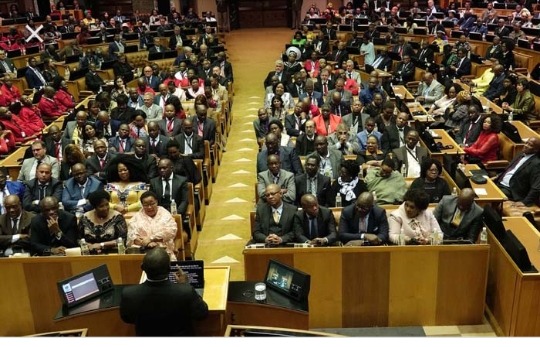 The public got a chance to participate.After SONA the the Minister of Finance Tito Mboweni is expected to do budget speech. The budget speech will about the priorities which was said by the President during his SONA.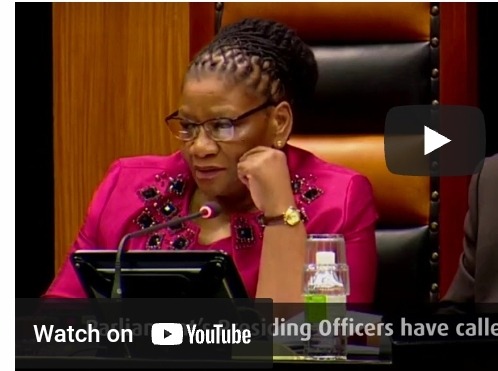 If you want to participate in the address please visit parliament.gov.za or email [email protected]
Content created and supplied by: 0813360405 (via Opera News )