[BREAKING] Bushiris' lawyer confirms with etvNewsSA that the prophet's two daughters and Marry Bushiri's mother were stopped at the Kamuzu international airport from leaving the country for Kenya. According to sources in Malawi, the attempt took place Yesterday.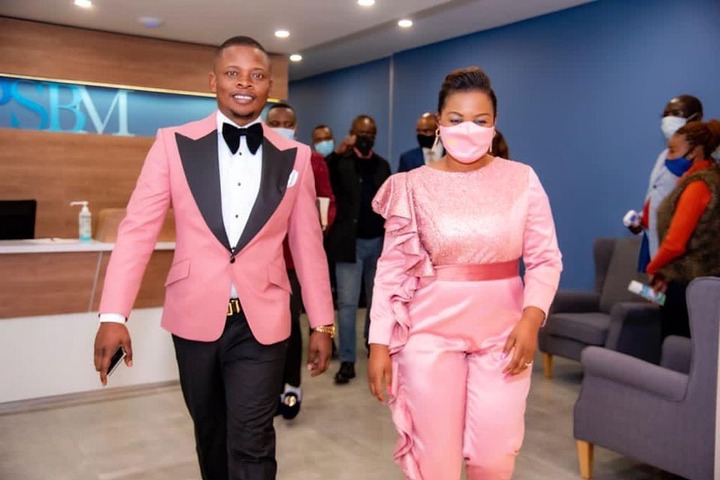 The Malawi police stopped this crooked Boy Bushiri & his family at Kamuzu International Airport from leaving Malawi for Kenya. Kenya is ready to offer Crooked Bushiri asylum. I am sure he saw trouble coming for him & trust me. He will run away from Malawi soon.
ECG CHURCH leader prophet Shephard Bushiri and his wife Mary Bushiri fled from South Africa after the Pretoria high court Magistrate granted them a bail under strictly conditions but the Bushiri's didn't follow none of the rules.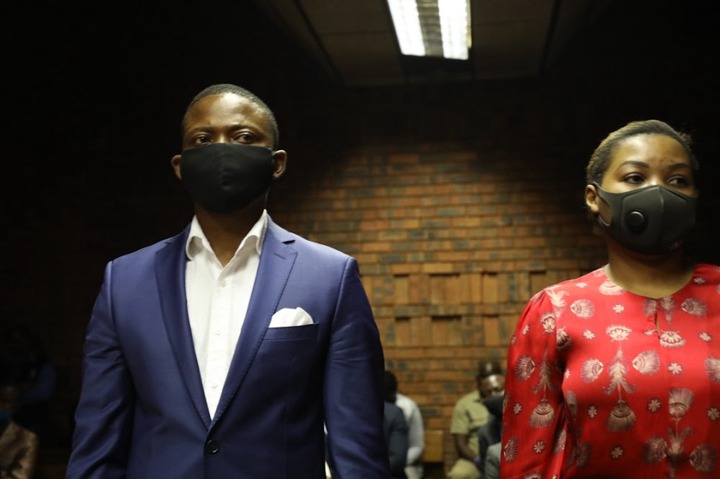 The Bushiri's decided to skip the Country saying that the were not safe since from 2015 and after they from Jail Bushiri said that this people were keeping on threatened them so he decided to escape the country for prove his innocence by fled the country.
But recently Bushiri's doesn't tell us that is actually want to prove himself his innocence, if he want to leave Malawi because if he fled here in South Africa he said he wanted to be safe in his home country of Malawi, but now why does he want to go to Kenya the Prophet he has no facts.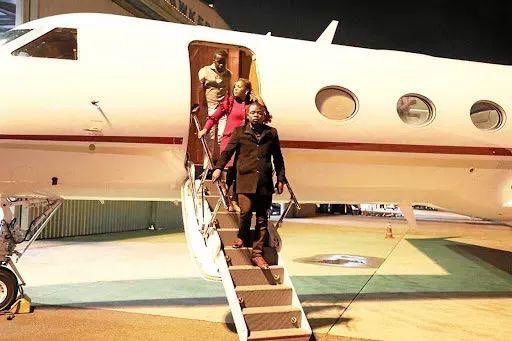 Content created and supplied by: Sebenzile1 (via Opera News )