Source:https://twitter.com/makumbi_k2/status/1359166795630972934?s=21
This broke my heart , Malema reacts back to the violent a maid witnessed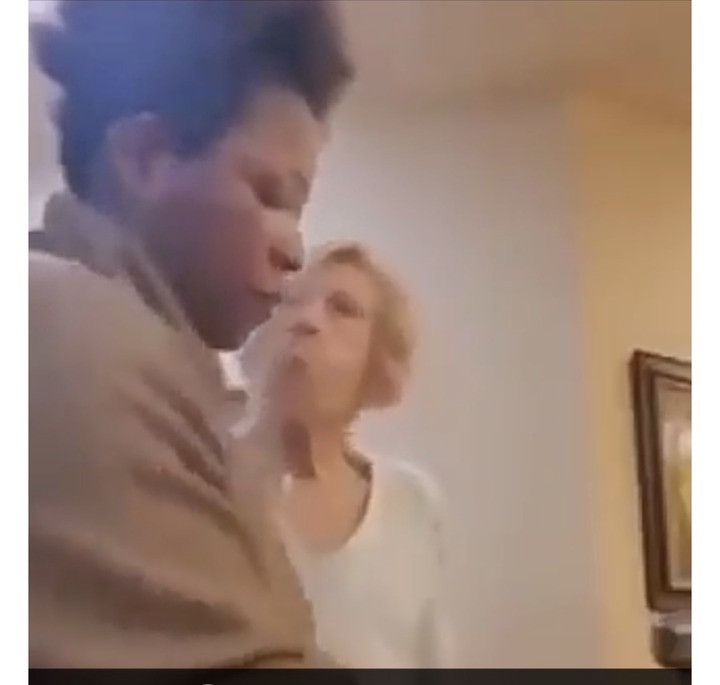 Ever since the video of the White lady spitting her  Saliva on her maid circulated on social media, most of the black people were seriously touched about this and I think it's time the officials take a stand and help the lady to get justice for this .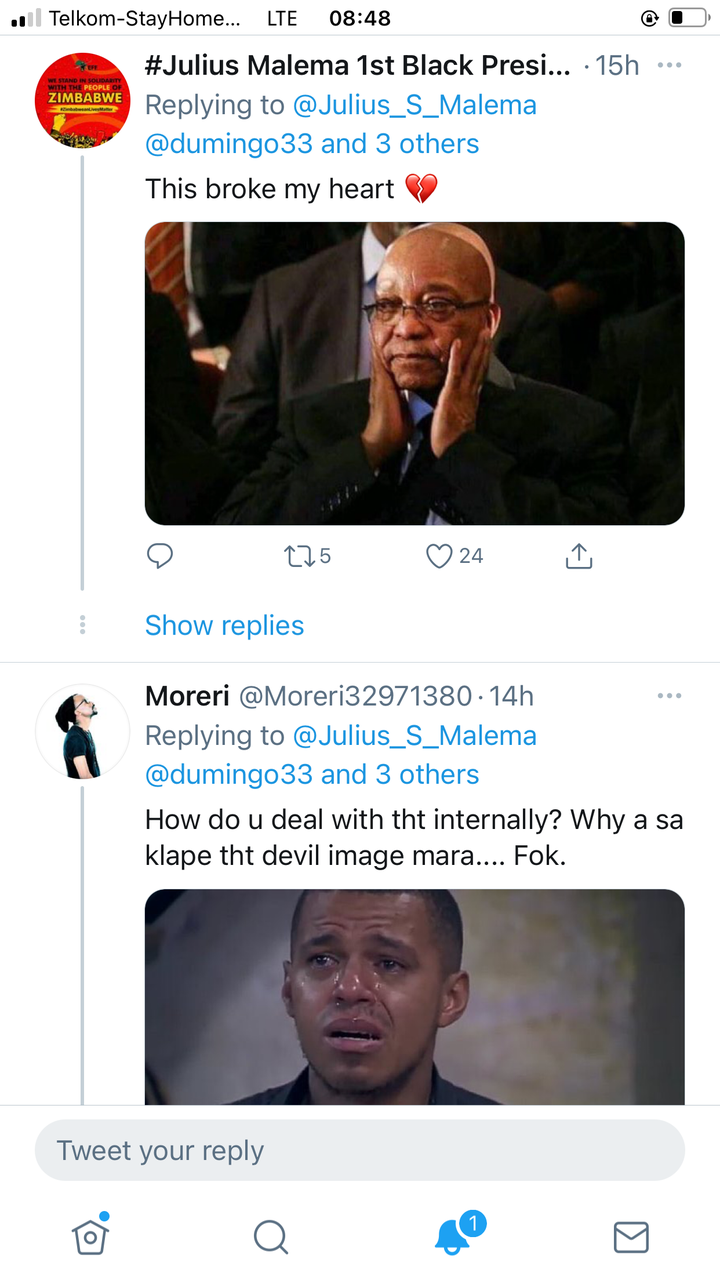 When the only lady first spits her caregivers face I thought it was the end , but old lady then came back again and spits on her caregiver's face for the second time, but there was no reaction from the caregiver, she simply wiped the spit and carried on with her work.
This video caused outrage on social media concerning how some white people are still treating their black caregivers badly like this one who kept on spitting on her caregiver's face.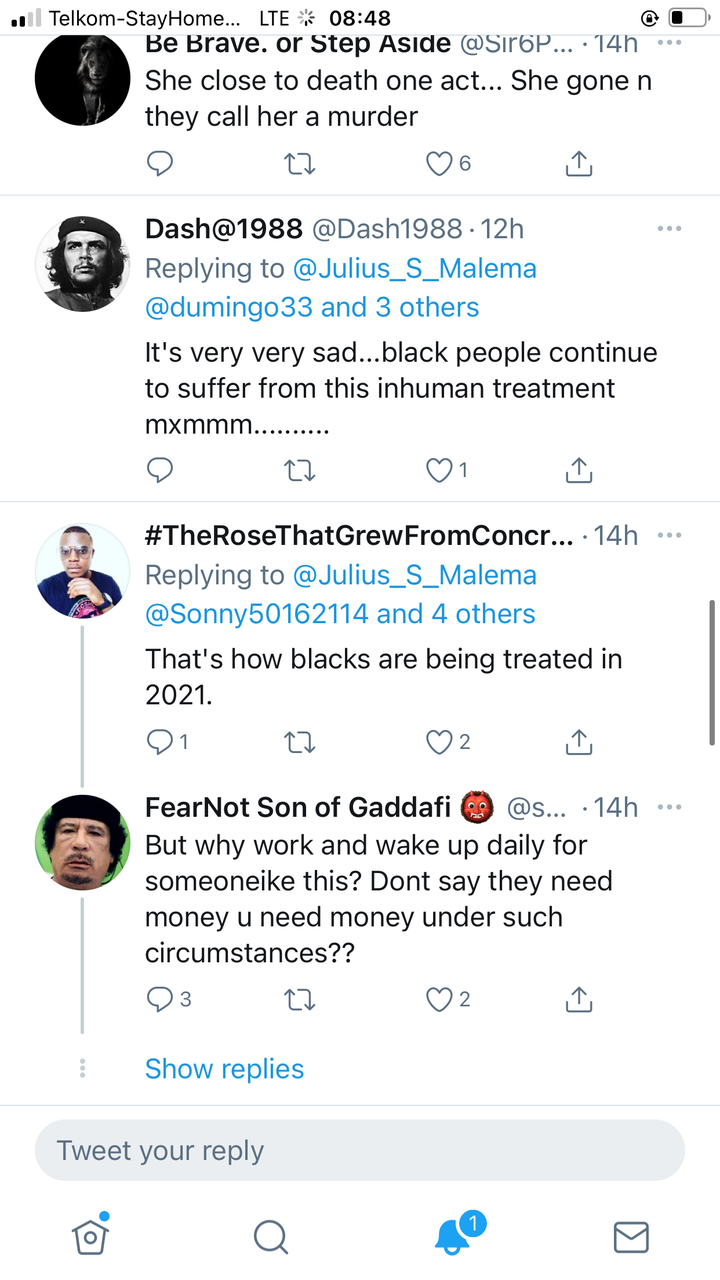 Malema is one of the people who have fought so much about Black people and wanting them to be in control instead of white peoples , he actually hate white people, he only works with them as he has no control over this world , but if it was about him, he would have made things differently in this country.
When he saw this video he was so disturbed as it takes away everything believes in and this is actually what he doesn't want his people to be treated like with white peoples . He shared his comment on Twitter to say that "This brakes my heart ". Most people felt that comment and so did I.
I'm sure Malema will surely come up with a plan here, I may understand that the lady is too old and may not be in the right state of mind to notice what she did but this doesn't give her the right to do this to a human being, someone who is taking care of her . 
Please I follow me and like or share my article. More updates on the way 
Content created and supplied by: Sherly166 (via Opera News )