Source: Businesslive.co.za & sabc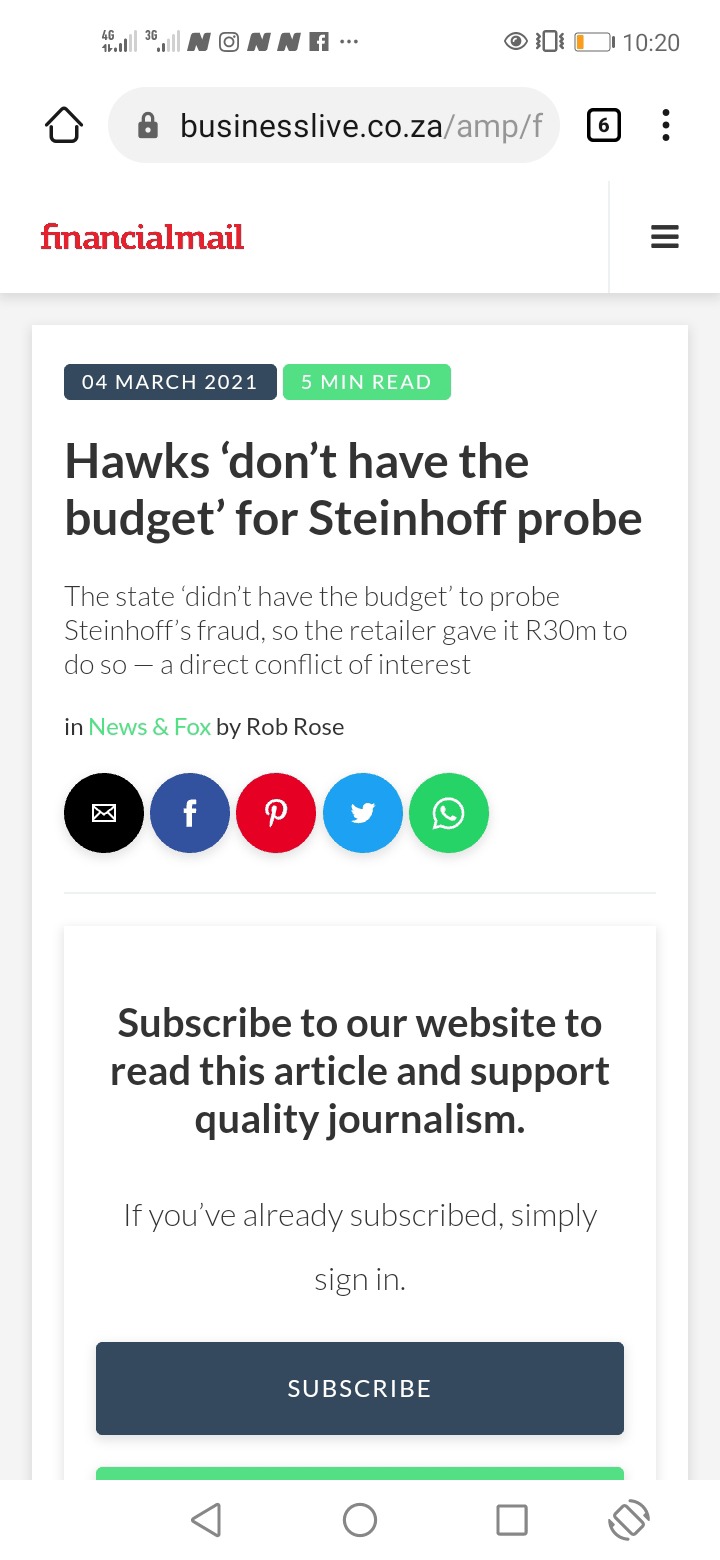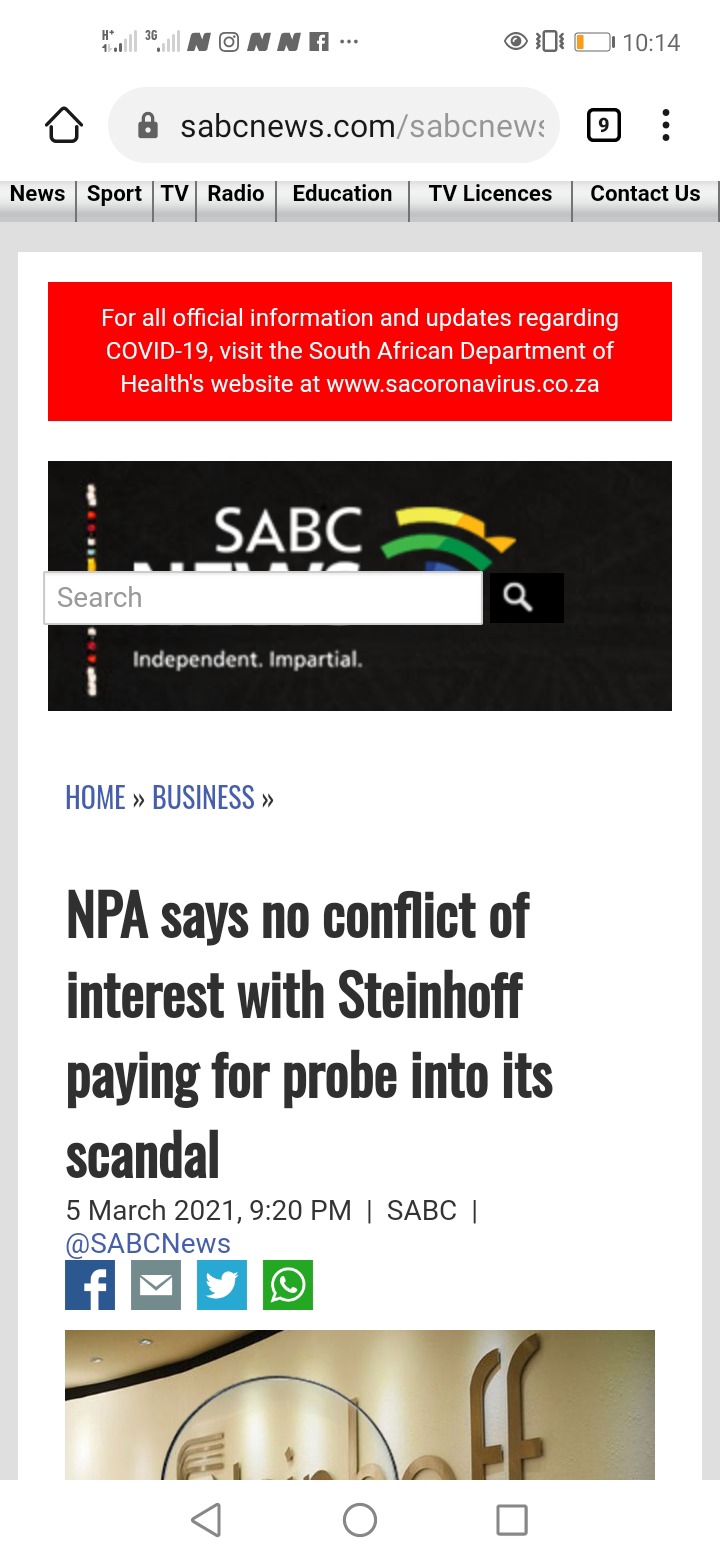 This does not make any sense, the HAWKS and NPA spent a lot of money investigating the likes of Bongani Bongo and former president Jacob Zuma but now they do not have enough money to investigate Steinhof. This is nonsense
The big question is.... they have money to investigate #ArmsDeal and no money to investigate #Steinhof are we that foolish vele?
How much money has NPA spent on Zuma yet they have the audacity & stinking guts to tell SA they have no budget to investigate #Steinhoff which gave them R30mil to investigate them on the flip side,exactly like sealing #Ramaphosa cr17 corruption. #thursdayvibes #thursdaymorning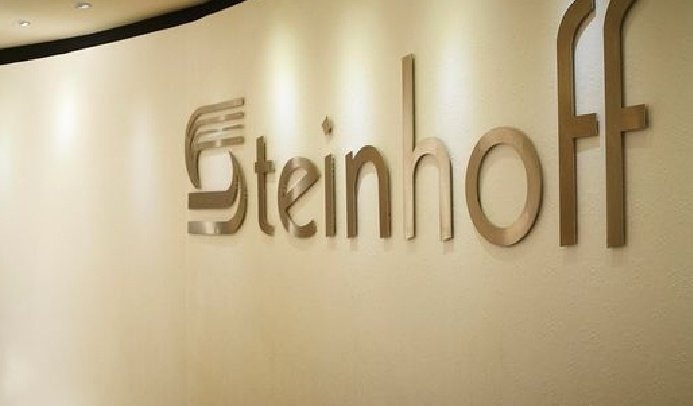 Steinhoff paying the NPA to investigate Steinhoff is corruption on its own.
How is this not classified as corruption or at least seen as a possible bribe?
Why is a state investigative entity receiving money from private companies to investigate matters?
Content created and supplied by: Welcometv46 (via Opera News )