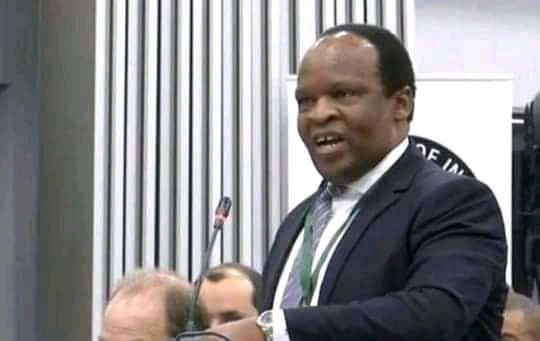 Tensions got high on social media following the events that took place at the state capture commission inquiry, earlier this morning. It seems that as days go by, the Deputy Chief Justice Zondo is exposed for who he is. There have have been serious calls to have the DCJ recuse himself drom this commission inquiry, and now we are seeing as to why that is.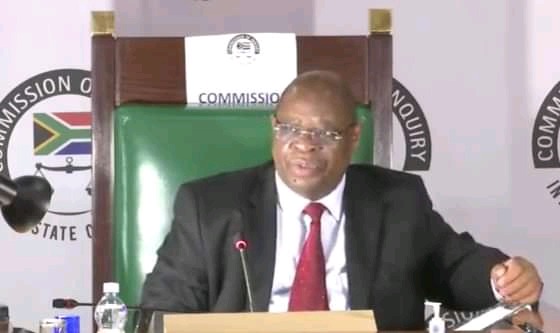 Earlier this morning Advocate Sikhakhane did not shy away from telling the Deputy Chief Justice , what he thought of him. Advocate Sikhakhane opened a small class that was aimed at teaching the DCJ how a real judge in a case, should behave- instead of how he is currently behaving. Day in and day the Deputy Chief Justice fails to contain his bias for the witnesses at the state capture commission inquiry.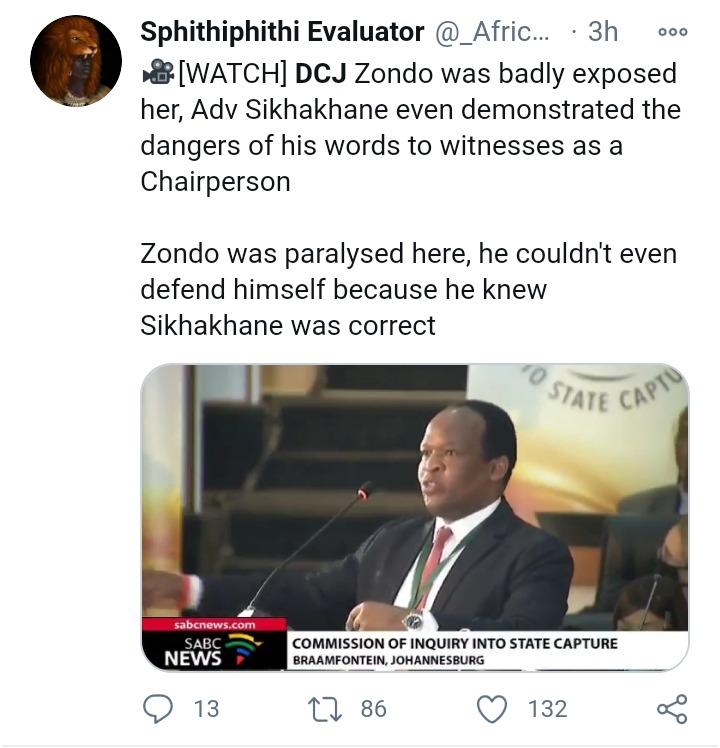 He is now only about settling personal scores. Things are shaky as they are, and if these proceedings continue to move like this; this commission will have to be declared null and void; which just spells "more state funds down the drain". We have seen how desperately obsessed the DCJ has been with Jacob Zuma, with him having ordered to appear between the 18th and the 21st or face serious consequences .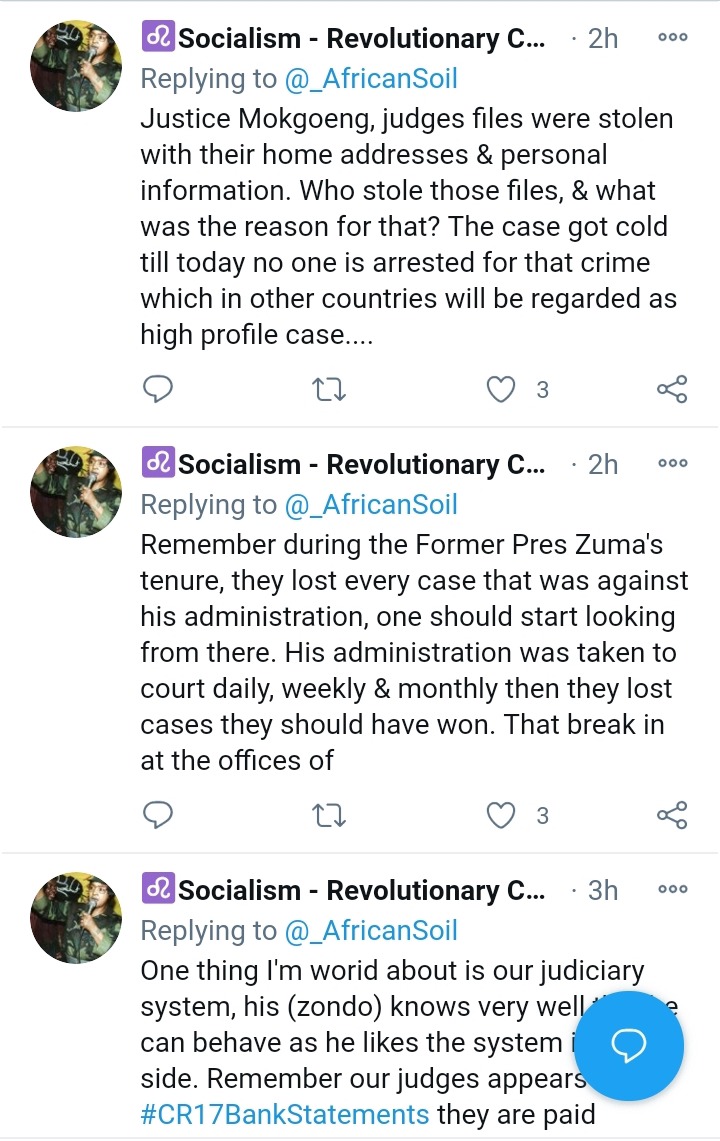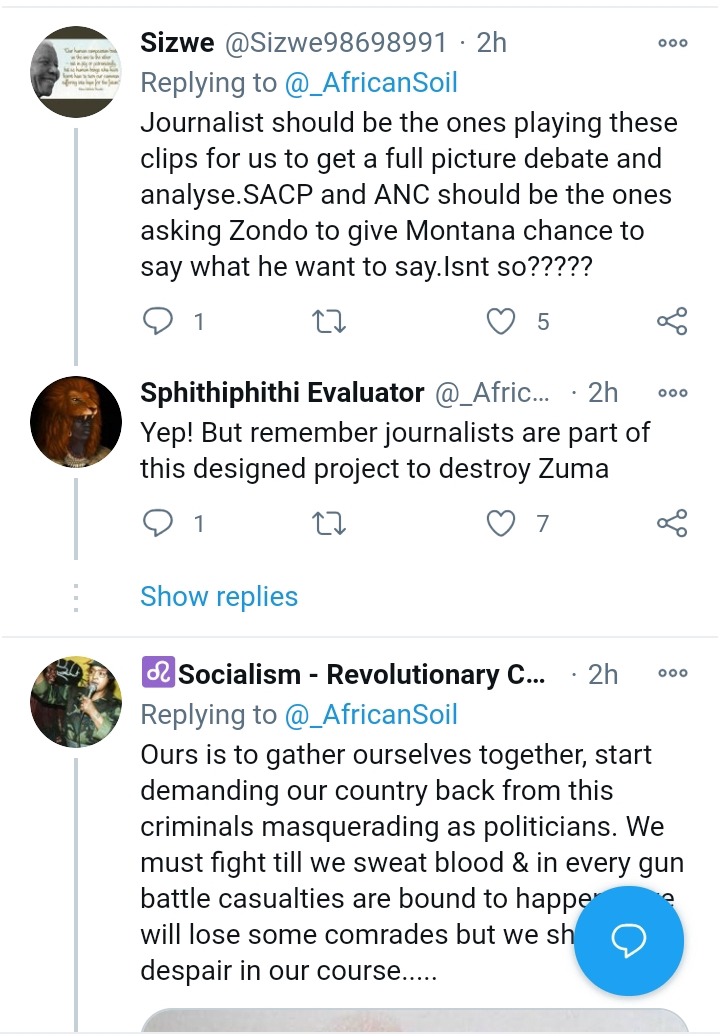 Do you think the inquiry should continue with Zondo in charge; or he should just do everyone a favour, and step down?.
Source: Twitter 
Content created and supplied by: Natasha_n (via Opera News )