If you would choose between punishing Jacob Zuma and saving ANC which one will you choose?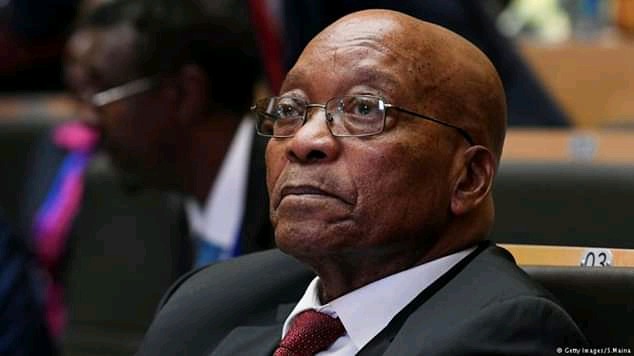 It's hard unless there is an option to do both.
The former South African president Jacob Zuma has uttered words questioning Jurisdiction of South Africa and blaming everything to the past.
It seems like Jacob Zuma is tied to ANC with everything and he is willing to reveal the secrets if they don't protect him from going to jail.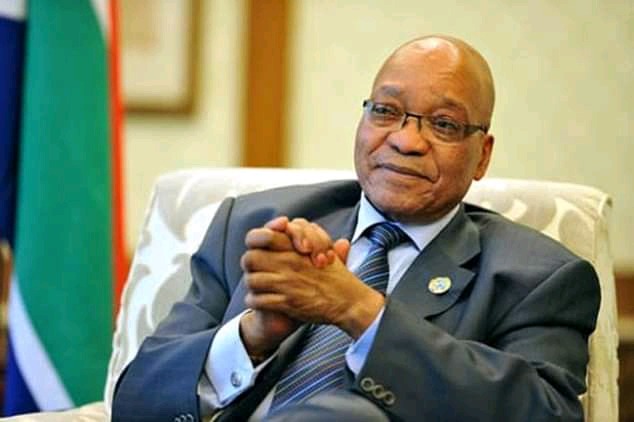 Below is my opinion on how to punish Zuma and save ANC in the process:
1. Home arrest.
2. Reduce charges to one.
3. Force him to payback the money at 30% discount.
4. Reposes his assets and convert them into cash.
5. Obligation to pay in installments.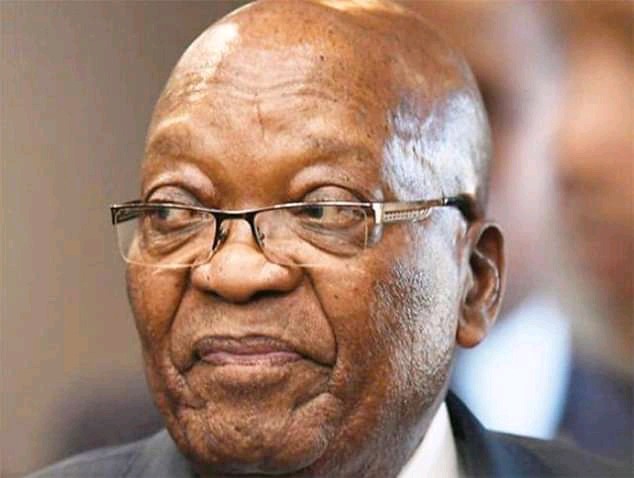 It will be a shame to convict Zuma and destroy ANC in the process. Who knows what will happen next if ANC stopped ruling our beloved country.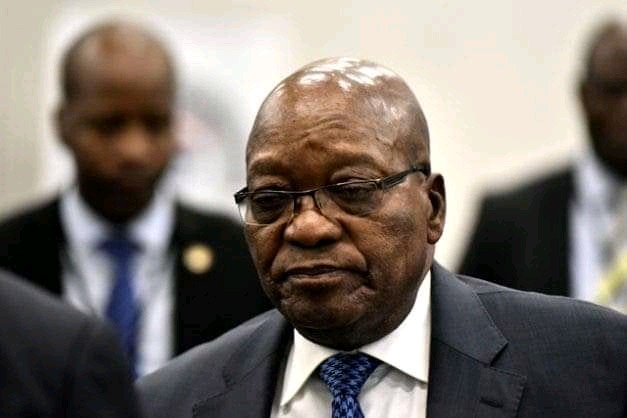 Do you think the Zondo commission is going too far with 2 years jail proposal?
How should ANC handle this matter without damaging it's reputation ?
Leave your comments below and let me know how would you solve this matter.
Content created and supplied by: RELEAZE (via Opera News )