The more money contributed to fix problems and better things in our country the more they grow feet and things becomes worse! In previous years the former president Jacob Zuma was blamed for all the disappearance of money under his leadership. And now as money keeps disappearing although he's no longer the president, people are starting to see the whole ANC as corrupt!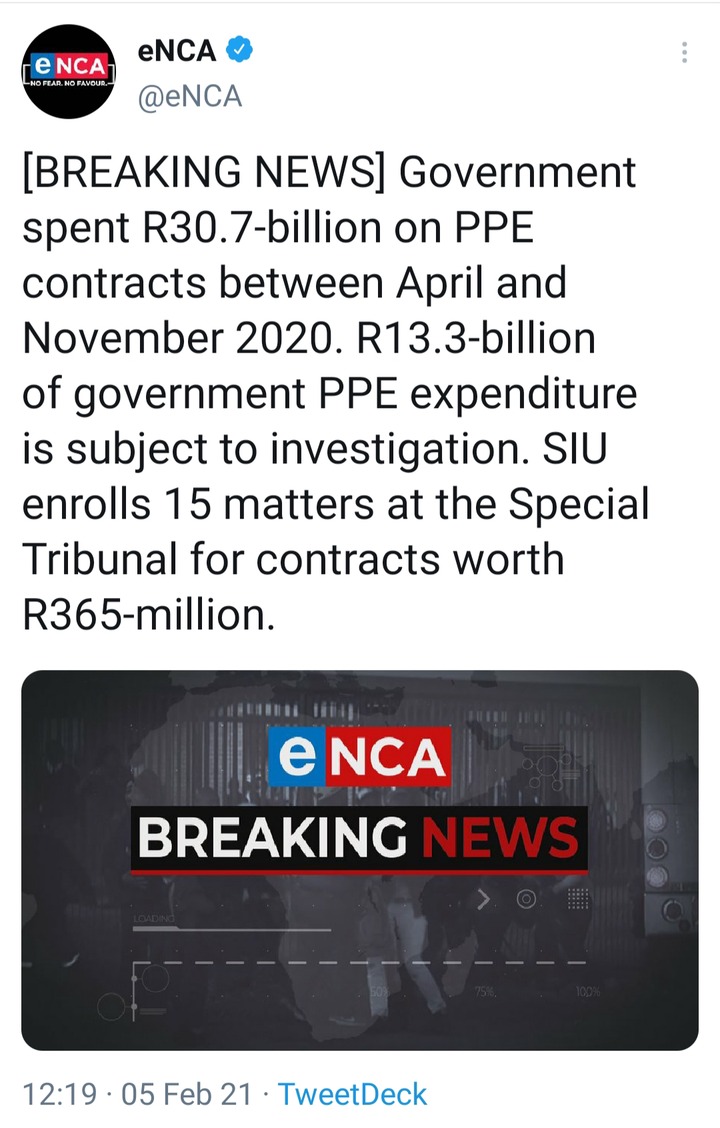 Saying our leaders only care about themselves and not for their people! As the poor get poorer by day while money that is supposed to help them keep disappearing.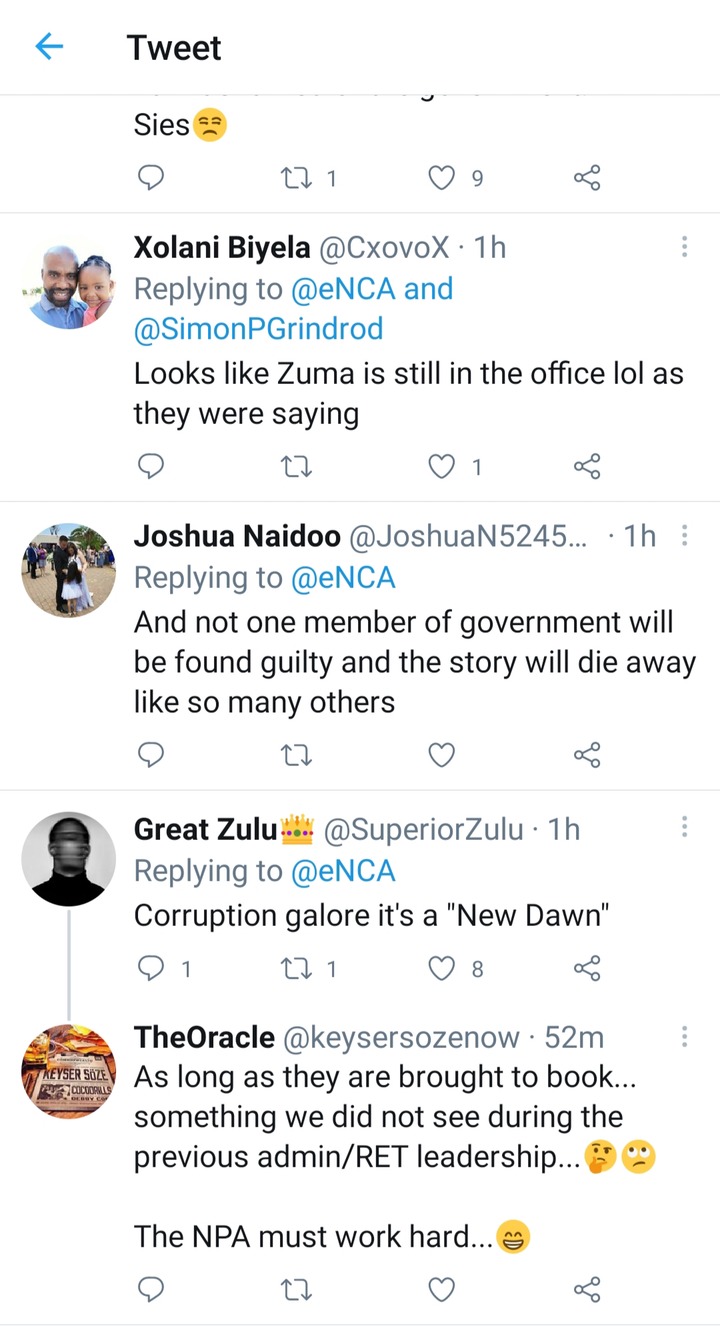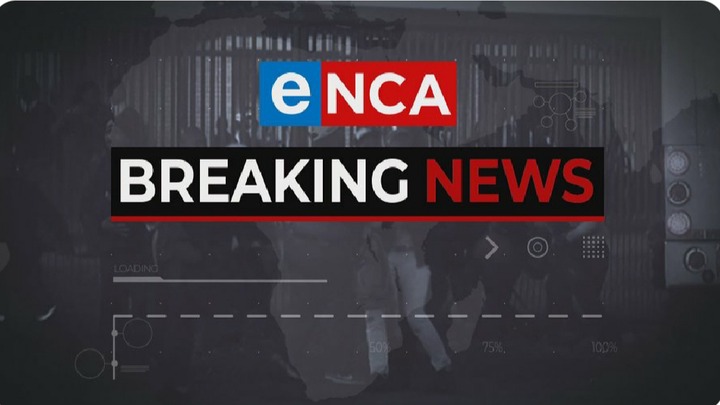 Although it is said that the matter is under investigation, seems like our people has lost hope in our justice system. saying the matter will just disappear like others this is just a front to distract the people! What's your take on this!? Let us know in the comment section and don't forget to Like, comment and follow for more content.
Content created and supplied by: BlackAce (via Opera News )