Dealing with the COVID-19 pandemic, accelerating economic recovery, creating jobs and economic growth and fighting corruption in order to strengthen the country are the four pillars that president Cyril Ramaphosa touched on in his State Of The Nation Address last night.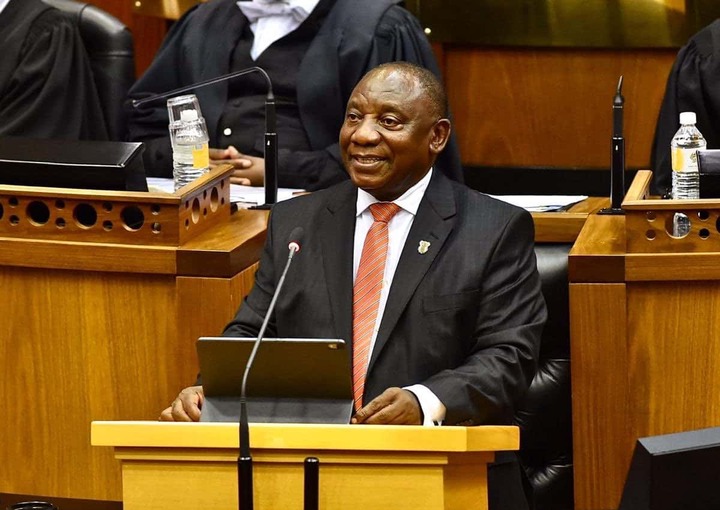 Regarding COVID-19, the President said that the government would aim to intensify prevention efforts while also strengthening the healthcare system of the country. A "massive" vaccination program is also something that the President said the government would implement soon.
Ramaphosa also stated that Eskom, which happens to be the largest producer of greenhouse gases, would commit to zero emissions by the year 2050.
The subject of corruption, which has plagued our government, is also something that the President shed light on. He vowed that the government would soon appoint members of the National Anti-Corruption Advisory Council to report to the entire parliament, not just the ruling party.
Ramaphosa once again spoke about the introduction and creation of "smart cities" by the government, something that is being conceptualised in several places around South Africa. He hinted that the draft masterplan of the Lanseria smart city had already been completed.
Despite all the problems that have presented themselves to the country over the past year Ramaphosa reminded us to remain hopeful and said that the country would "rise again". He said that 2021 would be a year of "rebirth" and a year "to do things that will make us rise".
Ramaphosa also mentioned that it had been exactly 31 years to the day since former president Nelson Mandela was released from his 27-year-long prison sentence.
Content created and supplied by: CouchTalk (via Opera News )