Self proclaimed prophet, Shepard Bushiri and his wife are currently in Malawi after skipping bail. Bushiri was granted bail alongside with his wife and three other church members for allegedly laundering R102 million. Bushiri apparently skipped South Africa via the Beit Bridge border. He allegedly bribed border officials an undisclosed amount of money.
Bushiri, the founder of ECG has currently lost all his physical possessions in South Africa. The government has confiscated his houses and cars and they will be put up on auction sometime in the near future. One of Bushiri's follower said that it doesn't matter if the confiscate his houses and cars because his followers will buy it back for him. Bushiri is set to loose more than 2 houses and several cars.
In other news, prophet Shepard Bushiri has started holding online church services from his Malawi house. Bushiri is still classified as a fugitive.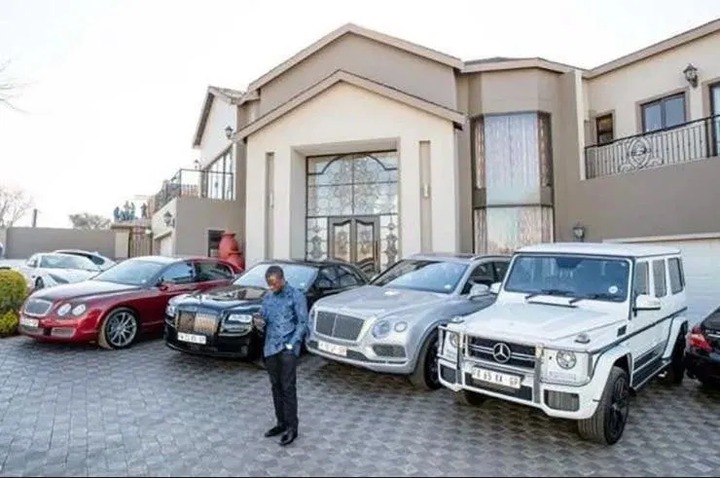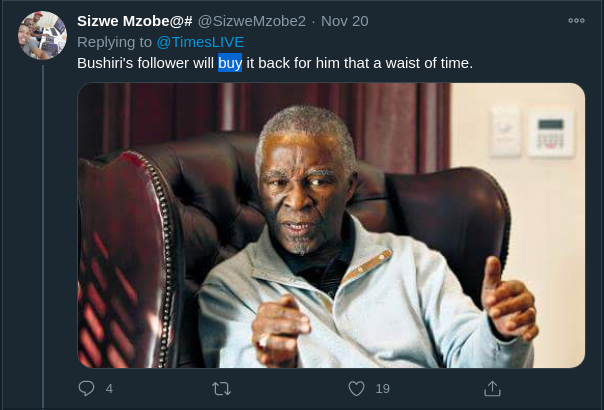 Sources:
Content created and supplied by: News_ZA (via Opera News )