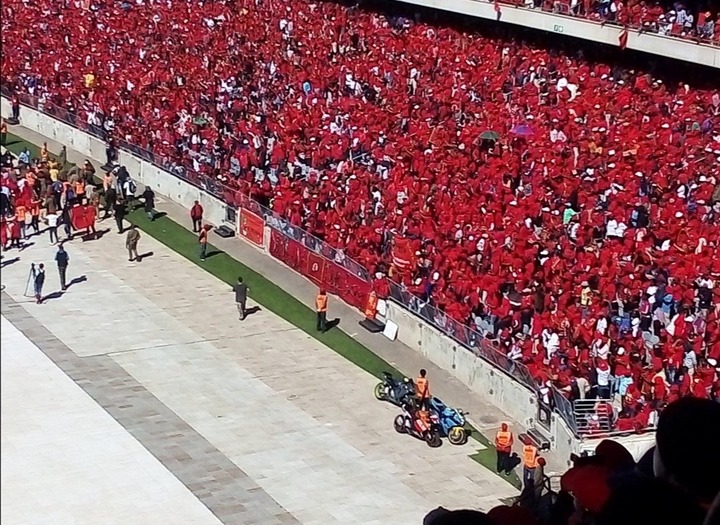 The EFF said to ANC
'take our 6% and combine it with your percentage in parliament to gain the necessary majority to amend section 25 and expropriate land, ANC said nope, Nada, nothing like that, we refuse''
The anc knew that if they agreed with 6% offered by the EFF they were going to be exposed that they have enemy agents within their ranks, and these agents were going to vote against expropriation of land without compensation.
The formation of the Economic Freedom Fighters was necessitated by the lack of political will and courage by the old guard to bring about radical transformation in order to address the economic injustice of colonial-apartheid.
Massive protected industrial development to create millions of sustainable jobs including Introduction of minimum wages in order to close the wage gap between the rich and the poor.
All we need is Openness, accountable, corrupt-free government and society without fear of victimisation by State agencies.
What most detractors of the EFF fail to comprehend is that the movement is an embodiment of Black poor people's aspirations and frustrations.
The expulsion of the Economuc Freedom Fighters from the ANC was a capitulation of the current crop of leaders to the demands of White Monopoly Capital, by rejecting a radical policy shift as resolved in Gallagher Estate by young people for a neo-liberal agenda.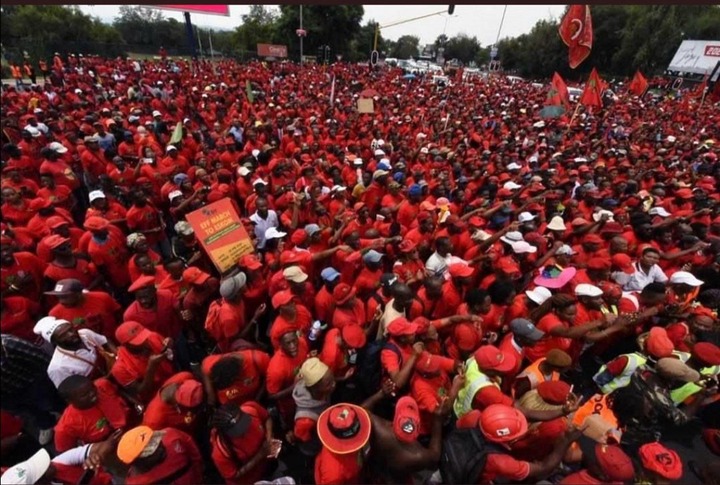 Content created and supplied by: Cleon (via Opera News )