South Africans are not Xenophobic, the SA Government Must Take the Blame
za.studio.opera.com
2020-07-05 14:34:27
I bring this subject back because of what I see happening since the national lockdown, jobs losses in South Africa and the trending hash tag #SouthAfricansFirst.
The term xenophobia itself is problematic when trying to explain and express how South Africans conduct themselves when reacting and responding to circumstances they face on a day to day basic. In simple terms, xenophobia is a fear or hatred of foreigners, to substantiate my stance on the use of this term in African or South African sense, how can an African national be a foreigner in African soil?
Is South Africa xenophobic?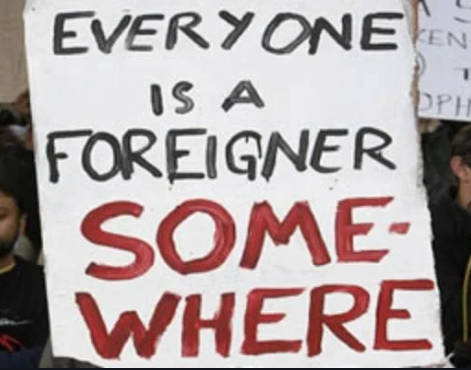 This is the question posed by many commentators not only from the African press (those from countries whose nationals have been attacked in the xenophobic riots of the past few years in Johannesburg and Durban), but also those from South Africa themselves...
South Africa has always welcomed people from many others countries, it does not intend to build walls between her and neighboring states.
It is also important to understand that South Africa has committed herself to protect immigrants who enter or seek to enter our borders, in particular for noble reasons. In many instances immigrants bring needed economic benefits to our country.
But some immigrants are in South Africa illegally, this were the issue starts. Having entered the country illegally or overstayed on their permitted duration is the beginning of the problem.
When you in a foreign country illegally, it is difficult for you to make a normal life out of it, you will be hiding for the officials, you won't be able even to open a bank accounts, so how will you survive?
The criminal threat posed by international immigrants was the second most frequently mentioned cause of anti-immigrant violence. Almost a third (30%) of the adult population said that the violence occurred because communities were responding to the criminal activities of international migrants. Many people attributed the violence to foreigners' involvement in illegal drug trafficking specifically.
It is not said that all immigrants in general are criminals or commit commercial sabotage on the country sovereignty.
It is very difficult to see xenophobic attacks in a schools or universities even more in a formal work environment. From that you can understand that the problem is somewhere else.
For me xenophobic attacks is a way for South Africans to put pressure on their government, to express their concerns about the level of unemployment in the country. Have you ever wonder why is the xenophobic attacks mostly starts and occurs in poor area. If the government could fix the problem of the employment rate for native South Africans, thing will be different.
I agree that the problem with that is Xenophobes people orient their fight against the wrong people because by the official count, 6.7-million people are unemployed in South Africa, which is 29% of everybody who could be working. By the expanded definition, more than 10 million people are unemployed, or 38.5% of people who could be working.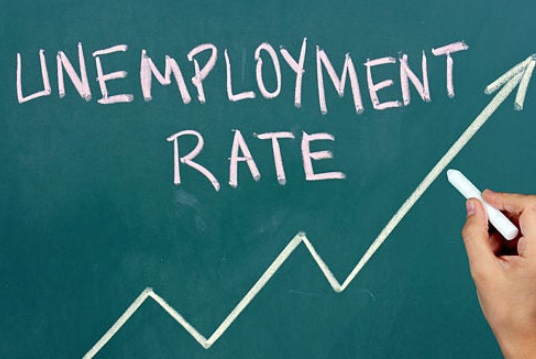 According to official South African statistics, as of 2011, 2.2 million foreigners live in South Africa. Plenty of them are asylum seekers but there are also many coming for study, business and skilled work.
So even if all foreigners leaves in one go South Africa, there will always be a higher number of unemployment in the country up to 7 millions.
South Africans are not xenophobic, the SA government must take the blame for letting its citizens be labelled as xenophobic on the world stage. The fact that South Africa has been labelled Xenophobic means that it will have to answer questions like, "how bad is xenophobia in South Africa?" when visiting other countries.
South Africa is not xenophobic country, it values humanity, humanity is the fundamental basis of Africans.
Source: Opera News