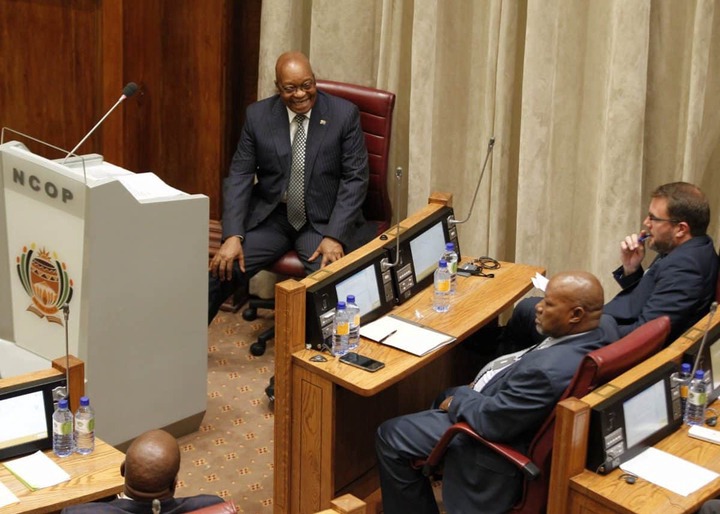 Zuma remains in the news and possible out-of-lockdown routes are surfacing.
We're ending a first week in lockdown level 1. Jacob Zuma dominates the headlines as he continues to stick by his decision not to appear before the court of law.
A statement issued by the Jacob Zuma Foundation once again attacks the South African courts. He claimed the state will never be ready to present their case against him, further delaying his trial. Proceedings will be held in May, and Zuma has lashed out at the NPA's propaganda-inspired narrative.
In others news: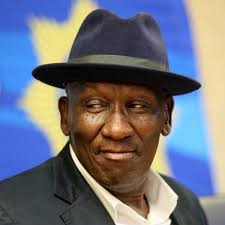 1.Cele slams authorities for being unaware of GBV.
Police members are not fully equipped to handle reports of gender-based violence. As EWN reports, there will be a dedicated unit to fight GBV.
We're working on GBV. We have dedicated officers in the police department because when people report rape, you find an officer who doesn't know the seriousness of the crime.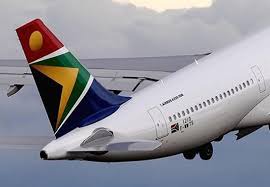 2.SAA told airlines its suspension will continue up to April 30. The interim board will be in place for the next few months.
It caused a throwback to Minister McAnuff's prediction that SAA would exit business rescue by the end of February. The company's notification said that its suspension was due to ongoing business rescue and COVID-19 regulations.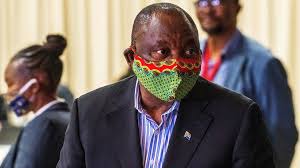 3.Electrification in South Africa is well advanced.
It seems inevitable that South Africa will get worse before it gets better. After losing the vaccine race, we are also moving into our colder winter months. A third wave of COVID-19 is inevitable. South Africa is projected to be on a rollercoaster ride throughout 2021.
The default predictions foresee a tough go in winter, without the extremes of Level 5. The downside also shows that restrictions will remain in place until 2022. None of the forecasts say that South Africa will be operating at anything tougher than Level 1, which is an improvement.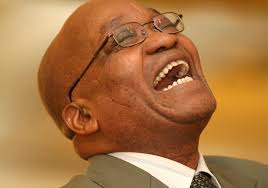 Despite all of these headlines ZUMA remains the talk of the town. More people are talking about him. Some of the people are in support of him but other say he must be arrested.
Jacob Zuma suggests that members of Parliament show a little more respect in the National Assembly. The president's last year as president was very hot, and things haven't cooled since then.
Of course, we can't forget South Africans who are political. Zuma has previously been accused of "holding Parliament in contempt" by giving evasive, vague answers to questions. Few will forget he bragged about being able to "meander" through tough questions.
Content created and supplied by: UzaloCatchUp (via Opera News )