The president has since extended the R350 grant since it collapsed in January. The grant has been extended by further three months until April.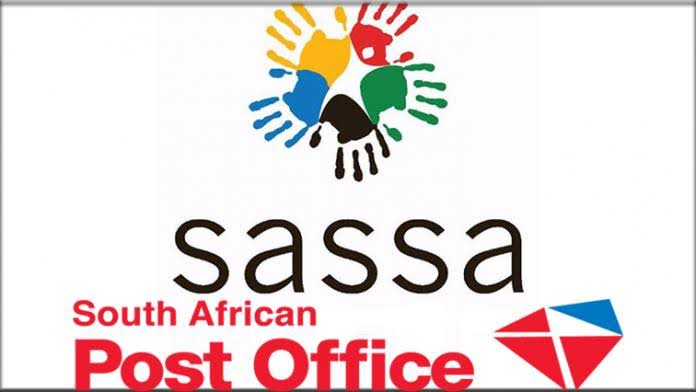 When the president anmounced the extension of the grant, the R350 grant had already colapsed as it was to end in January.As such SASSA will require about two week to be able to get the system up and running again.
People who were already getting this money, does not need to apply as they are already on the system. People are adviced to also take an option to get their money through their bank accounts and through the money mobile.
Most of the people choose to receive their money at post office even though they do have bank accounts. Those who never got a chance to apply before, are allowed to apply.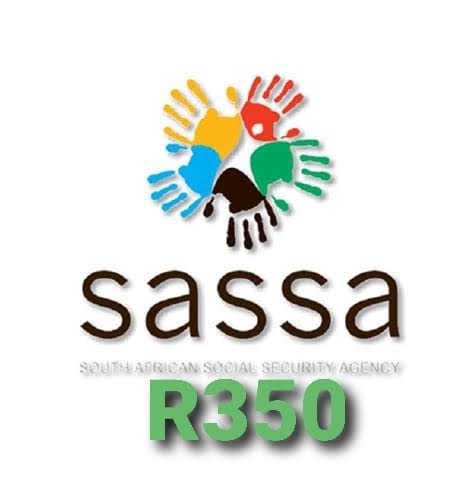 People who choose to get their money through post office should wait for the sms that will inform them about the availability of their money.
There has been many complains about foreign nationals who receive this money while the South African are being taken from pilar to post. The only foreign nationals who qualifies to receive the money is the refugees as they are legally recognized. Only illegal immigrants are the one not liable to receive this money.
SASSA national spokesperson Paseka Letsatsi was speaking on Lesedifm.
Content created and supplied by: Phukubjenthaa (via Opera News )