I'm pretty sure you saw and heard what the President was saying when he addressed the nation. Some people may agree with what he said meanwhile other people disagree with him. Here a pictures showing the people's response to the President.
Dominic isn't wrong, it seems like it's one of the trends these days.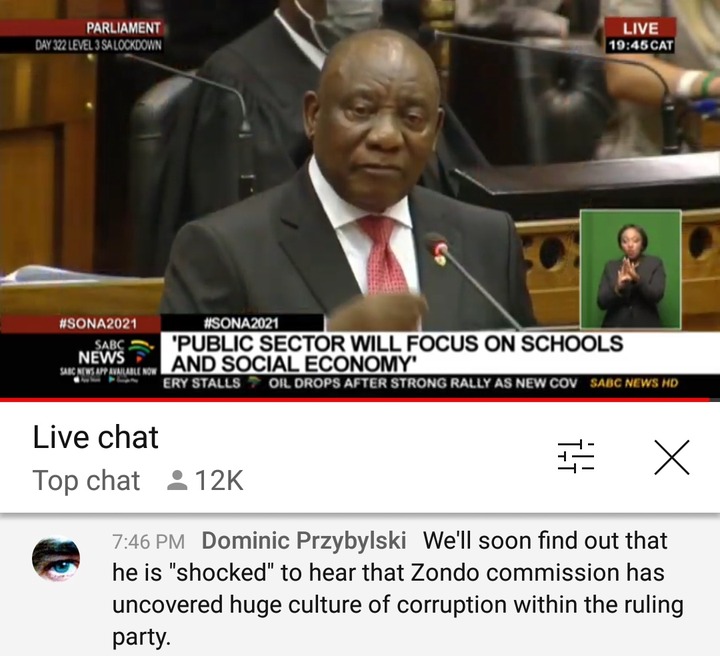 Don't worry, schools are opening soon.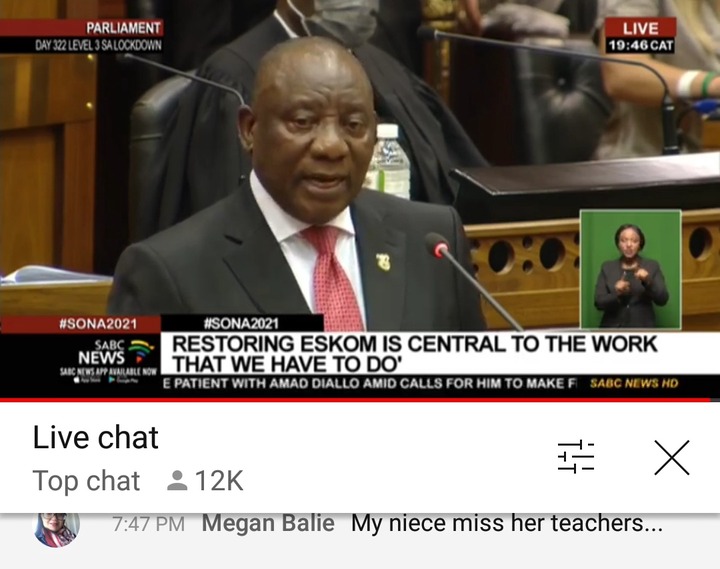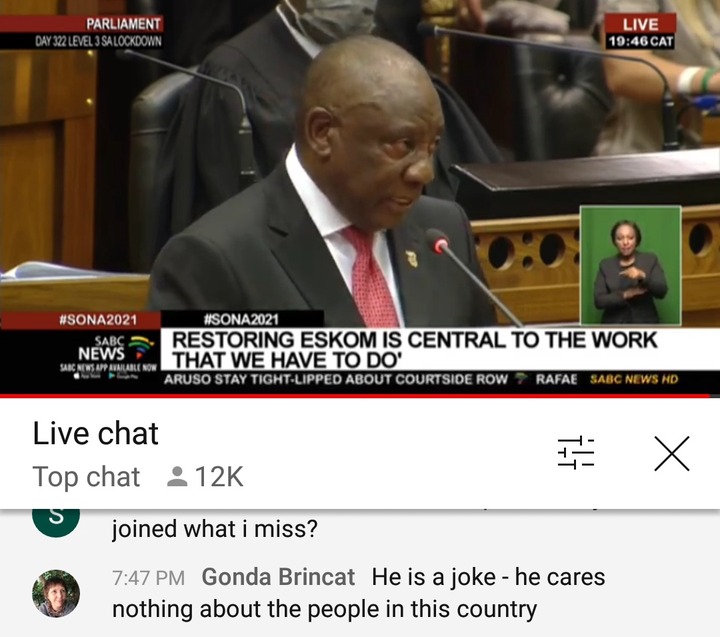 Eh, nyoape boy? People out there are taking chances.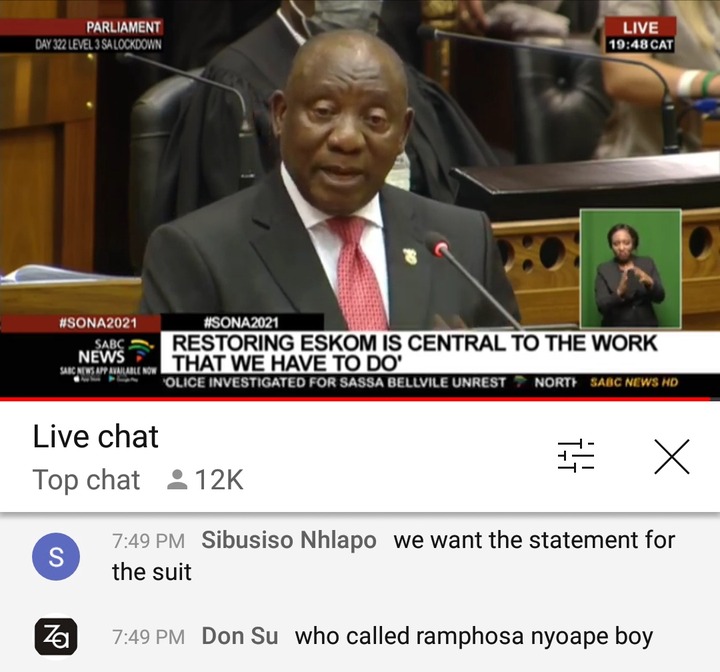 Cry the beloved country in real life, how is the front row seat?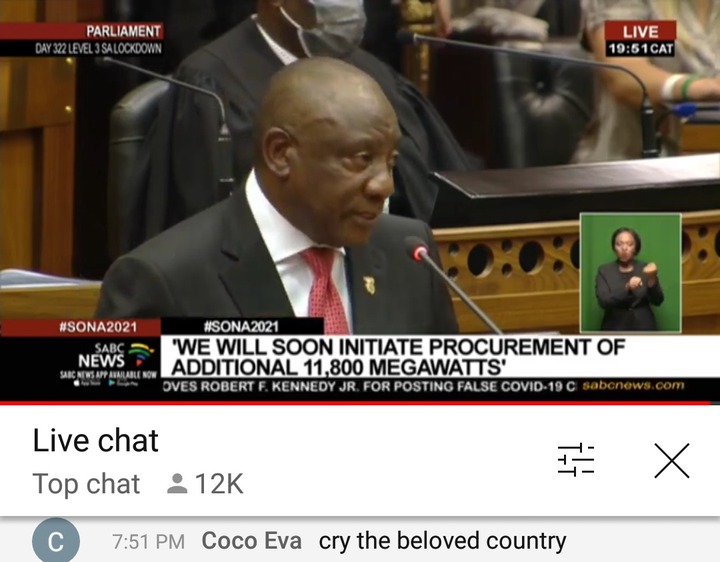 Did you see them breeding it with another virus to create the South African variant.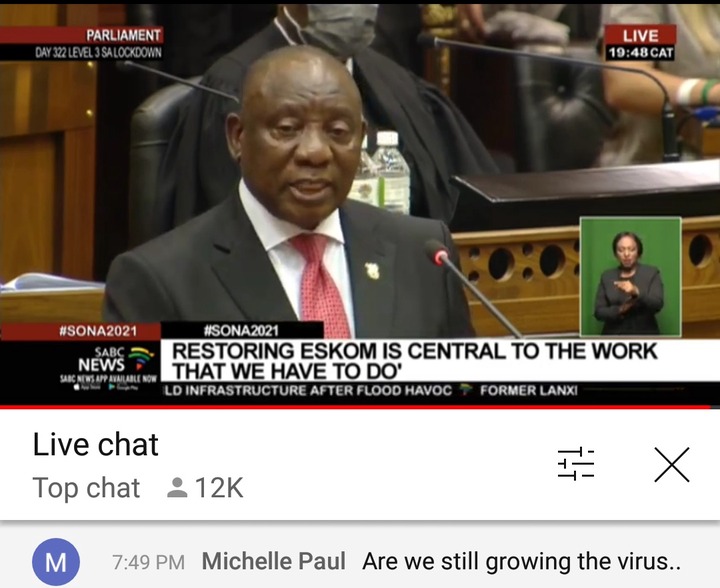 Even when my grandkids are born, they will still be in authority.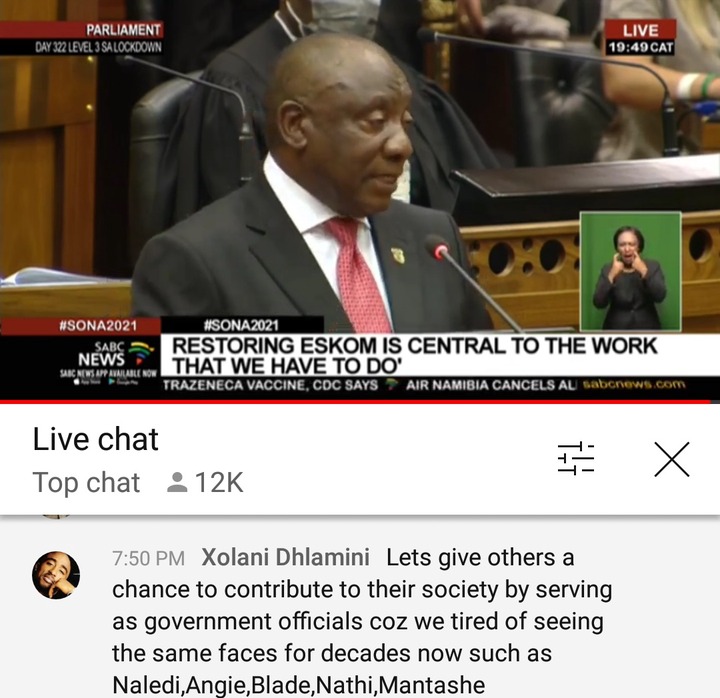 He has a point.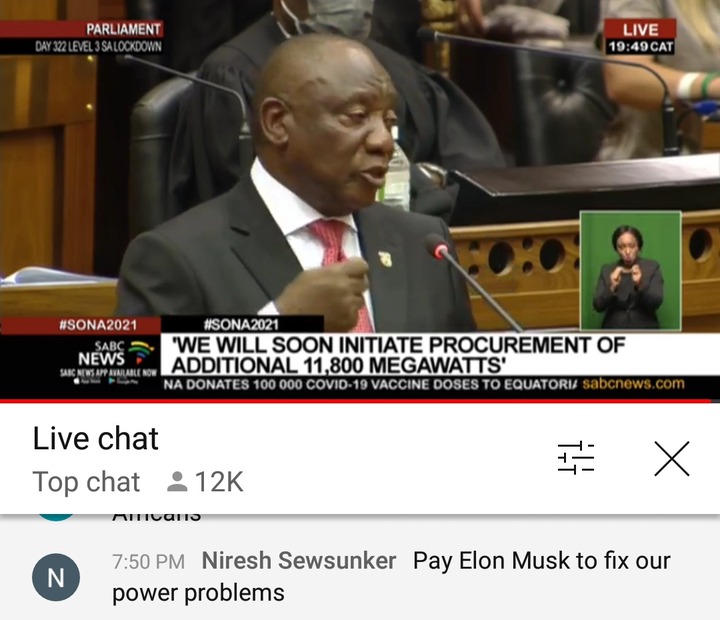 Ah, that one is not coming back.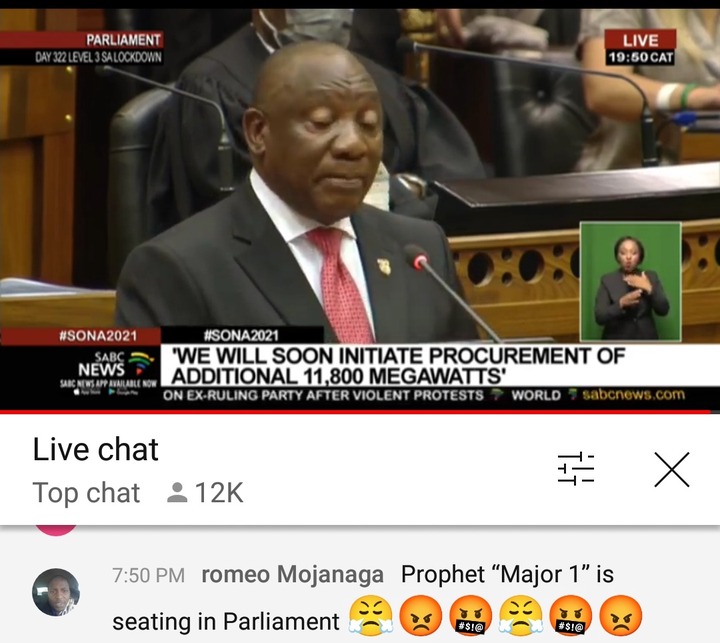 Really? Isn't that what they all say?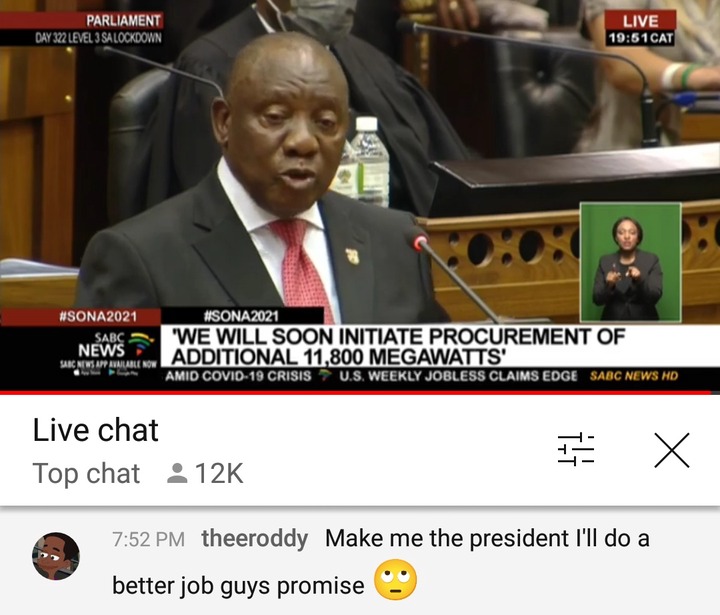 You can expect the lock down to carry on in the next months to come.
Fear of the unknown?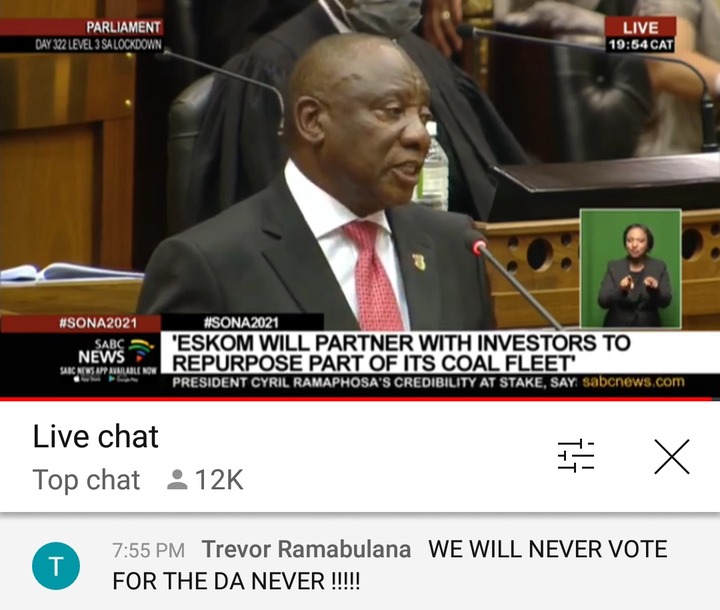 South Africans will never disappoint you.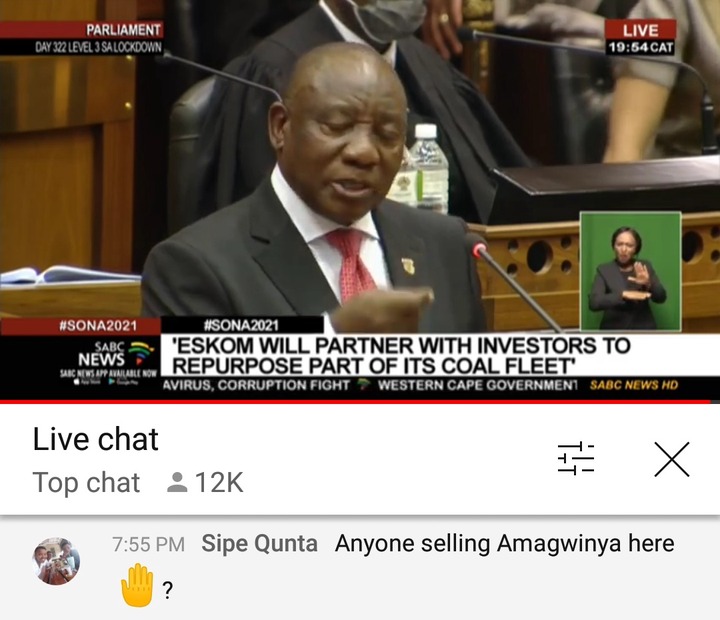 Didn't you see the DA leader?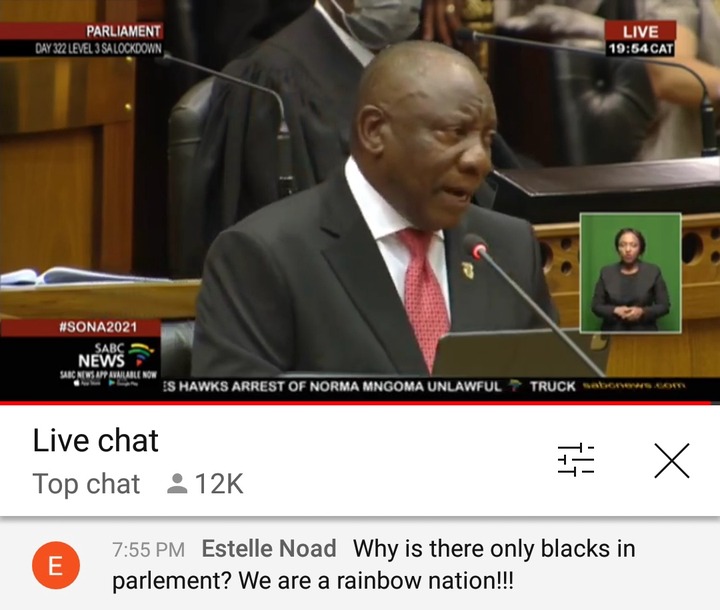 It's survival of the fittest, for now, Mars can wait.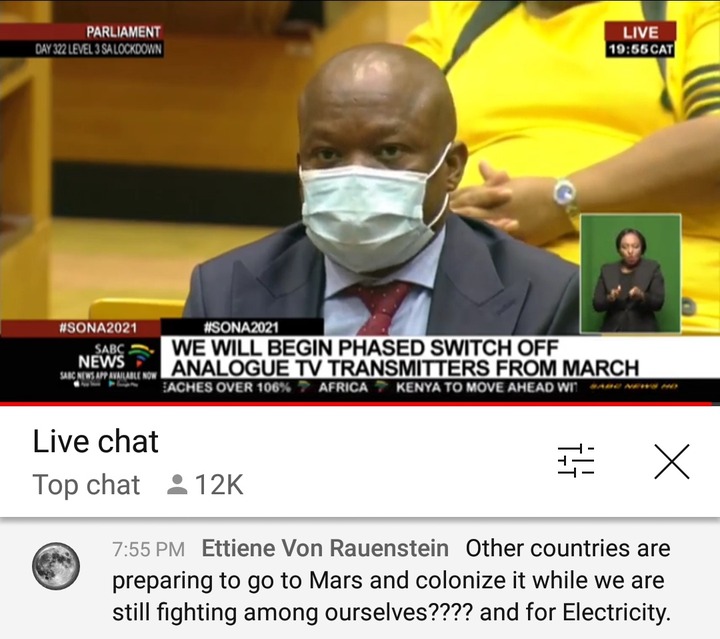 Board a plane, bus or ship.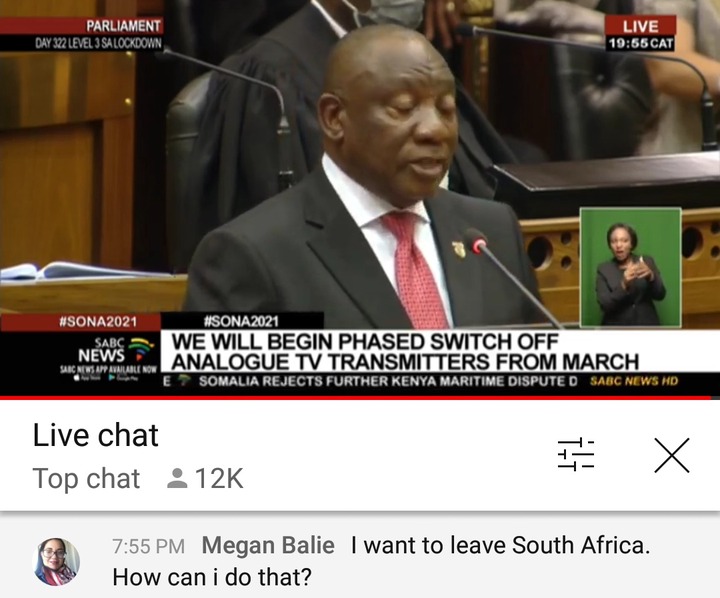 I have a degree, please put me in the government squad. I'm very knowledgeable unlike some people in there.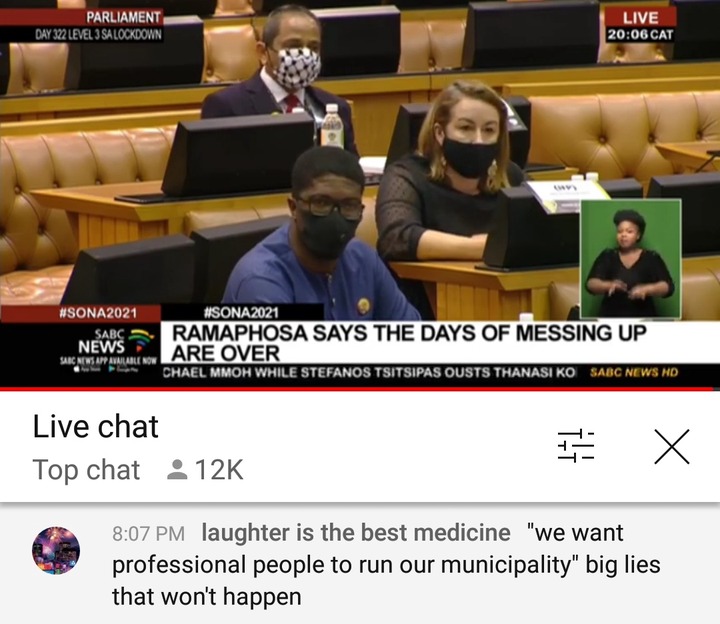 Yes, please start there.
We need the FBI and SWAT team to get involved in this issue. R500 billion can't just dissappear.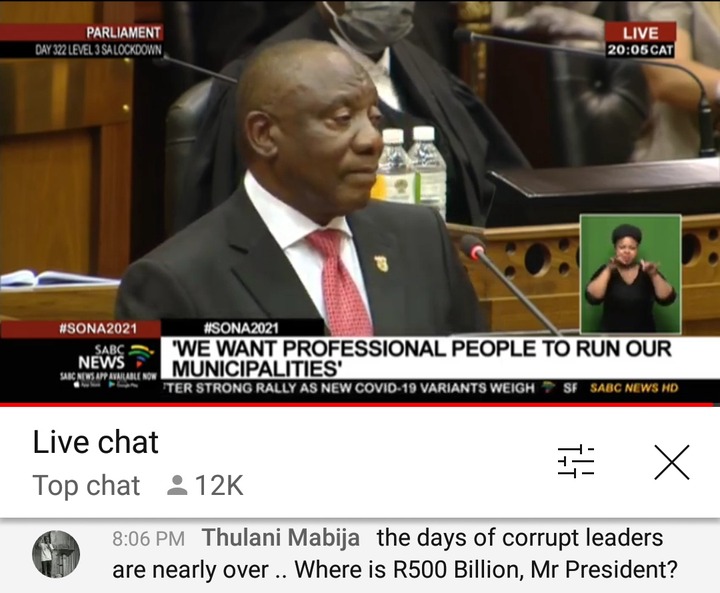 Some people are really angry.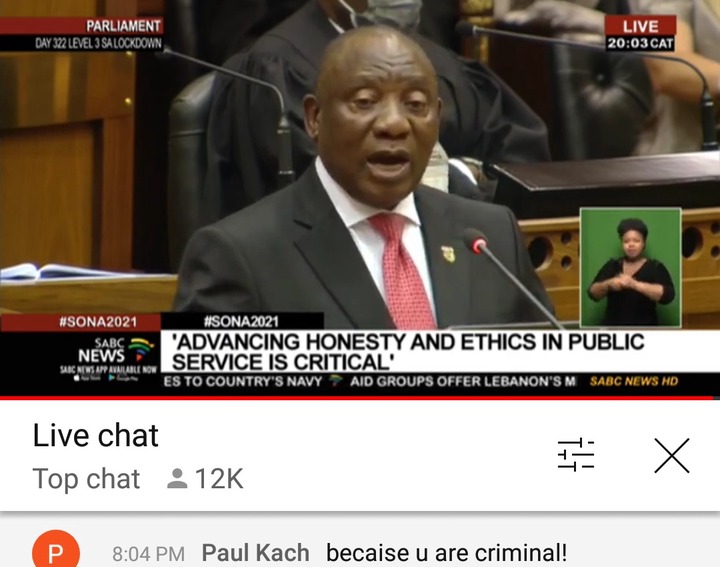 Can someone please wake him up and come back to reality. It's all talk but no action.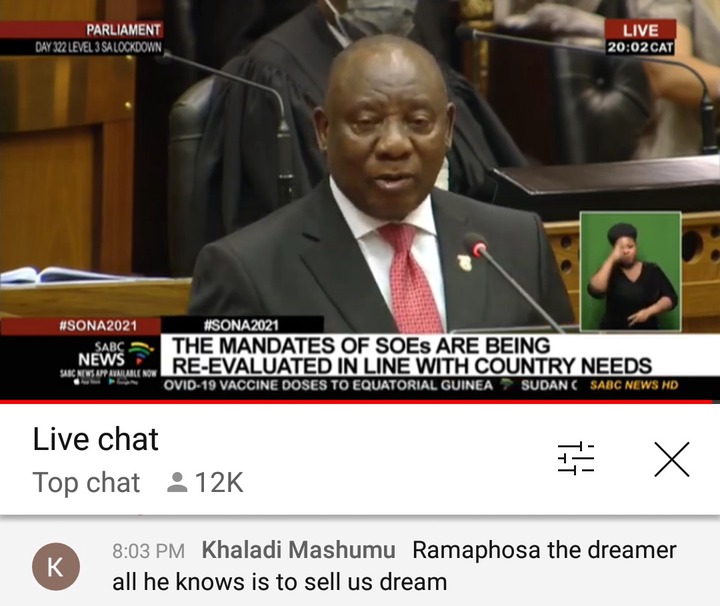 Amen.
If two people both say you are high, then you must know that indeed something is wrong.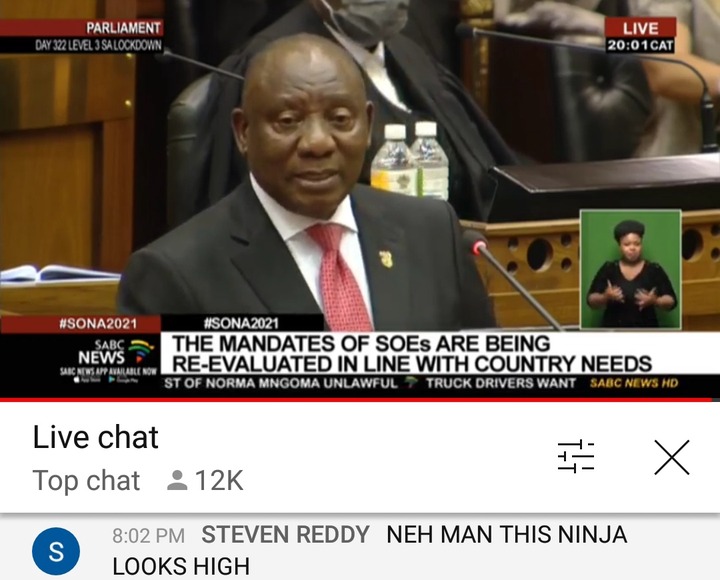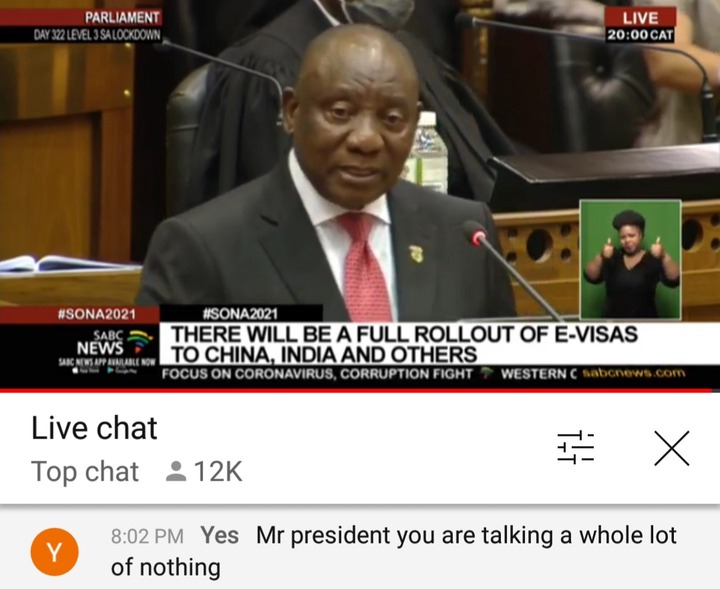 Please use some of that investment money from Ford to host men's conference. Brothers out there are in need of it.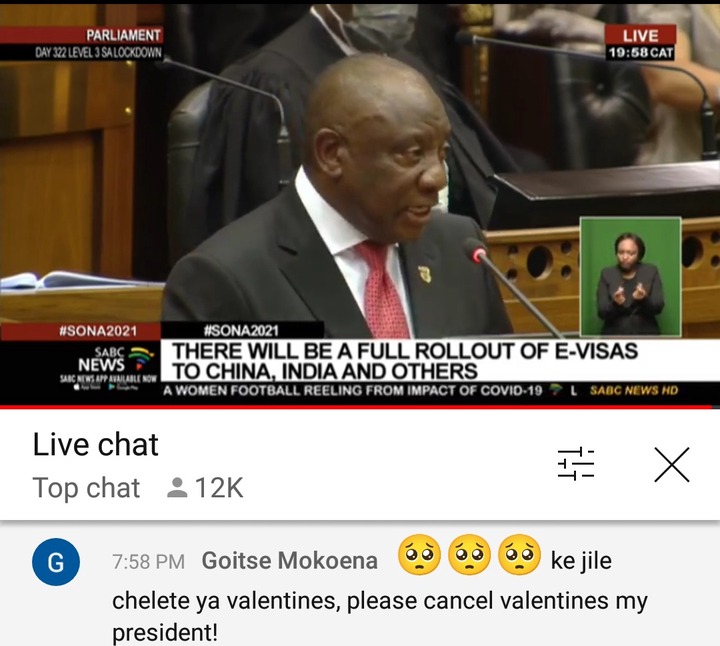 They have been programmed, they clap for no reason.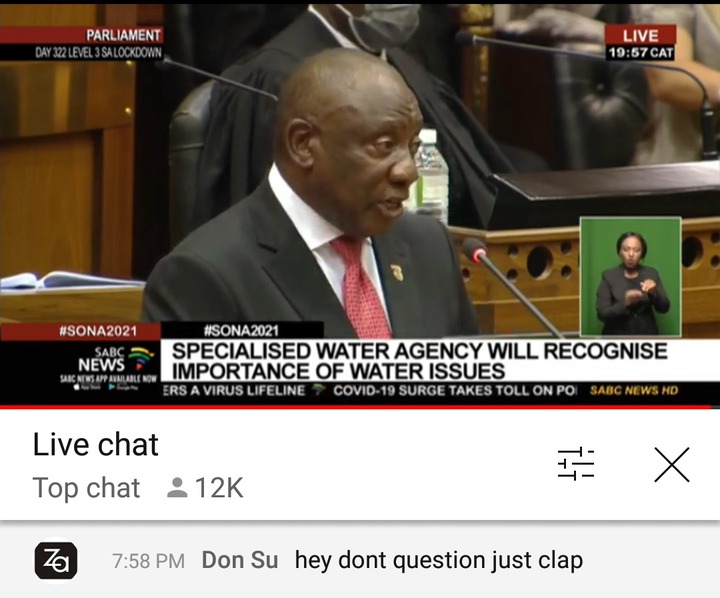 That's all I have for now, if you feel like leaving your comment, please do. Share, like and if possible even follow.
Content created and supplied by: News.info20 (via Opera News )