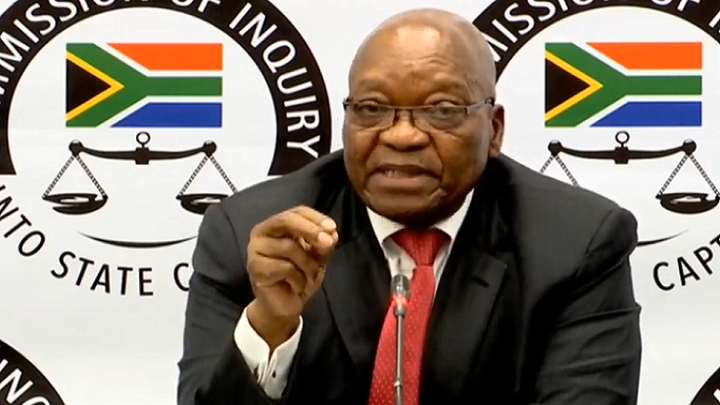 The state capture has been in operation for quite some time in South Africa since 21 August 2018 under the President Jacob Zuma, and it is still in progress.
However, when the former South African President, Jacob Zuma introduced or addressed its implementation he had some Beautiful words which when thinking about them, they were meant to bind every person brought upon the State Capture commission should respect and do what is ask of him or her to do in simple words.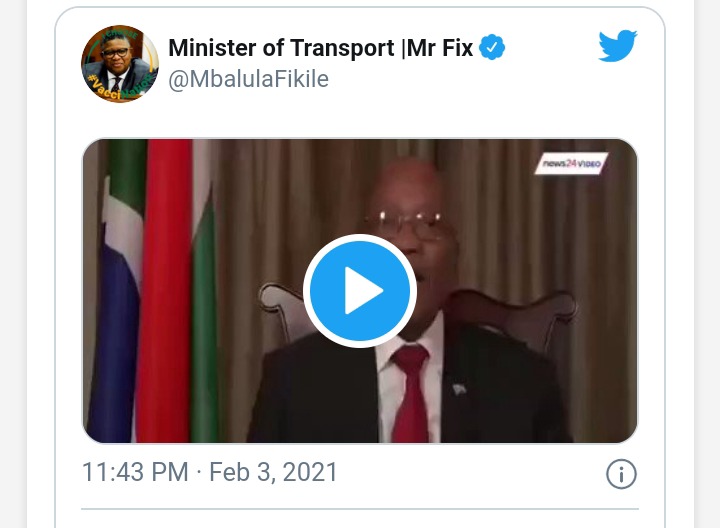 Now Minister of transportation Fikile Mbalula Dug out something that many people even the ANC Government did not think. The words that came out of Jacob Zuma's mouth saying, " I urge everyone to co-operate with the commission of inquiry. I trust that we will all respect the process and place no impediments to prevent the commissioner from doing its work".
He also emphasized that he has faith and so on in the justice system, but it is the way the former South African President, Jacob Zuma has been acting, defying the Commissioner that he himself put it in place.
Fikile Mbalula shared a post on Twitter, a video of the former South African President saying all these things and people where mixed up about this, some saying Mbalula should mind his own business and stay out of the matter.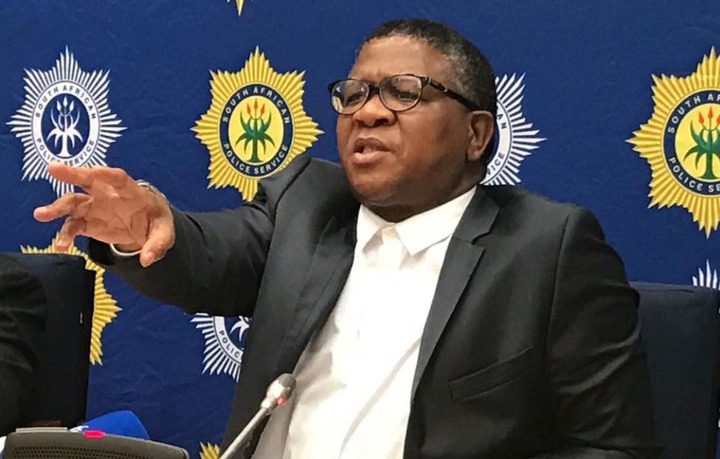 But, at the end, Jacob Zuma is the one who addressed the implementation of the state capture commission and going against his words is just so confusing.
But who wouldn't do that to protect themselves against imprisonment or revealing bad information?
Please share your thoughts and share this article
Here is the video:
https://twitter.com/MbalulaFikile/status/1357082303105806336?s=19
Content created and supplied by: Andisiwe(babe)kaLee (via Opera News )