All South African Presidents since 1990 were funded by Oppenheimer & Menell family except for Jacob Zuma. Capitalism has no problem with corruption but has a serious problem with leaders who defy them. President Zuma defeated Apartheid, he defeated Mbeki, he defeated Motlanthe.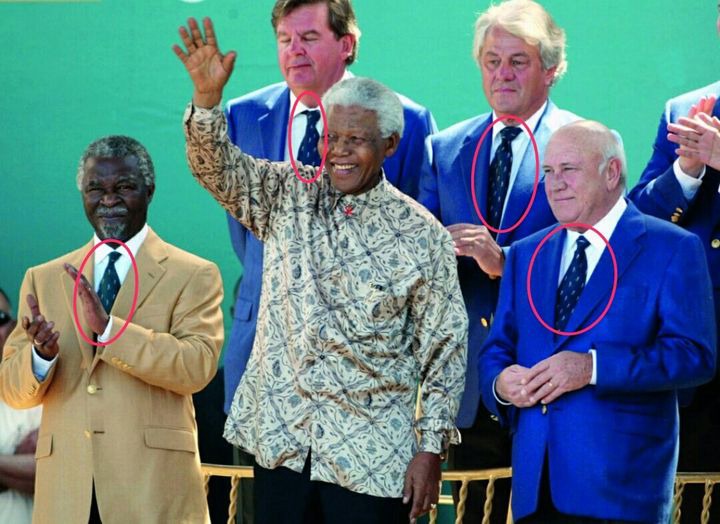 He defeated 9 motion of no confidence, he defeated WMC. He defeated Malema and the whole EFF, he defeated DA. Then ANC asked him to resign. Know your ANC. He will defeat Zondo commission.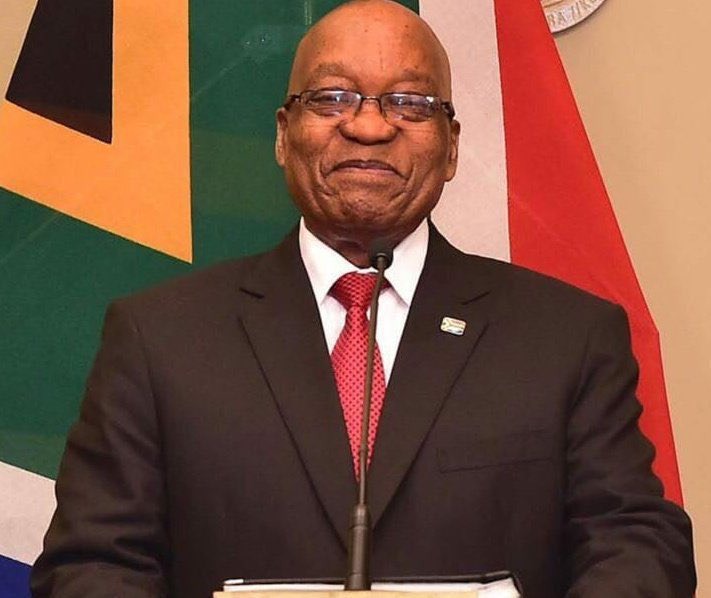 Intellect is one of President Zuma's greatest powers and he will prevail, they're envy of him because he's not a freemason nor support the Brotherhood agenda. Like other Western puppets.
You can be corrupt from Monday to Friday (like Ramaphosa), they won't just turn a blind eye, but they'll even help you coverup your corruption -as long as you enable their looting.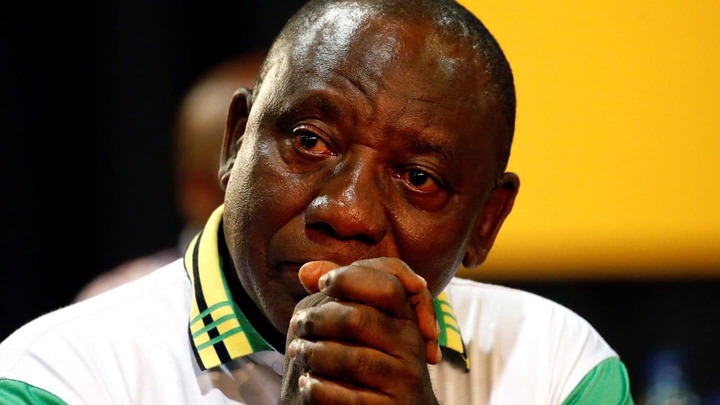 One can be purchased around by WMC and their filthy stooges, but once one is against the wall, one has no where to run to, one must fight back to the bitter end, better die fighting than be killed running, Africa is all we have as black people.
Jacob Zuma is more powerful than Cup cake Cyril Ramaphosa. No matter how much you love Ramaphosa you can't change that.
Soon we'll have nothing in SA. No bus service. No rail service. Hotels closing down, restaurants, too. No post office, poor public education. No safe public hospitals. Electricity at risk. Water too. Ster-Kinekor at risk. First world country to African hovel in less than 25 years.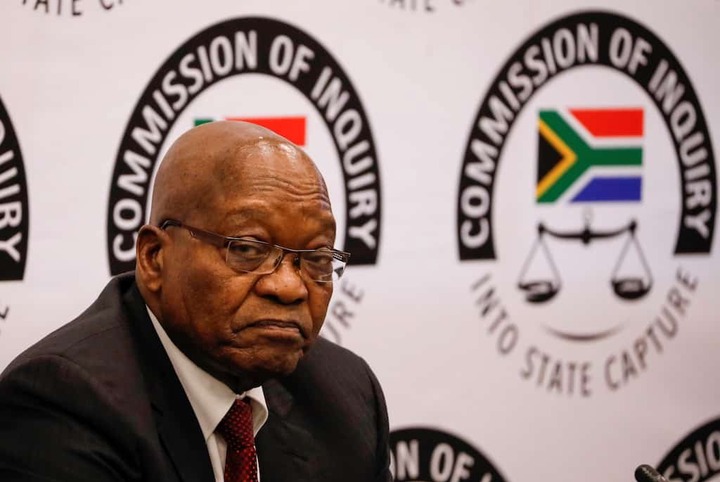 Whistleblower Gavin Craythorne next at the State Capture Inquiry. He raised the alarm about the Alexkor mining joint venture in Alexander Bay in the Northern Cape where the Guptas planned to repurpose the diamond mining company to mine coal that the Gupta's could give Eskom.
There's no need of praising Cyril when things are going well & blaming Jacob when things are mad. Jacob Zuma & Cyril Ramaphosa were together on the crook place.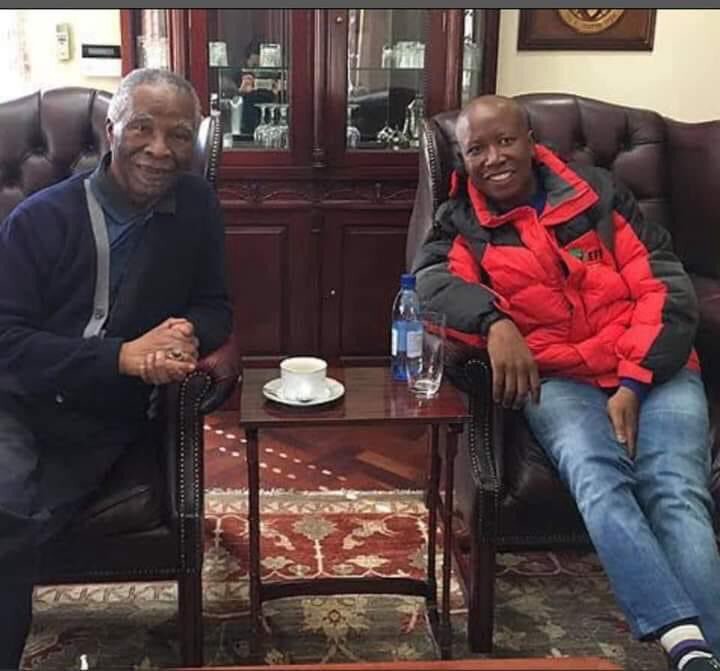 SG Ace Magashule on Jacob Zuma: There are many wrong things which are happening in SA.We can go to the days of TRC where Botha refused to go to the trc and nobody said anything,the media said nothing. There are TRC prosecutions which are suppose to happen & there are not happening.
Content created and supplied by: ThanosSA (via Opera News )