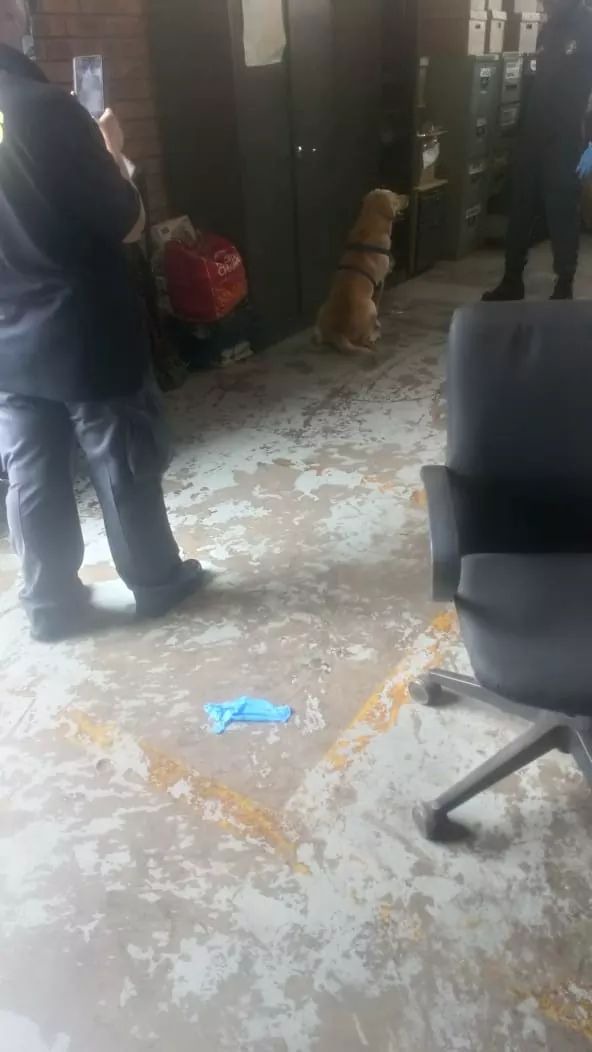 The SA National Defense Force soldiers deployed along the border of the Republic of South Africa / Mozambique have achieved significant success over the past few days with the help of the SA Revenue Service sniffer dog unit. The first incident was the discovery of crystal meth during a foot patrol along the railway / POE fence.
The patrol group followed suspects to a nearby shack. When they got to the shack, soldiers discovered 1 bag and 5 plastic bags inside containing a salt-like substance which was confirmed to be crystal meth. The total value of the drugs was valued at R1 225 000.
 this comes as a surprise to many people because the husband trucks coming in and other goods coming out Through the Barricade, so why has the government decided to deploy so just now at what seems to be a late response.
In recent months we have seen videos showing for additional Suspects who were involved with large amounts of money, and people were wondering how to reach people make such huge amounts of money when they are sound like they're not even inside the country but this is clearly how.
Drug money is never text by the government and that is why they are able to make such huge quantities of money without having to pay taxes and worrying about other things that ordinary citizens have to worry about, those videos short Suspects with so much money that they went even finding the right place to store it they just left it lying around the house even on the couches.
So now you can rest assured that this behaviour or this loophole will be closed by the South African national Defence Force and you won't be seeing more videos surfacing on social media, another legal action might be the smuggling of illicit cigarettes that are tax-free to make their way across the board.
https://m.facebook.com/story.php?story_fbid=4297126256967529&id=684705394876318&sfnsn=scwspmo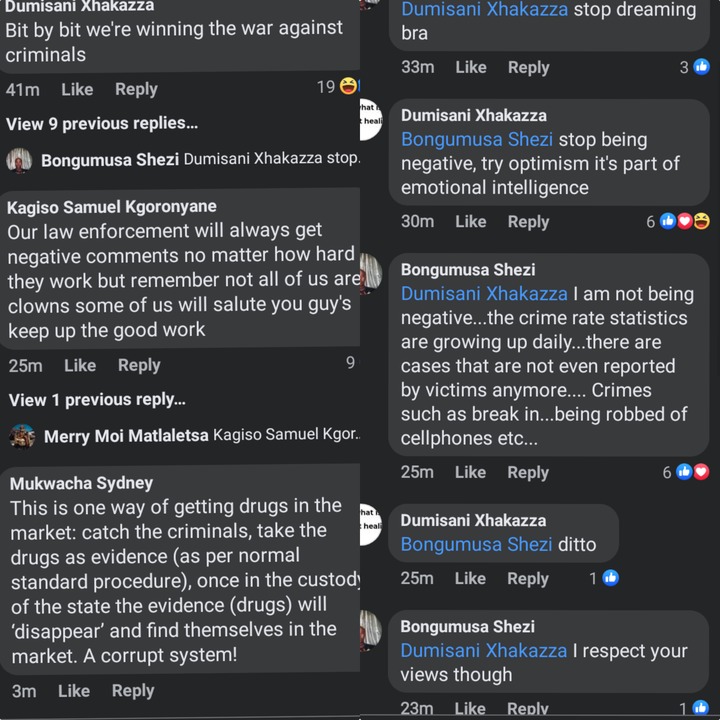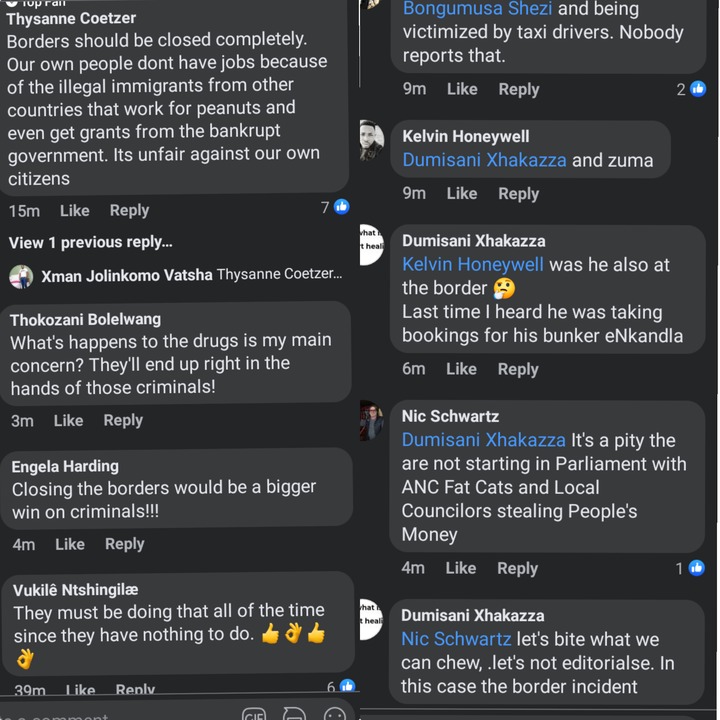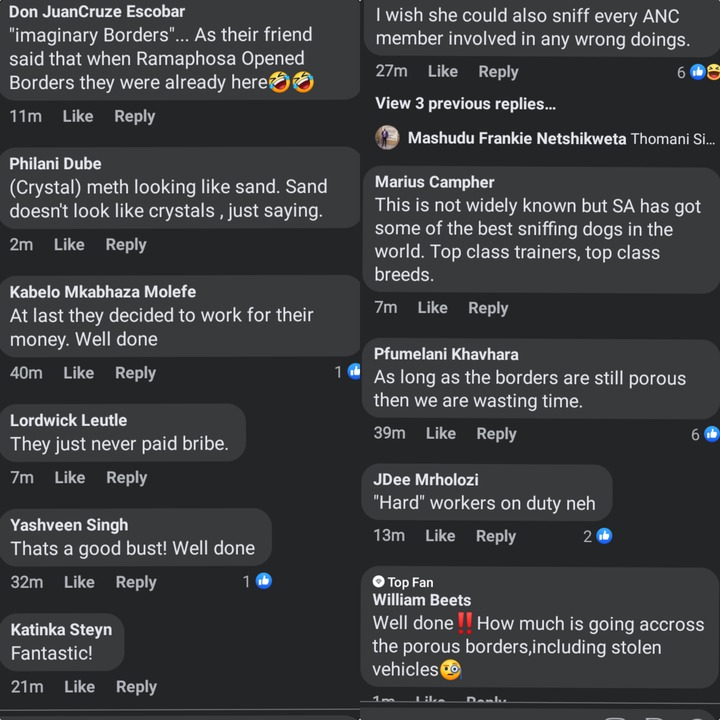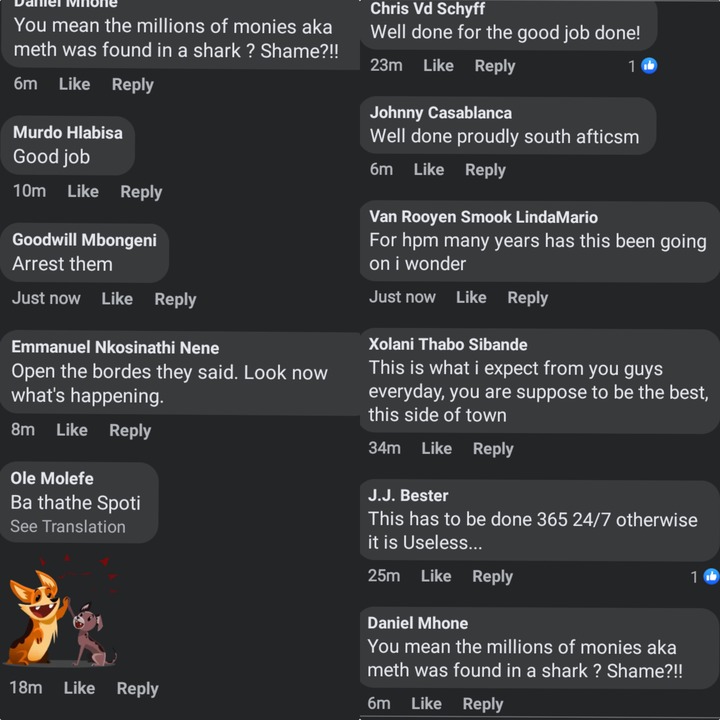 Content created and supplied by: Crime_spotter (via Opera News )