We have experienced very tough times as a nation, as a continent and the world. Corona Virus has tried to bring the global economy to its knees. South Africa was demoted to junk status by moody. Our GDP dropped by almost 8.0%, it was really a tough time but thanks to the president, he really tried to put things together.
President Cyril Ramaphosa says the economic has already begun a steady recovery from economic impact of the coronavirus pandemic.https://www.facebook.com/116606626840472/posts/264893568678443/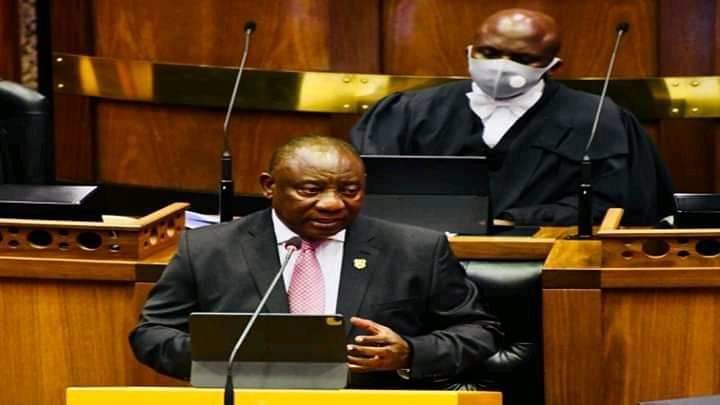 In 2020, the South African economy collapsed due to the COVID-19 outbreak, reporting a negative growth balance of 8.0%. According to the IMF's October 2020 forecast, growth is expected to pick up in 2021, estimated at 3% of the GDP, and to stabilise in 2022 at 1.5 %. https://www.focus-economics.com/countries/south-africa
Now the figures show that, in 5 years to come, our economy would have returned to it's original state. Yes it may not be a speed recovery but the president and the economist are doing a good job. Just to look at many citizens that rely on the government for ends meet. More than 17 billion is paid to social grant beneficiaries.
Thank you, please share your thoughts on this article on the platform below.
Content created and supplied by: TheWise1 (via Opera News )