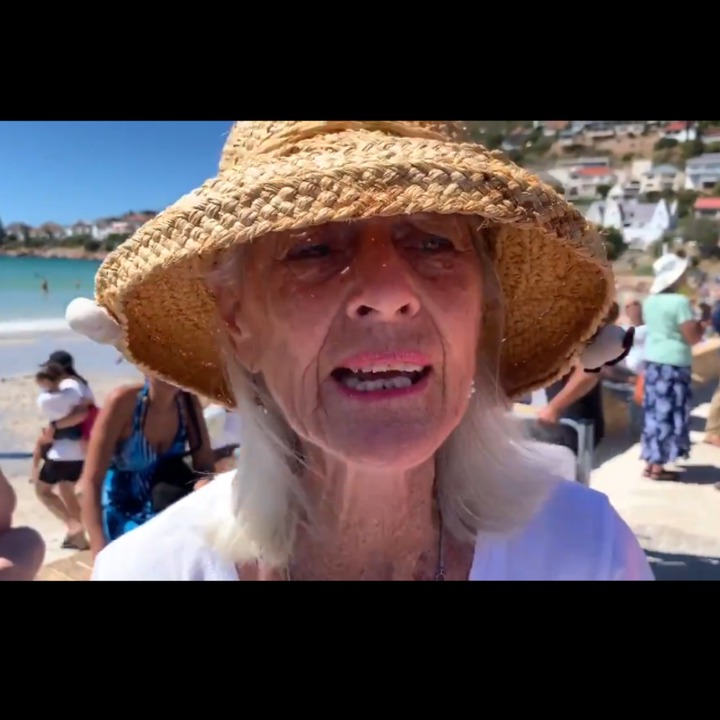 Chabad De La Fontaine" we don't want Ramaphosa, he must immigrate to America" during their end the lockdown protest in Cape Town.
This woman has caused a stir on social media for saying that Ramaphosa is a bad leader and we don't want him in South Africa you might as well go to America because he became a true and adopted today are believes now is starting to distort the scriptures.
His leadership of South African people has deviated from the right part because of Mr Ramaphosa so you should go to America and live with all those people who want to control the world, a lot of people agreeing with this woman because they feel like Ramaposa is now showing his true colours all this time he has been hiding his true Nature, and people thought that he was a good leader only to notice that he is just as bad as former president Jacob Zuma.
Mr Ramaphosa just showed up and told us that we should give Jacob Zuma space for him to think about whether or not he wants to show up at the commission, despite the whole commission being made for the sole purpose of rooting out corruption and he is the number one suspect in the whole corruption that has been taking place since he came into power.
Ramaphosa's message that we should let Zuma think about this situation has made the whole country feel number in their cards because they thought the time was coming, when we would see Jacob Zuma be taken to prison but it is clear that that time will never come after what Ramaposa had just told the nation.
https://twitter.com/ezaap/status/1357976773967962112?s=09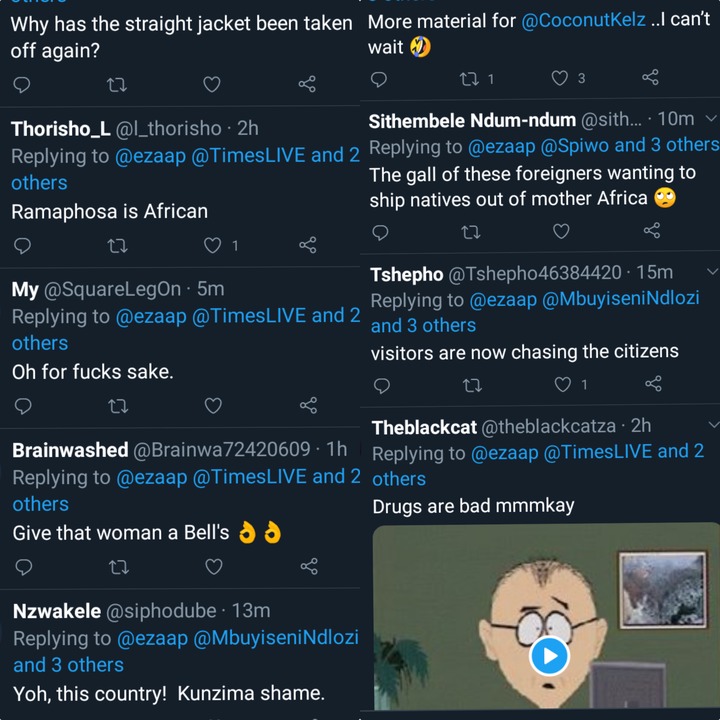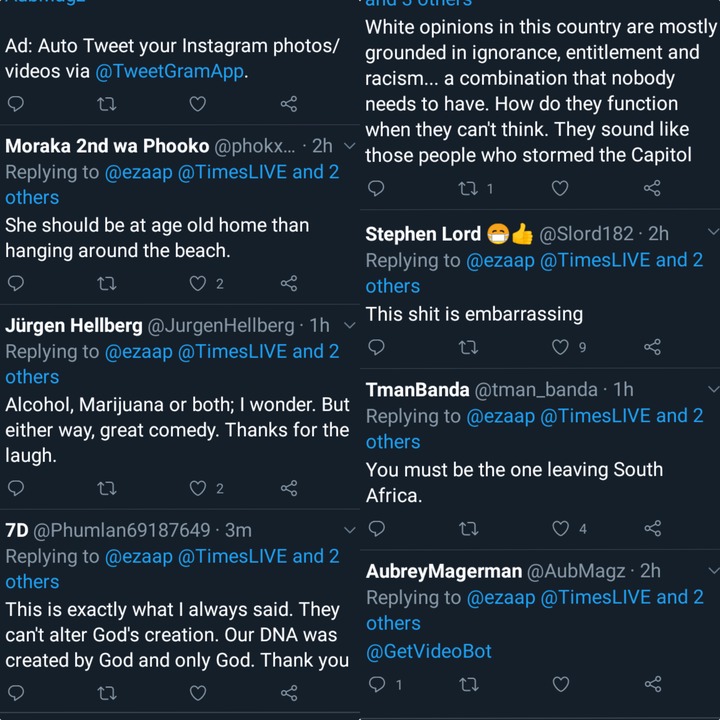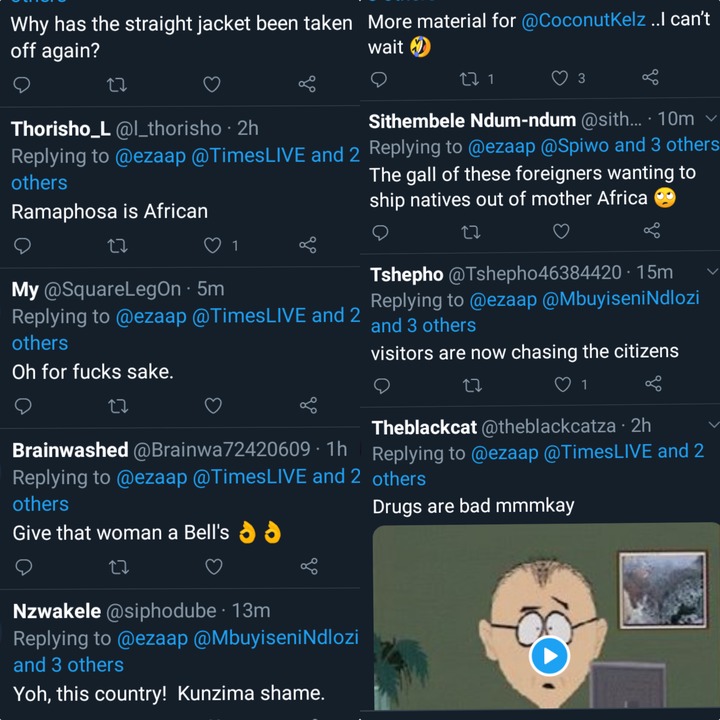 Content created and supplied by: Heist.money (via Opera News )