The Covid-19 pandemic has caused a lot of damage to the people of Zimbabwe economically and socially. The country like the rest of the world is under the second wave of infections which in turn has led to hard lockdown to be implemented.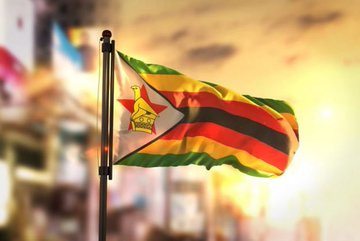 Image Source: Twitter
There is good news however, for the people of Zimbabwe.This is after a report was given that Zimbabwe has made a purchase of 600 000 Covid-19 vaccine doses from the Chinese company, Sinopharm.
This is in addition to the 200 000 vaccine doses which were donated for free by the company. This is reported to have been confirmed by the Minister of Information, Monica Mutsvangwa.
Still moving on , the Minister Mutsvangwa revealed that the delivery of the vaccine doses are set to be delivered in Zimbabwe at the beginning of the month of March.
She also made revelations of the ongoing negotiations with Russia over the procurement of the Sputnik vaccine.There is expectation of vaccines to be procured from India and COVAX as well accordingly to the Minister.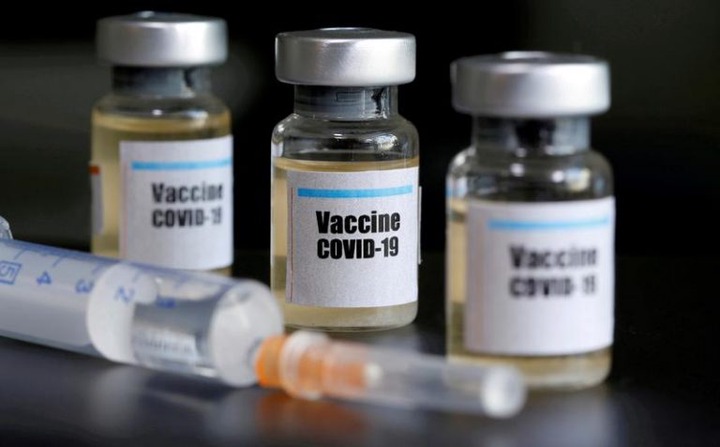 Image Source: Twitter
Minister Mutsvangwa is reported to have added that the aircraft that will collect the vaccine doses in China is expected to leave the country before the 13th of February 2021 .
It is expected to be back with the 800 000 Sinopharm vaccine doses at the beginning of the month of March. These revelations were made on Wednesday evening by the Minister.
The Minister clarified that the first 200 000 vaccine doses which are a donation are expected to be in Zimbabwe on the 15th of February 2021.
The purchased 600 000 Sinopharm vaccine doses are expected to be in Zimbabwe during the first week of March 2021.A few African nations have started the rollout of the vaccine, as they move towards the vaccination of the more than 1 billion population.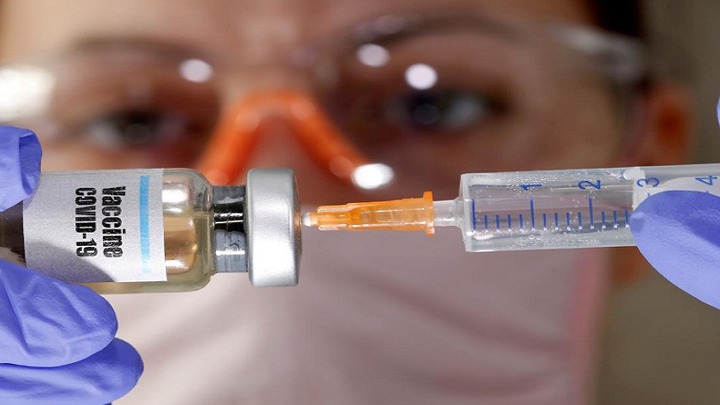 Image Source: Twitter
A few days ago , Zimbabwe made an announcement that it had procured $100-million which they said would be directed towards the vaccination against the Covid-19.
The plans are to purchase 20-million vaccine doses and to have at least 60 percent of the population vaccinated. When this is done , it is then that Zimbabwe will be able to achieve the herd immunity which will make the country safe from the pandemic.
https://www.timeslive.co.za/news/africa/2021-02-11-zimbabwe-purchases-600000-sinopharm-covid-19-vaccinations/
Content created and supplied by: Mahwira (via Opera News )