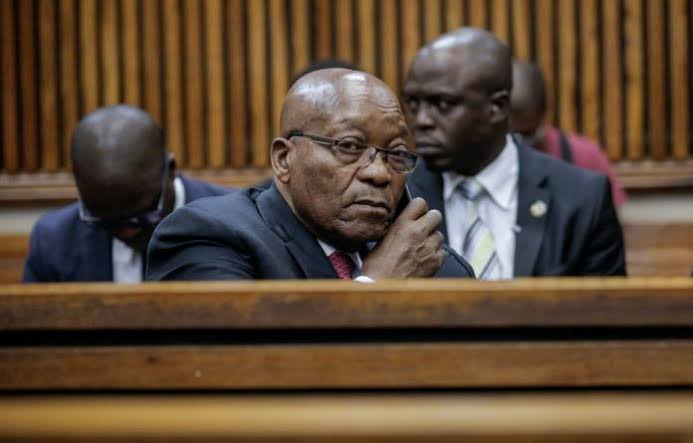 DURBAN- According to iol, they have reported that Ahmed Kathrada Foundation claims that Jacob Zuma's resistance to appear on the Zondo commission and Court must be challenged and arrest must be made.
Neeshan Balton (Ahmed Kathrada Foundation Executive Director) said that Zuma's resistance to appear before Zondo commission on Monday, while court constitution forcefully asked him to do so, it simply means that the former president doesn't want to comply.
"The rule must also be applied to former president Jacob Zuma as it would have been applied to any other South African's, there's no special treatment when it comes to the law because no one is allowed to undermine the law". Says Balton.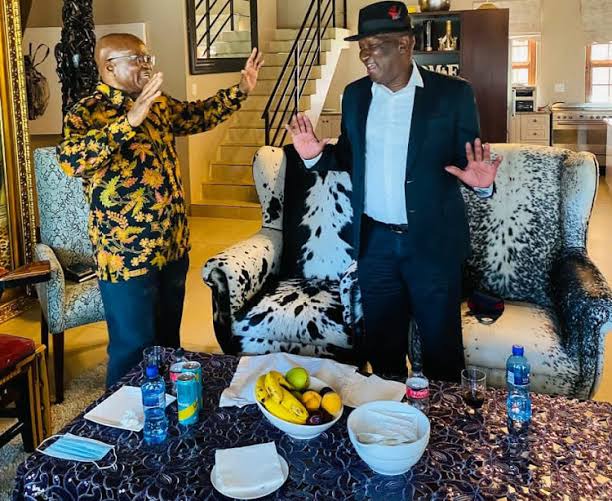 On Thursday, after a meeting with Jacob Zuma at Nkandla, the Minister of Police Bheki Cele will discuss the ruling of ANC with the media and also the public.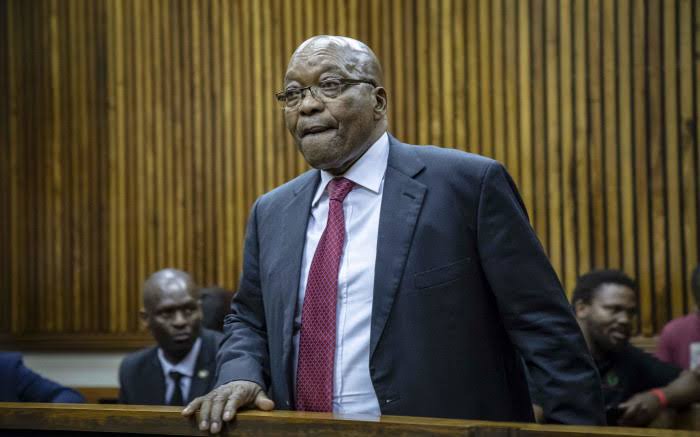 The ANC NEC says that ANC officials must send a representative to meet with Jacob Zuma and discuss his failure to appear on Zondo commission. It remains complicated and unclear to the media that Bheki Cele was sent by ANC members over the weekend to speak with Jacob Zuma.
The national spokesperson of ANC Pule Mabe was questioned by media asking when the meeting with Zuma will take place he denied to discuss the matter with public but he said that the media will arleted when meeting with Zuma.
Mabe said we will definitely keep the media informed once a date of the meeting has been set.
Source: www.iol.co.za
https://www.iol.co.za/news/politics/rule-of-law-must-be-applied-to-zuma-just-like-any-other-citizen-0d0050de-5dd4-4283-8999-bd57de2c8a91
Content created and supplied by: Jozi-dailyNews (via Opera News )