Black People Still Living In Tin Cans In 2021? What Has ANC Done Since Apartheid?
11.1 million South Africans are unemployed, let that sink in, and then after it sunk in tell me, is corruption of billions of Rands stolen by the ANC assisting South Africans? Especially black South Africans who have endured decades of maltreatment. What is BEE? The African National Congress... What exactly have they achieved since apartheid?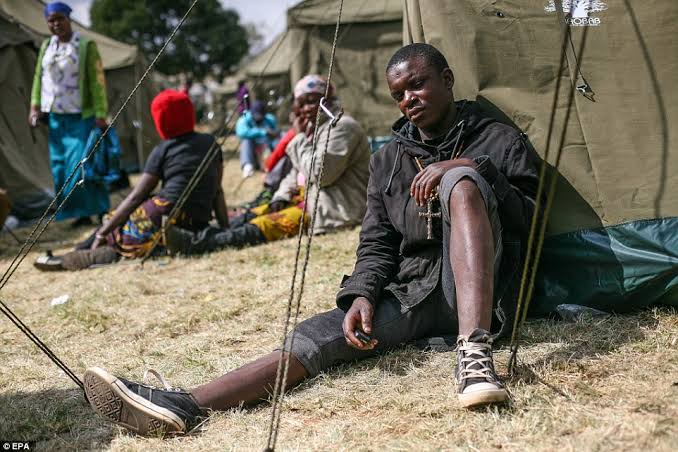 We are grateful in a way but still ungrateful. What have they done for black people? Instead of helping black people to move out of tin cans the ANC is helping them to build tin cans? The ANC has sold South Africa for peanuts. South Africa is treated like the trash can of Africa.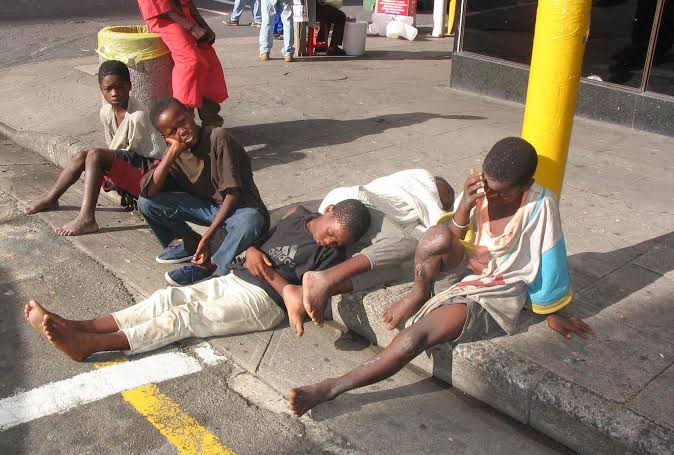 All African countries send their murderers, rapist and thieves here to extort us. The R400 million border fence was intentionally meant, to malfunction, to continue the influx of illegal foreigners, into South Africa.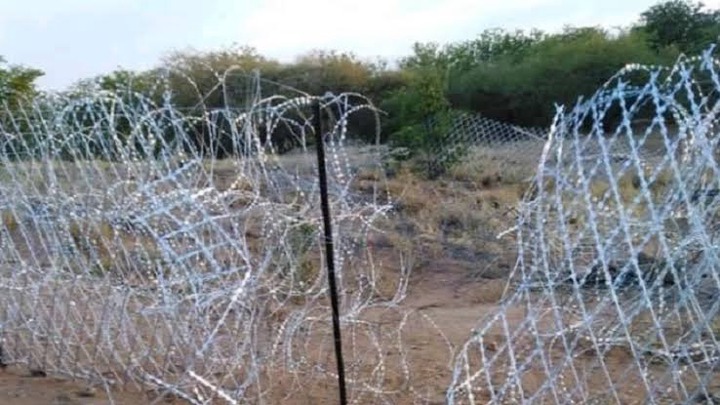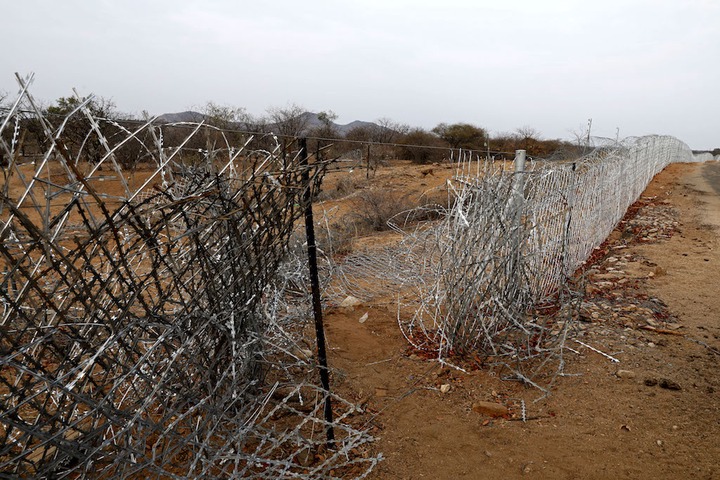 Even during a pandemic the black child gets no mercy from its black government. Food parcels gets stolen, R350 grants get delayed, personal protective equipment gets stolen, who is the fool here? Who is the true enemy? White people? Are you sure? What is the use of BEE if there are no jobs? The Black unemployment rate reached a high of 16.6 % in May 2020, and as of August 2020, it was still at 13.2 %. South Africa has a very high unemployment rate of 29.1%.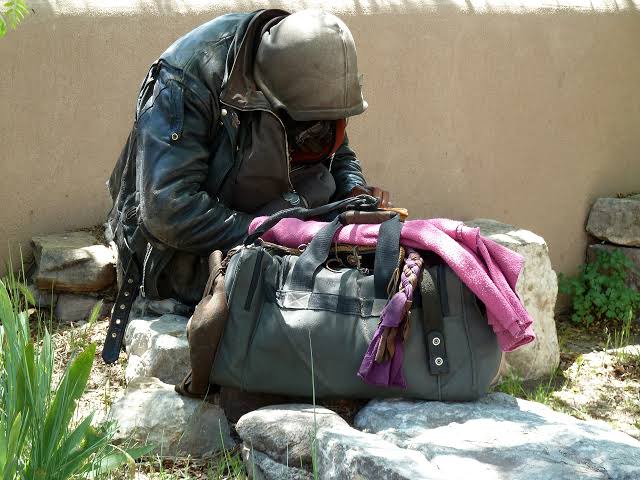 The national average belies the deepness of unemployment in certain parts of the country. In some neighborhoods, it is as high as 60%. Unemployment increases progressively with decreased academic levels; and the education system is not producing the skills for the labor market.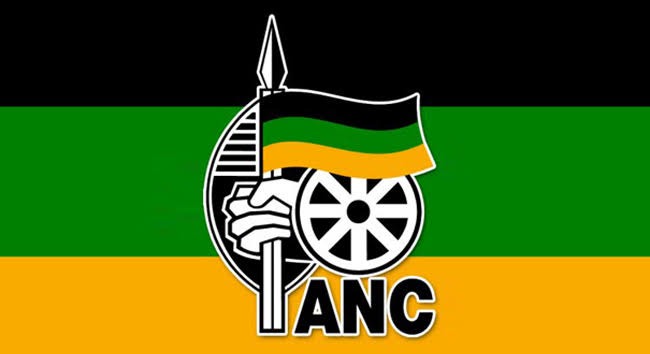 Labor supply is affected by the increase in the number of job seekers over the years. While those same schools are still using pit toilets, ANC is playing the race card? What type of mentality is this of the three decades, behind the wheel? My good people next time when you walk to the voting station, take a good look around you and ask yourself do you want to live like this for another 4 years?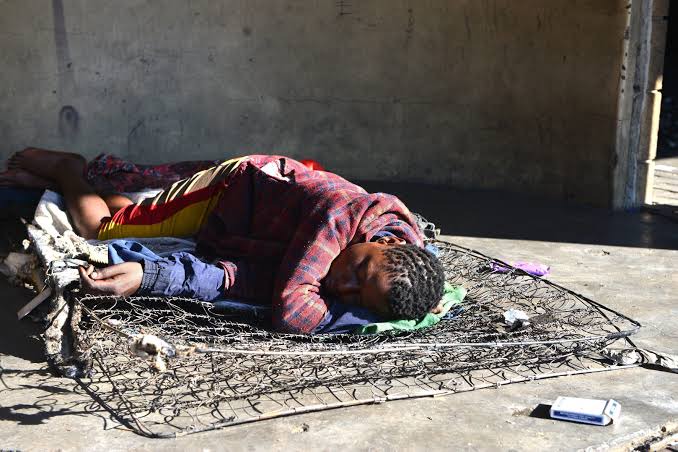 Content created and supplied by: AnonymousNewsRSA (via Opera News )