Many things are continuing to happen on the politics of South Africa. Earlier today we witnessed the current minister of transport responding to the public protector through his words .He was I indicating that the current public protector is a hired gun.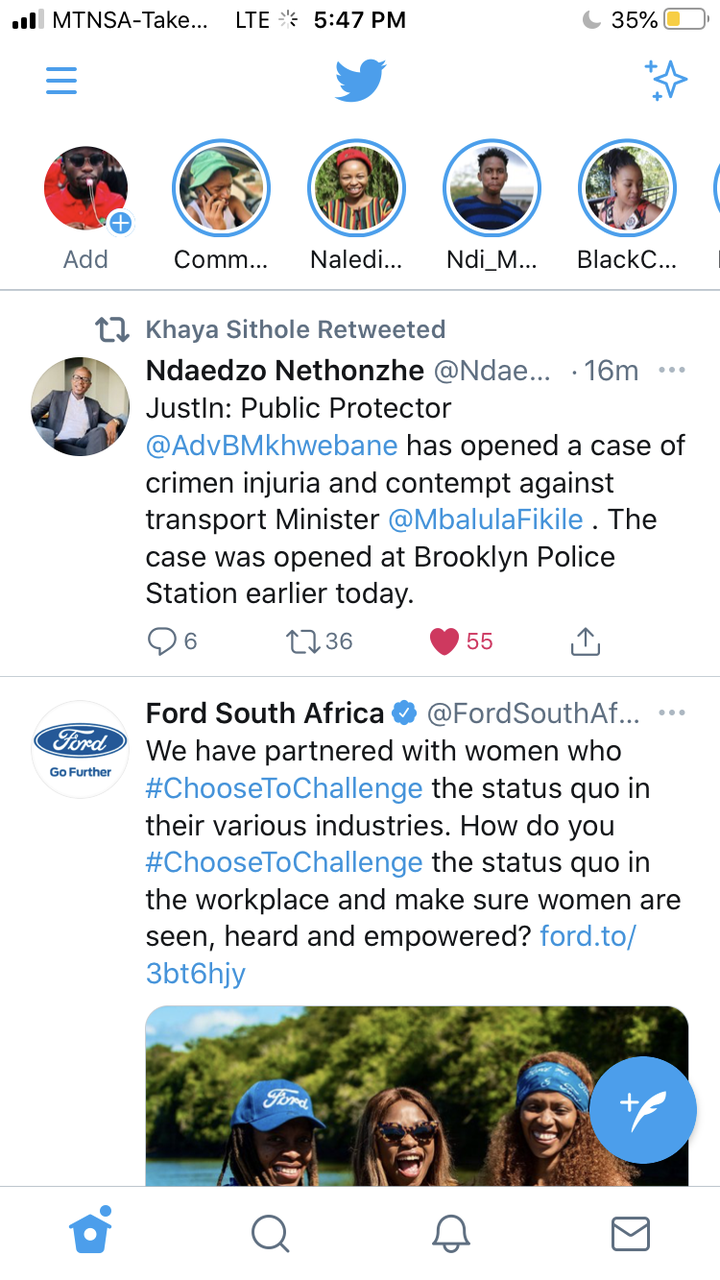 Photo credits: Twitter
As things stand , the South African public protector opened a case against the minister of transport for words he publicly said via his twitter account.
I think chose a right route , we cannot at any time allow people to abuse us through words, irregardless of what can be happening at that particular point and time.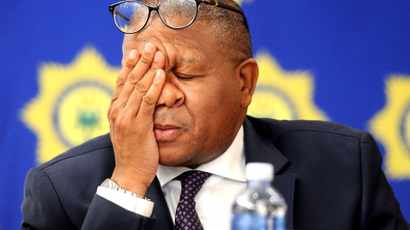 Photo credits: Twitter
I think Fikile Mbalula is just in pain over how things are unfolding currently in the African National Congress.
He is currently a big supporter of President Cyril Ramaphosa as things stands, I think through his words, he is trying by all means to support the current president, indirectly so.
Content created and supplied by: TSHUNGUNEWS (via Opera News )