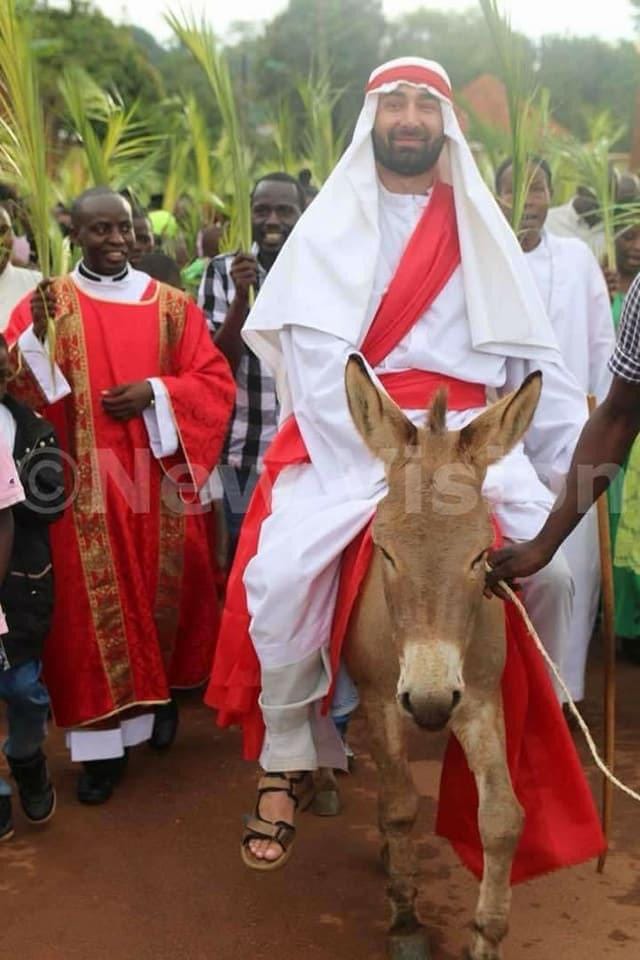 The only institution that is running smoothly in Afrika without threats of foreign intervention is Church. All other entities or organizations that were truly empowering black people economically, spiritually, medically and politically were infiltrated, hijacked, corrupted and castrated by CIA, FBI, WHO and American/
European governments. Church and mosques are the only institutions that were never touched by Europeans.
DO YOU KNOW WHY? Because churches groom and train bourgeoisies, cowards, house-negroes, Negropeans and submissive slaves that are always ready to defend the oppressive systems left behind by colonisers and oppressors.
Church does not benefit or develop the lives of ordinary Afrikans that are in the majority. What is primarily does is to sell the so called "Sweet-Afterlife" and "your-wealth-is-heaven" doctrines.
These two doctrines made Afrikan people more lazy, believe in hunger and poverty, and also believe in the notion of imaginary poverty-breakthough from the so called sky-heaven.
If the Church was truly benefiting and developing Afrika, Europeans and Americans would have destroyed churches the same way the crushed down Muammar Gaddafi's government in Libya, Thomas Sankara's government in Burkina Faso, Patrice Emery Lumumba's government in Democratic Republic of Congo , Robert Mugabe's government in Zimbabwe and all other Unapologetic Afrikan movements.
Never forget that we (Afrikans) were never religious, we have been always divine spiritual beings.
When we were spiritual beings, we use to command things to happen, invent pyramids and see through the future. In the name of religion, we became blind, stupid, useless, dependent, hopeless and defeated. It is time to go back to our roots!
https://m.facebook.com/groups/477245953287776/permalink/479266973085674/?refid=13&ref=opera_speed_dial&__tn__=%2Cg
Content created and supplied by: AmazingNews (via Opera News )