With today being Saturday that it is i assume that almost each an everyone of youbas reader has plans which are in place just waiting for the right time to go out there and party with freinds and a'll that.
So with me being the generous writter that i am.i have decided to compile a mini stash of pics to make you laugh and get weekend partying vibe in a good mood.
Take a look at the funny pics that i have prepared for you.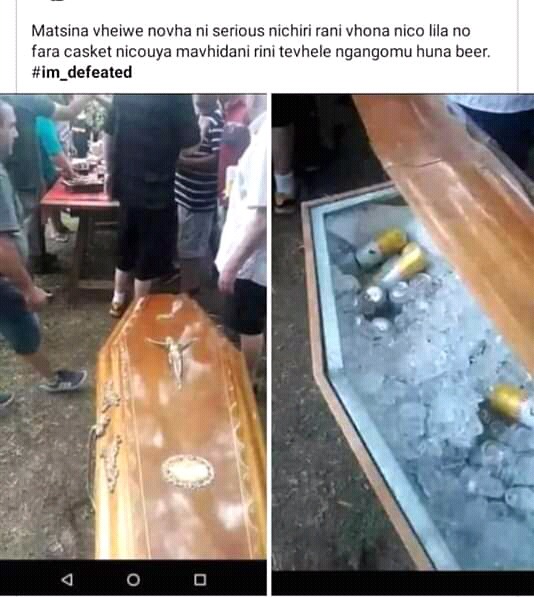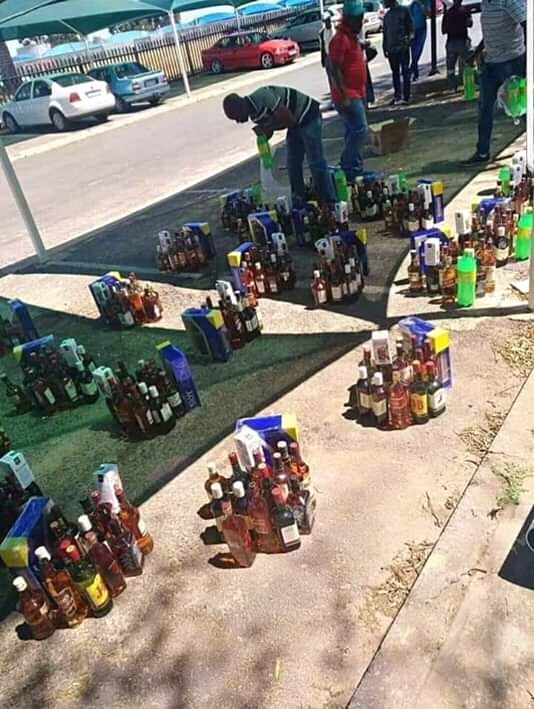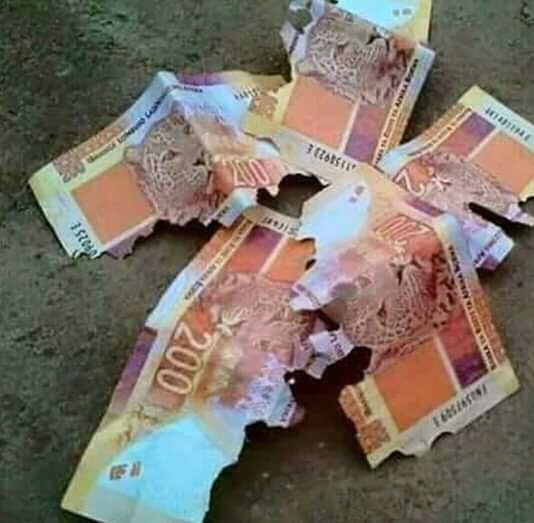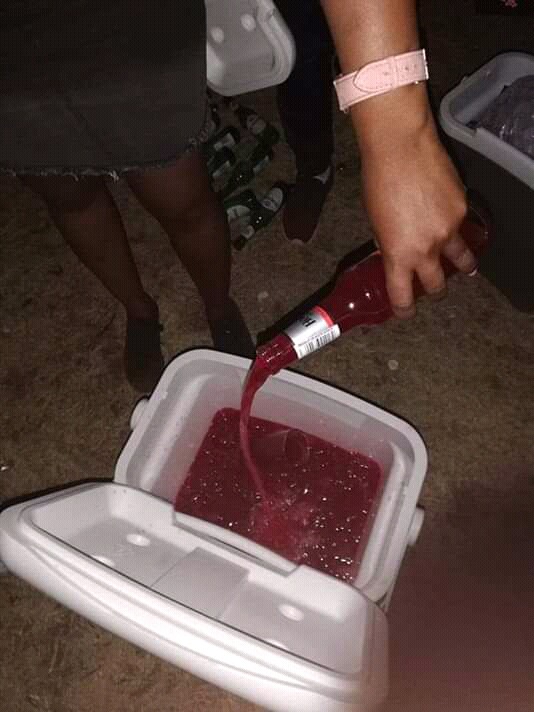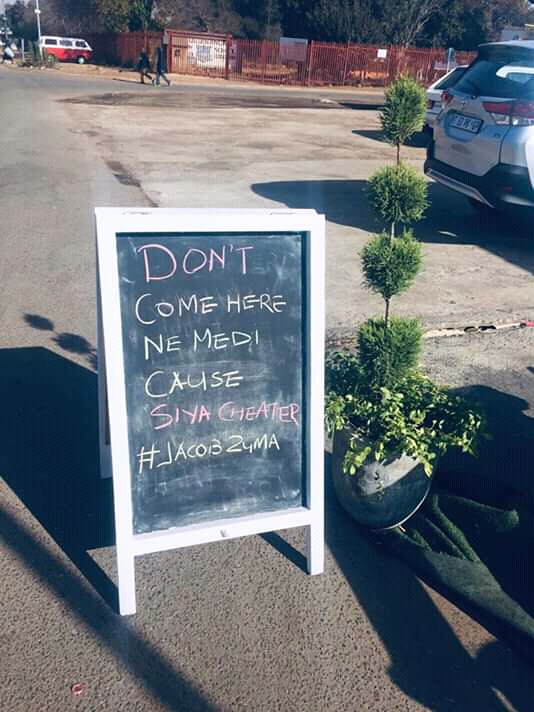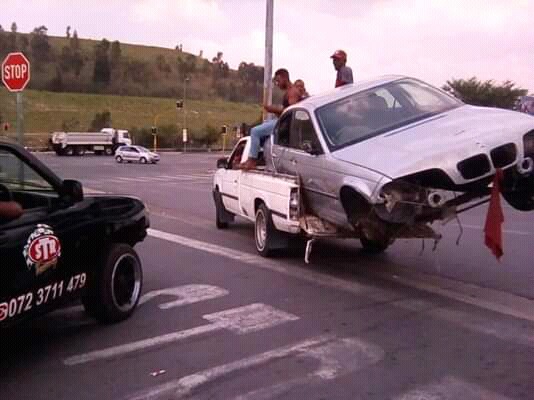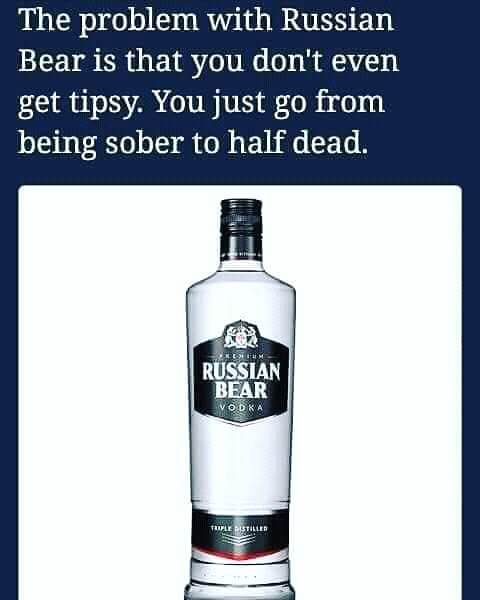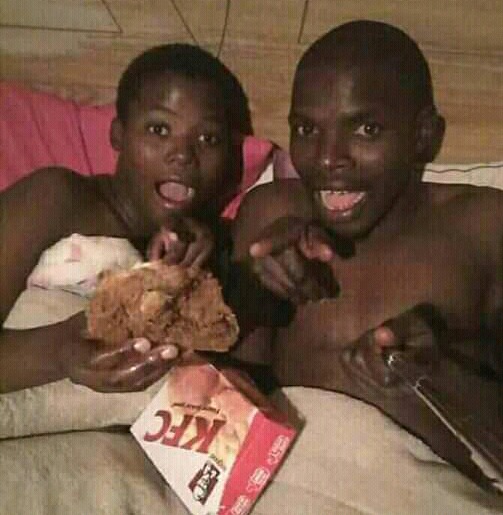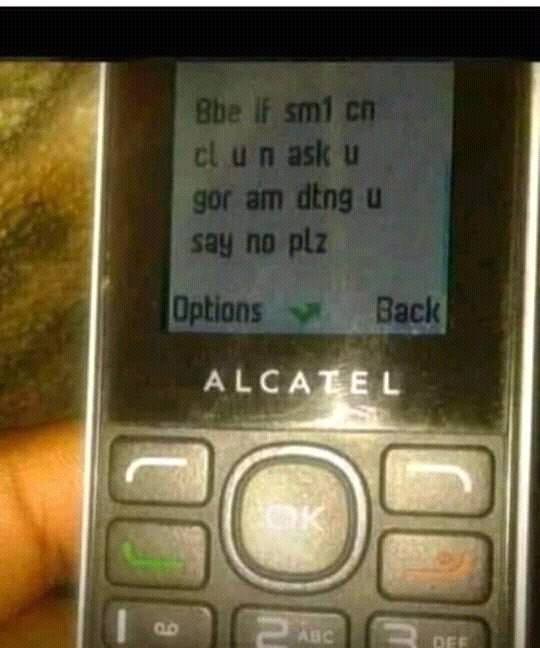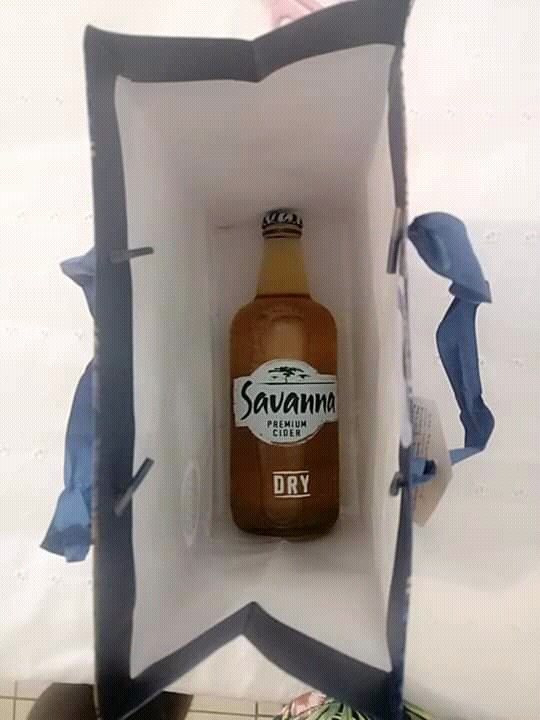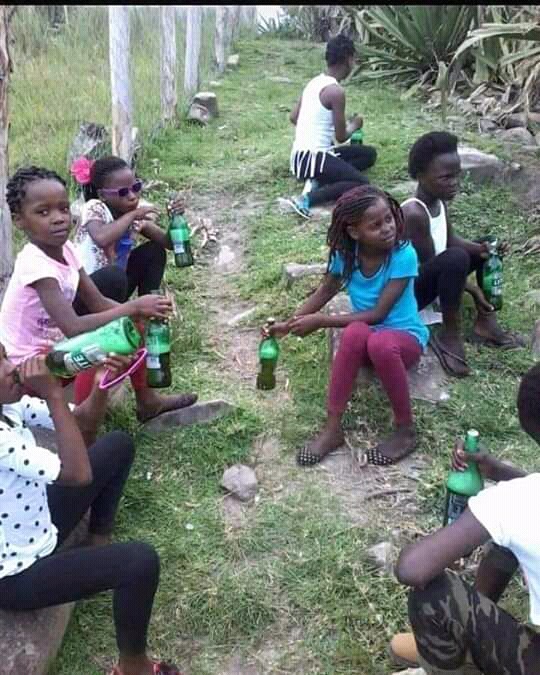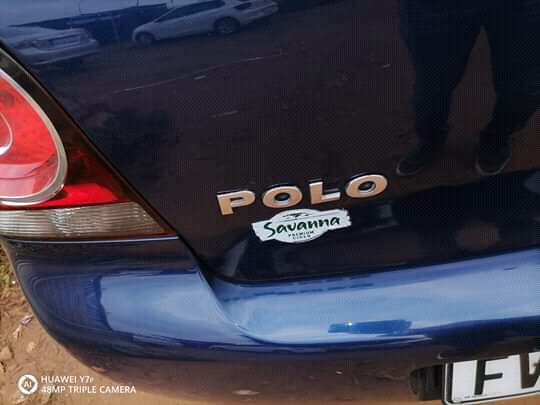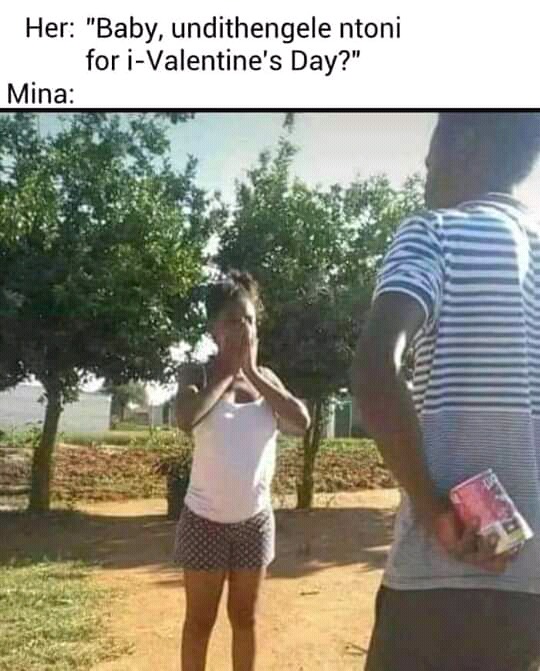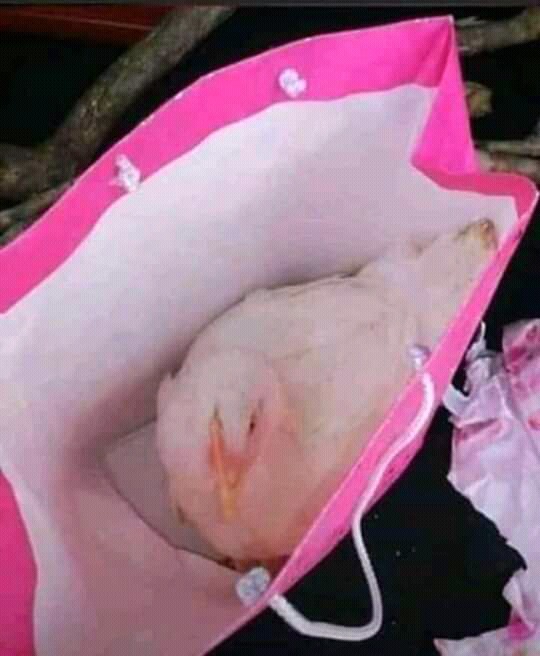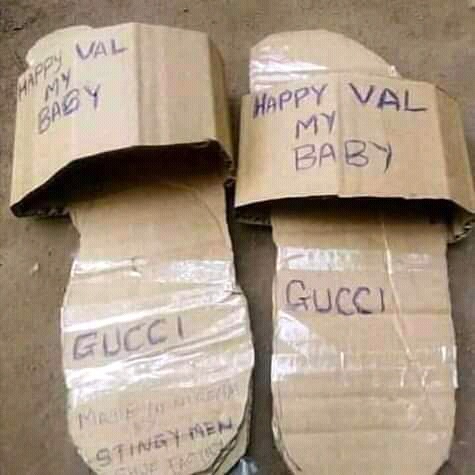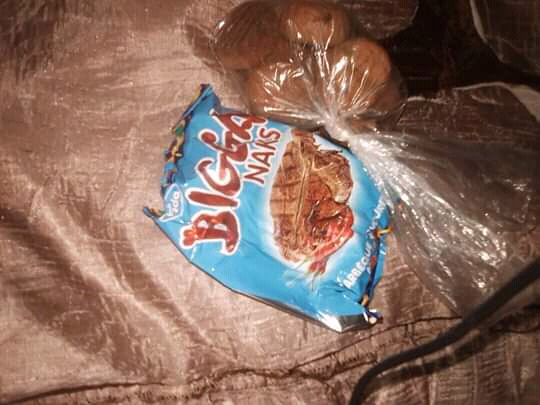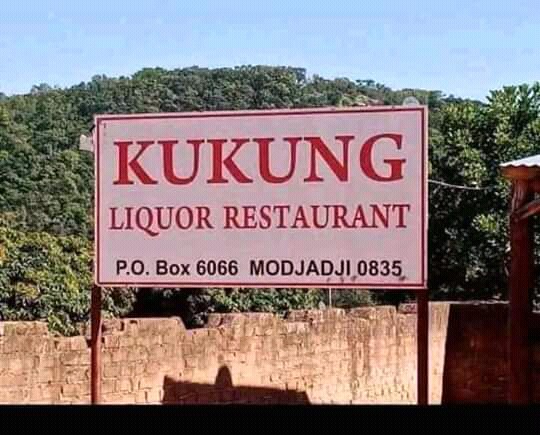 As you party go partying and having fun please bare in mind that the deadly virus is still among us and dangerous like it has been all this time ever since it came among us.
Make sure that you party within the lockdown and covid-19 regulations.Share the article with those who night not be going out just to leave them with something to give them a weekend full of laughter at thier respective homes.
Content created and supplied by: Rebelwailerwrites (via Opera News )