Last year, Former Minister Melusi Gigaba had his estranged wife Nomachule Mngoma arrested for malicious damage to his friend's car. She did this over his alleged adultery.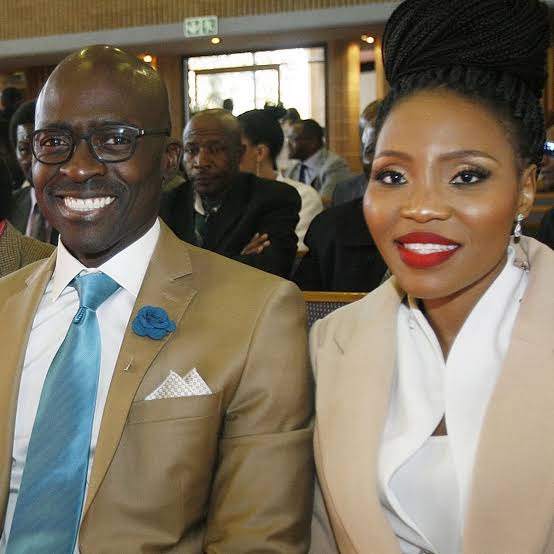 During the course of the trial, the two divorced. As Gigaba's wife was arrested, her electronic devices were confiscated as well. According to Norma, information like photo's and emails were also deleted from the device.
Norma finally caught a big break and her arrest by theSouth African Hawks was considered unlawful. The information that she claims was deleted was said to be in connection to Gigaba's visits to the family of the Gupta's who are known to be involved with many corrupt things. She was supposed to give it as evidence at the State Capture Commission.
This is definitely not a coincidence, it, therefore, seems like the Hawks were involved in a corrupt conspiracy with Mr. Gigaba, whose purpose was to temper with and remove essential evidence of his allegedly corrupt association with the Gupta's.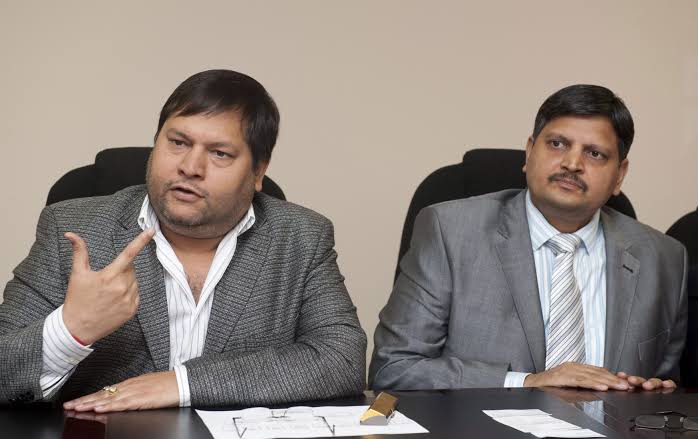 Gigaba in a move to control the information flow has asked that Mngoma's affidavit be ruled inadmissible, or if she is allowed to give evidence, it should be done behind closed doors.
He has also asked that her affidavit should not be disclosed to the public, unless and only to the extent that they are referred to in the Commission's final report.
Melusi is acting like a man with a lot to hide. What are your thoughts on this? Leave a comment and let us know. Don't forget to also leave a like, share, and follow us for more daily entertainment news.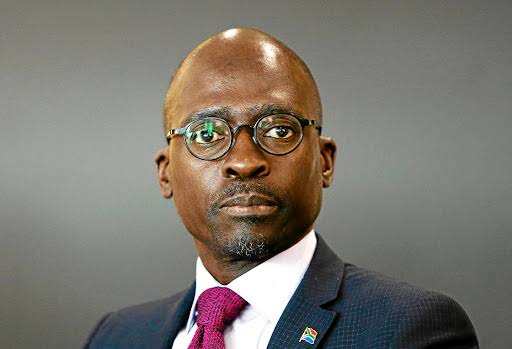 Sources: https://youtu.be/PRQBS8wE3YM
Content created and supplied by: DailyBuzz (via Opera News )