The Zuma administration (nine wasted years they claim) did better than the Mandela and Mbeki combined, i have nothing to say about the thumamina administration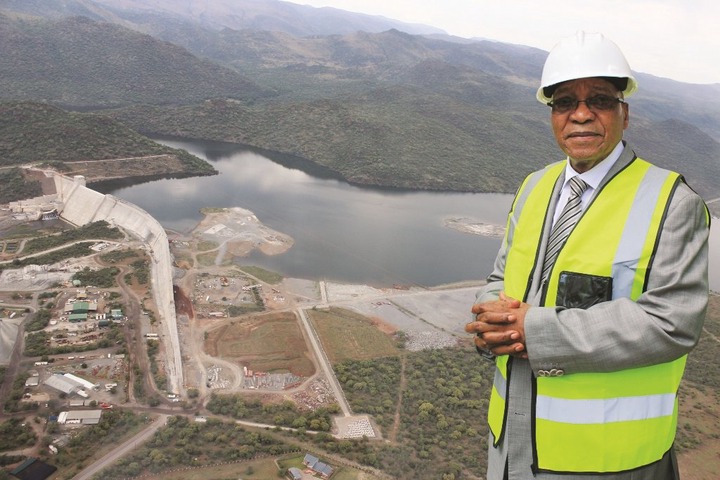 President Zuma was not perfect because none of the former were. Redressing the ills of 300yrs of abusing an entire population because of their skin tone will take years of intentional correction. Don't say it's wasted years because that's a lie.
HIV &AIDS was positioned as a shameful disease infecting promiscuous people & sex traders. We developed educational & effective campaigns through #Khomanani that went beyond the nonsensical ABCs. The rest of our continent still fear HIV stigma. It was hard but we crushed it in SA
Zuma Showed a very strong leadership by initiating a process of getting south africa moving forward and investing in infrastructure and new development.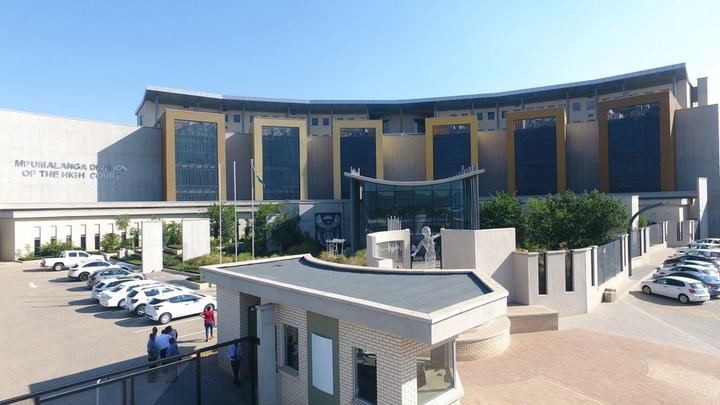 Under Zuma more RDPs were built and that was morethan any other president but the media is always painting Zuma as the most corrupt individual without any prove nor tangible proof to back their allegations.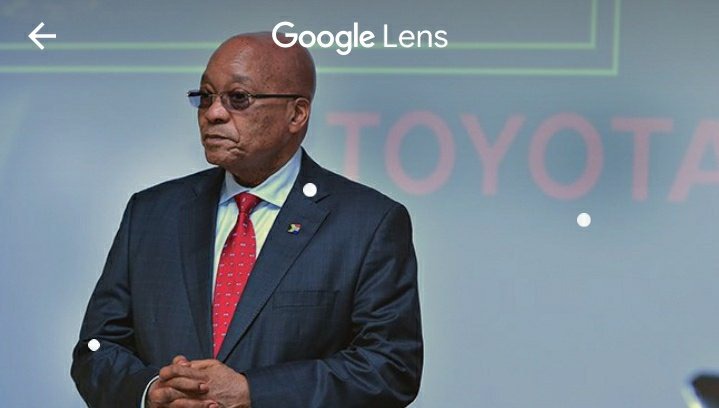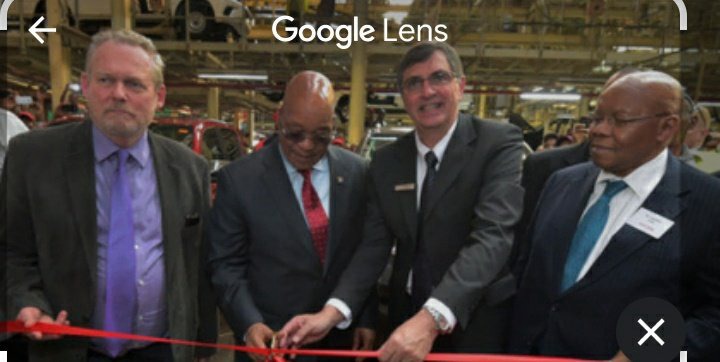 During his term as a president of the Republic Zuma launched a Toyota manufacturing plant in Durban which played a major role in reducing number of unemployed people.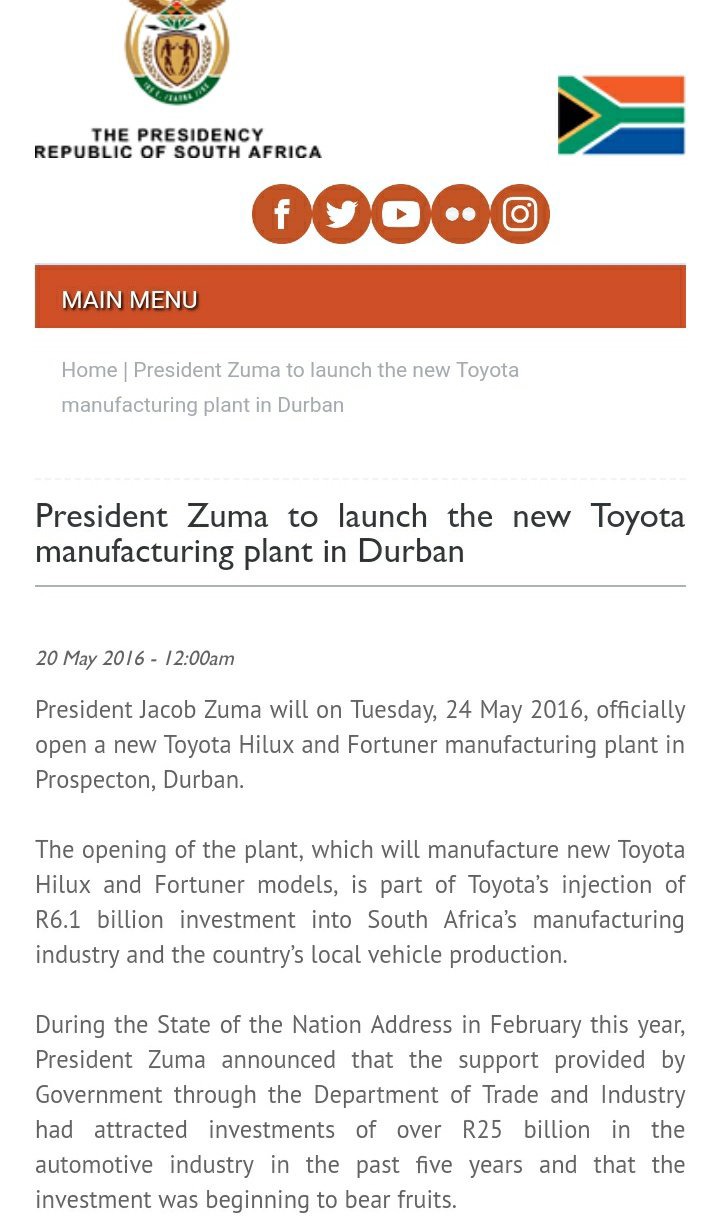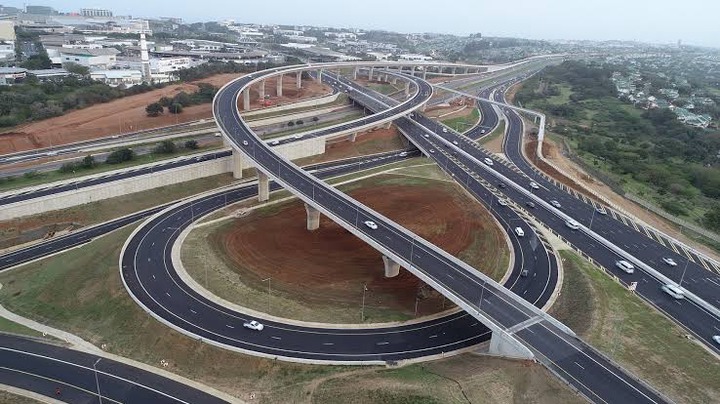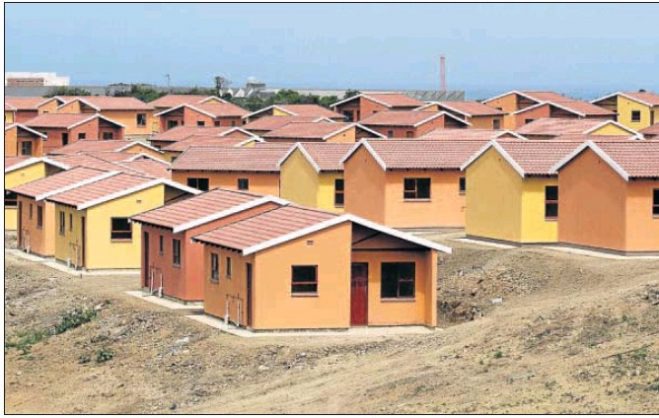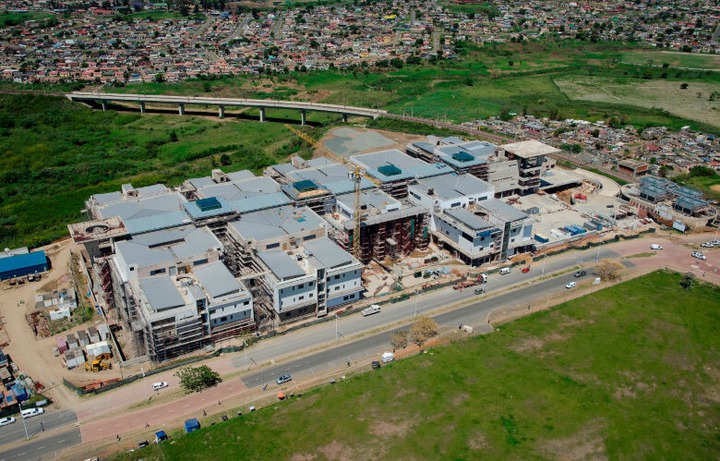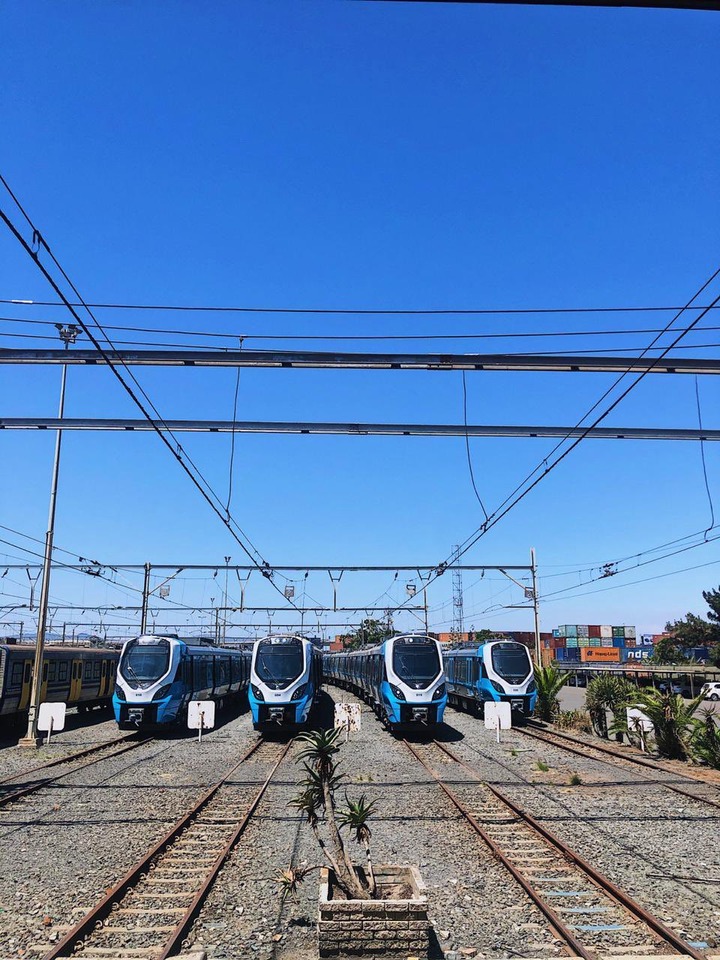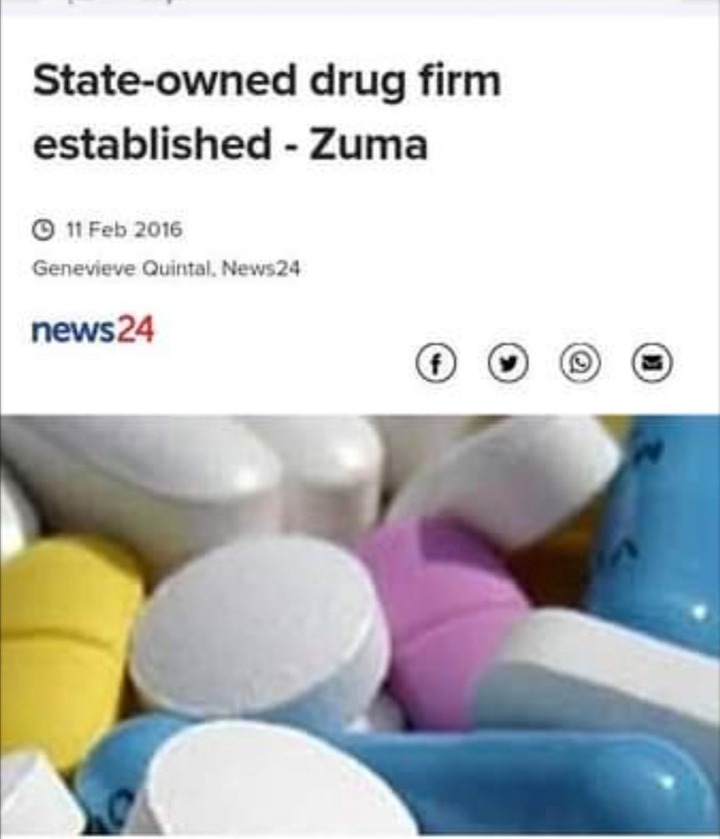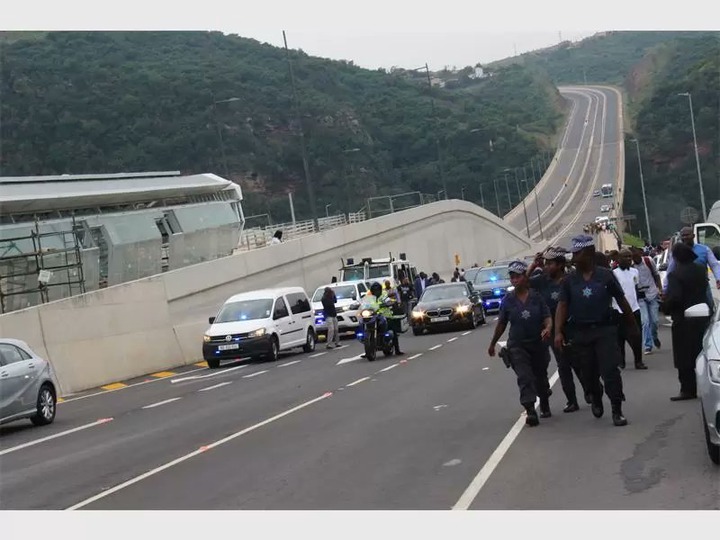 There's more that Zuma achieved during his term and Ramaphosa can't even drew near towards his work achieved, Zuma was just painted by the media, some of the allegations about Zuma are void.
Content created and supplied by: Cleon (via Opera News )