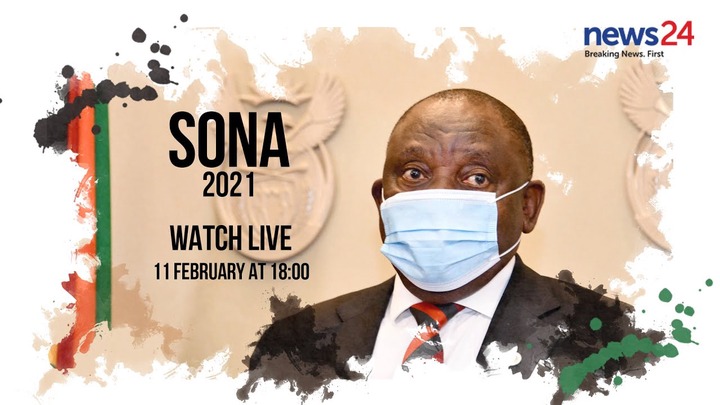 The SONA started at 18:00 and it is still live at the moment. Here are few reasons why SONA is trending and why are people loving it. The President's address made some people happy and other were left with doubts. People felt like there was nothing much that was new to their ears, there was only a few things.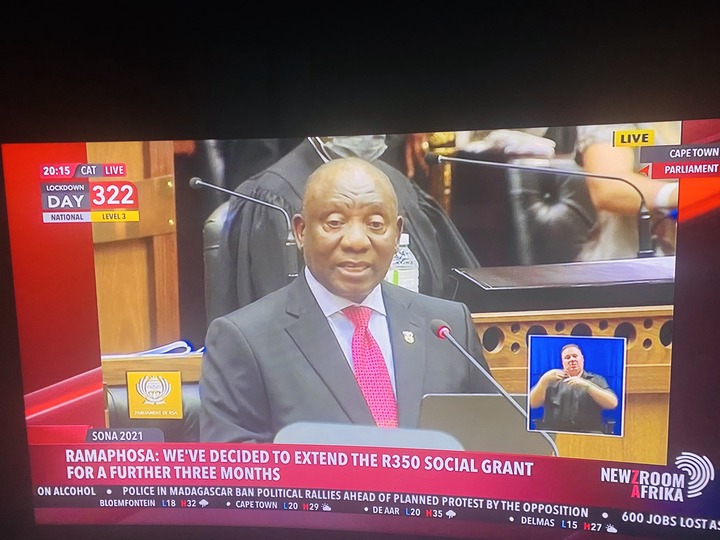 Although Ramaphosa has decided to extend the R350 social grant for a further three months, some people have never received that money. They even do not know when will they get hold of the money because it has been saying Pending. The President also said that we should fight corruption and fight poverty.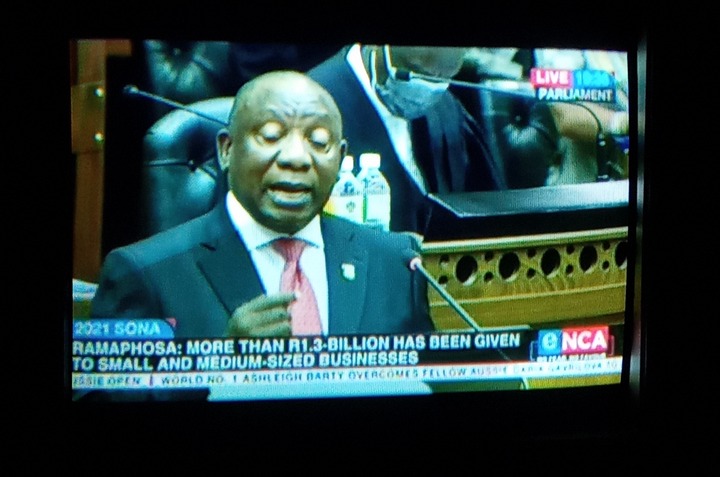 People were expecting to hear about the vaccine expiring date but it looks like Ramaphosa did not talk about that, he only talked about who are going to be the first ones to receive the vaccines. People are wondering if the President is aware of vaccines expiring in April.
Do not forget to mask up in public places, sanitize and keep your distance. Be safe
Comment, Like And Share!
You Can Follow For More Content
Content created and supplied by: Samshady (via Opera News )