The removal of former Zimbabwean president Robert Mugabe, which was ululated and rejoiced through out Zimbabwe, must have given Zimbabwean's a fresh new start. 
Mugabe had ruled Zimbabwe with an iron fist for over thirty years and his human rights violations were also 
But years later, Zimbabwean's are still flocking to other countries in the name of being refugees.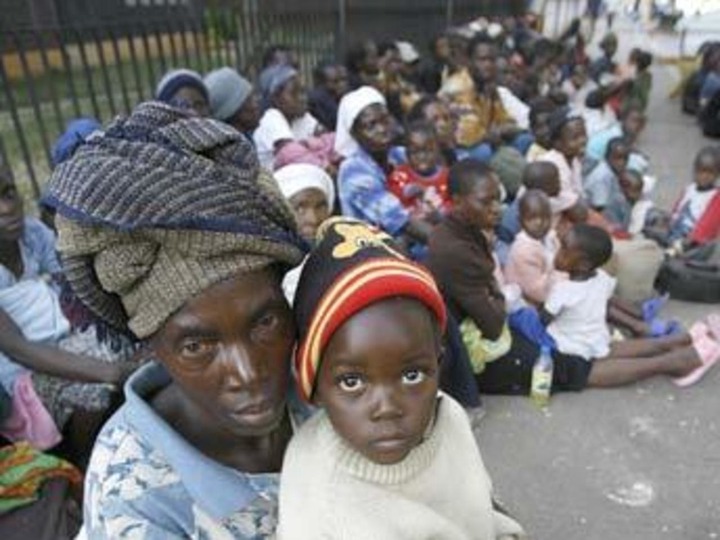 Instead of behaving well in their host countries, some Zimbabwean's have given their country a very bad name as they resort to crime and other social ills. 
Botswana has become the first country to have had enough of Zimbabwean refugees. 
According to media reports from Botswana, the country is set to repatriate some Zimbabwean refugees who have had their applications rejected.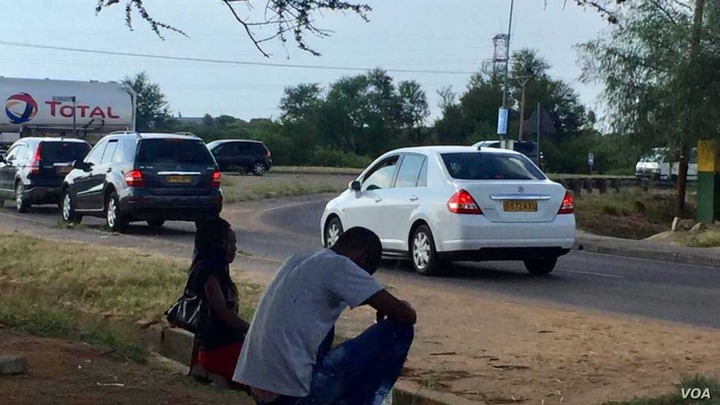 Some have been staying in that country for the past 17 years. 
This is after the United Nations High Commissioner for refugees rejected their status. They had appealed for refugee documentation but their applications were deemed fraudulent. 
They have now been given 28 days to wrap up their belongings and they were being sent home thereafter. 
Life will be tough on their return home. They are now appealing to prolong their stay.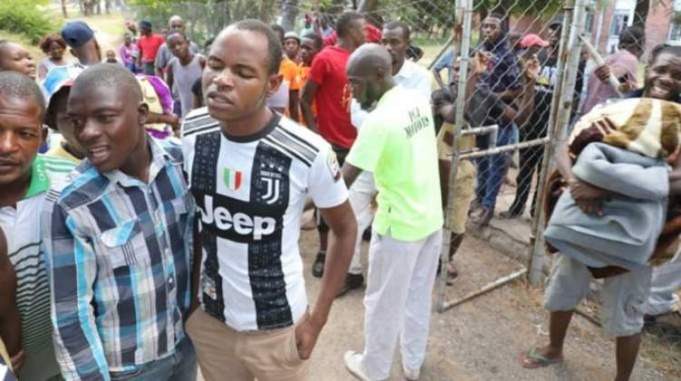 One Zimbabwean has since appealed and made his application letter to the media. 
Parts of that appeal reads: "I am writing this appeal to your office to highlight some issues.... As I stated in the interview I fled Zimbabwe due to extreme torture, severe beatings and numerous arrests... I can not return to Zimbabwe due to the trauma and near death I experienced.." he said. 
But inspite of his pleas, his appeal was rejected. 
Since Mugabe was removed from power, more nations are now being strict on Zimbabwean refugee seekers who had stated on their applications that they were running away from his iron fist ruling. They are now being seen as economic seekers are require work permits.
Source: Botswana Monitor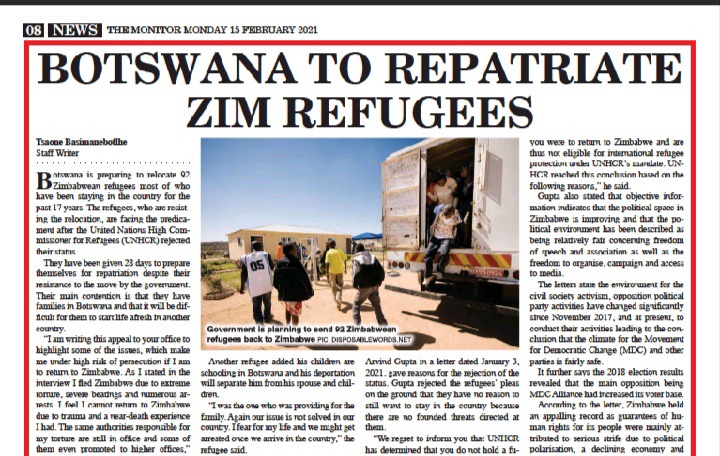 Content created and supplied by: LeahWrites (via Opera News )