Videos and pictures of some Zimbabweans immigrants sleeping at Beitbridge borders since over a month have surfaced online. The videos have generated lots of mixed reactions. While some people are blaming the South African government for not allowing them into the country, others are blaming the Zimbabwean government for not doing enough to provide for their citizens, thereby exposing them to ridicules and mockery. Some people also cast blames on the Zimbabweans who are sleeping at Beitbridge borders, urging them to go back and put their country in order.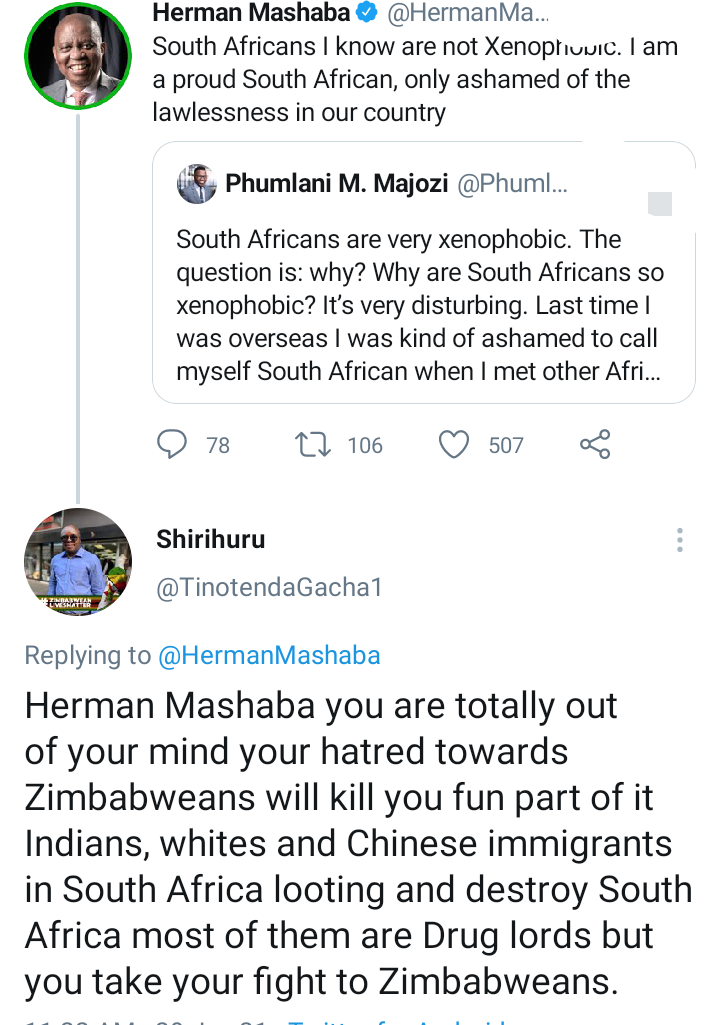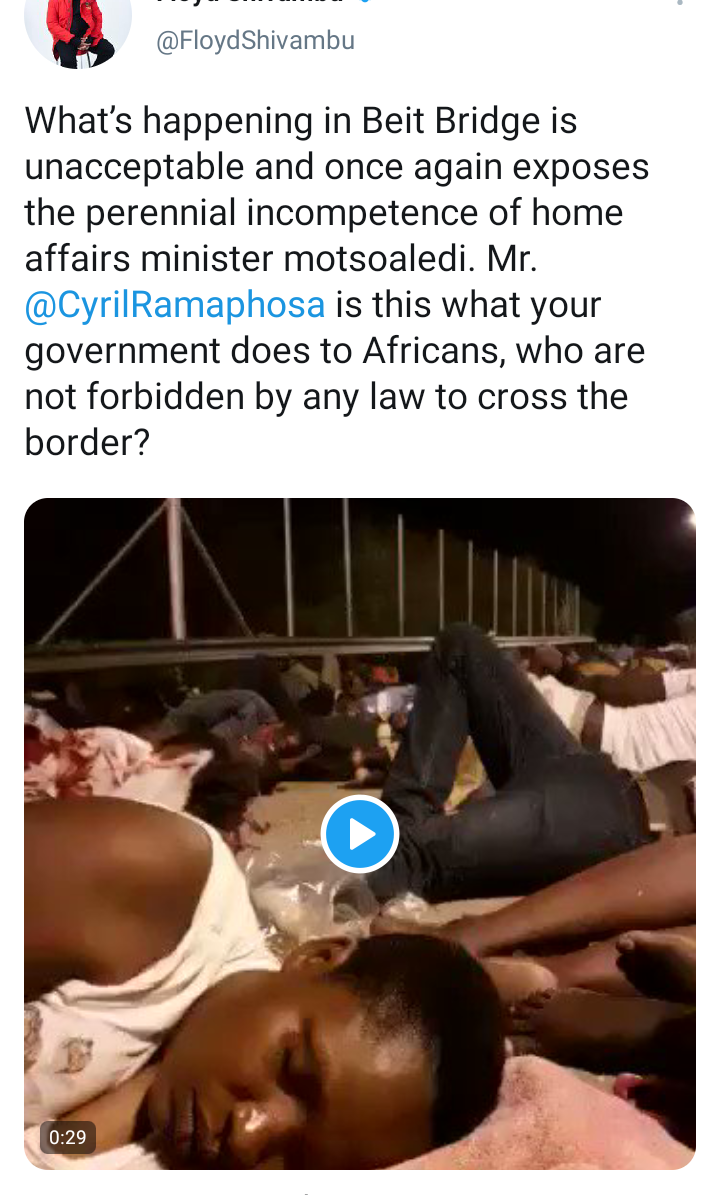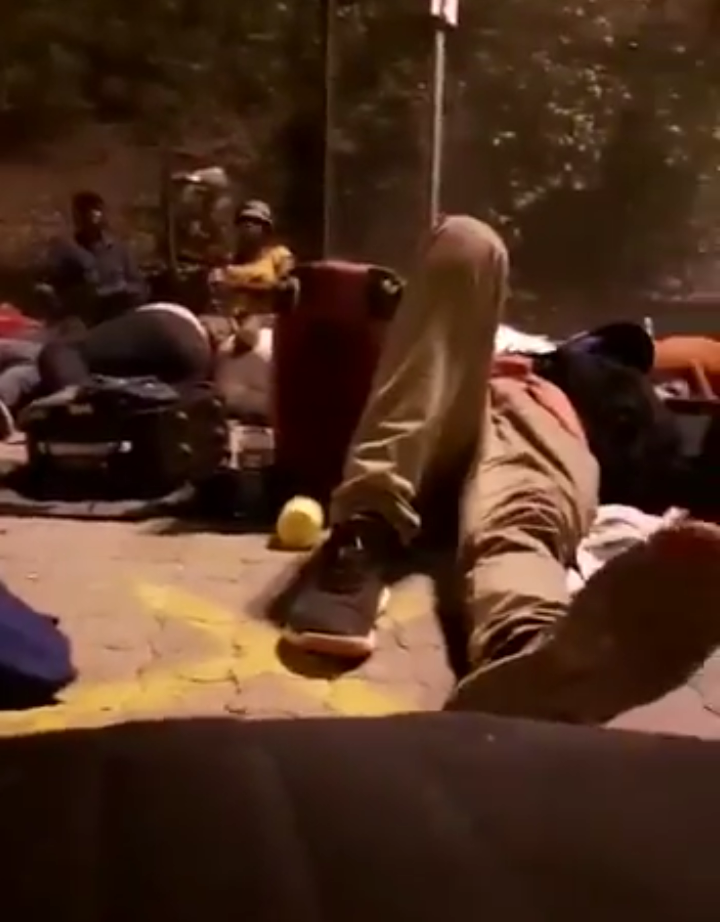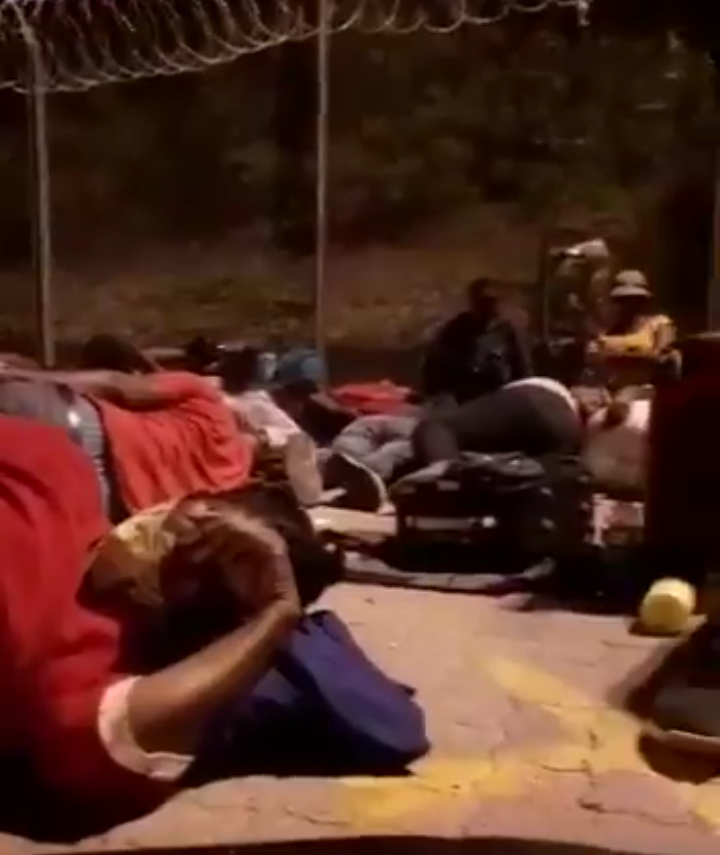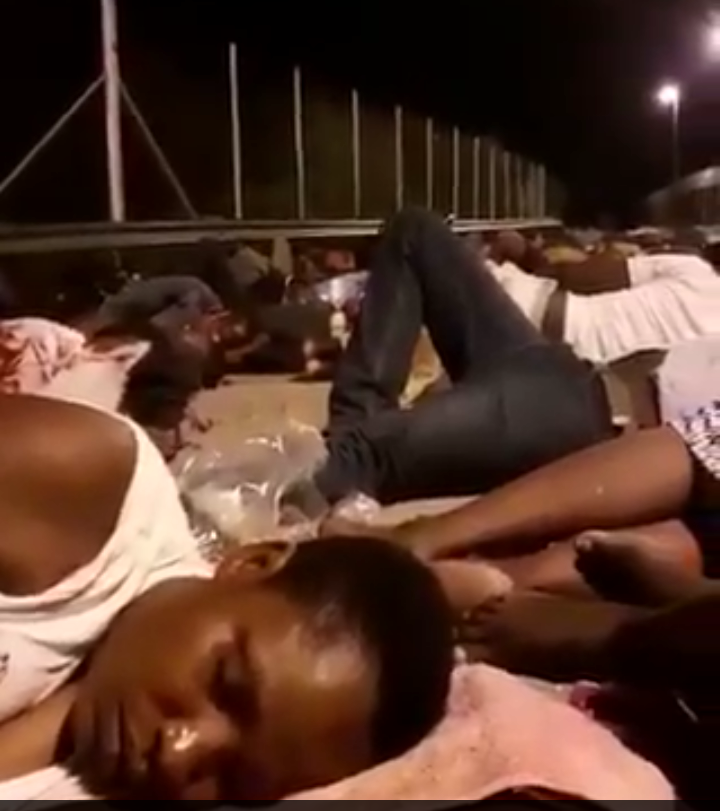 The Zimbabweans at the Beitbridge have said that they will not return to Zimbabwe, but they will head straight to South Africa. They said their families are in South Africa including their jobs and properties. They informed journalists that they only went to Zimbabwe to celebrate the festive season only for the borders to be closed or shut down against them. Floyd Shivambu, an EFF member of parliament blame South Africa Government for the situation. He said "What's happening in Beit Bridge is unacceptable and once again exposes the perennial incompetence of home affairs minister motsoaledi. Mr. @CyrilRamaphosa is this what your government does to Africans, who are not forbidden by any law to cross the border?"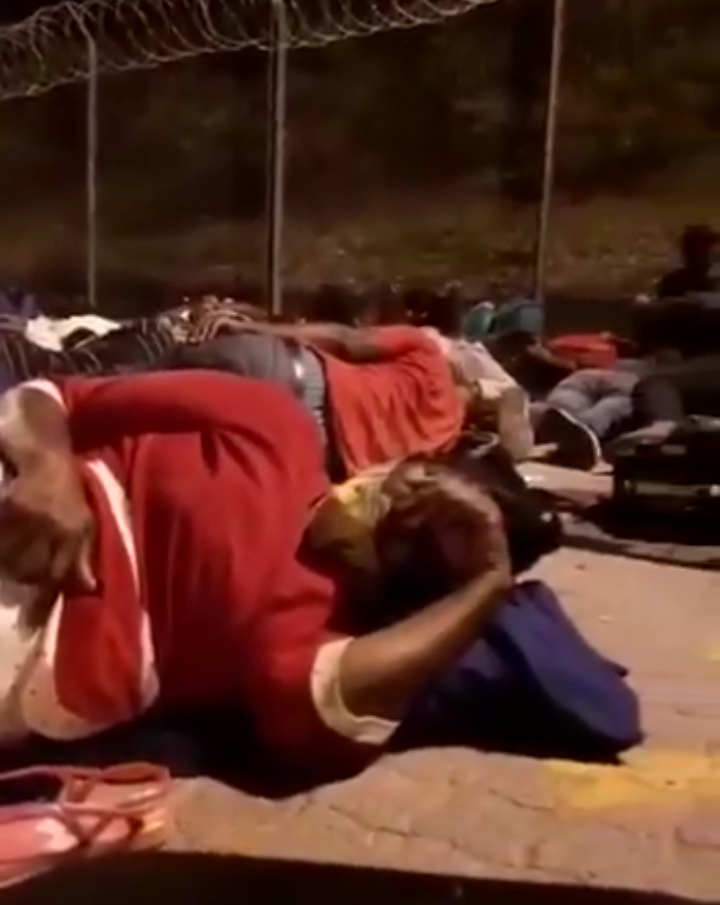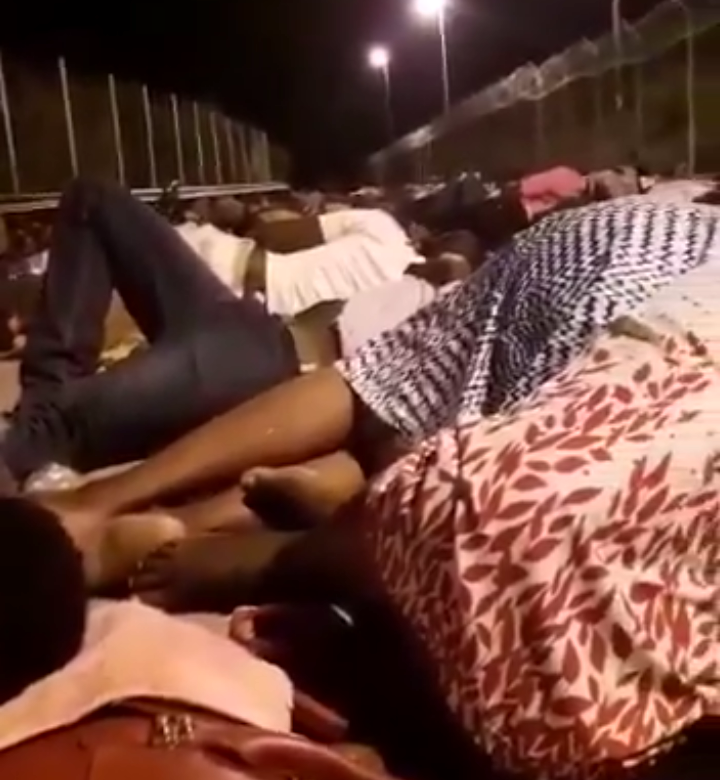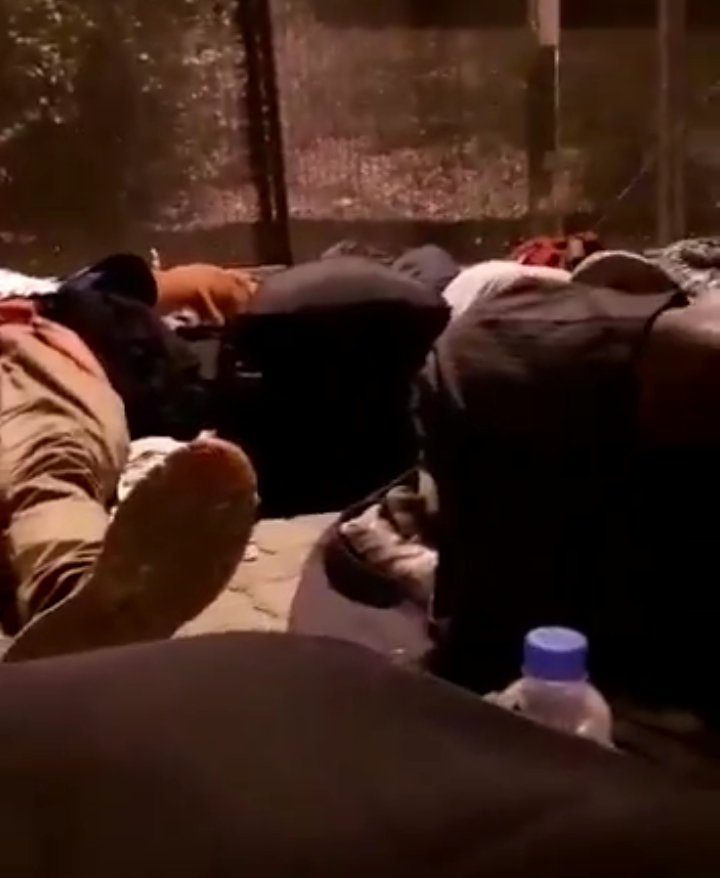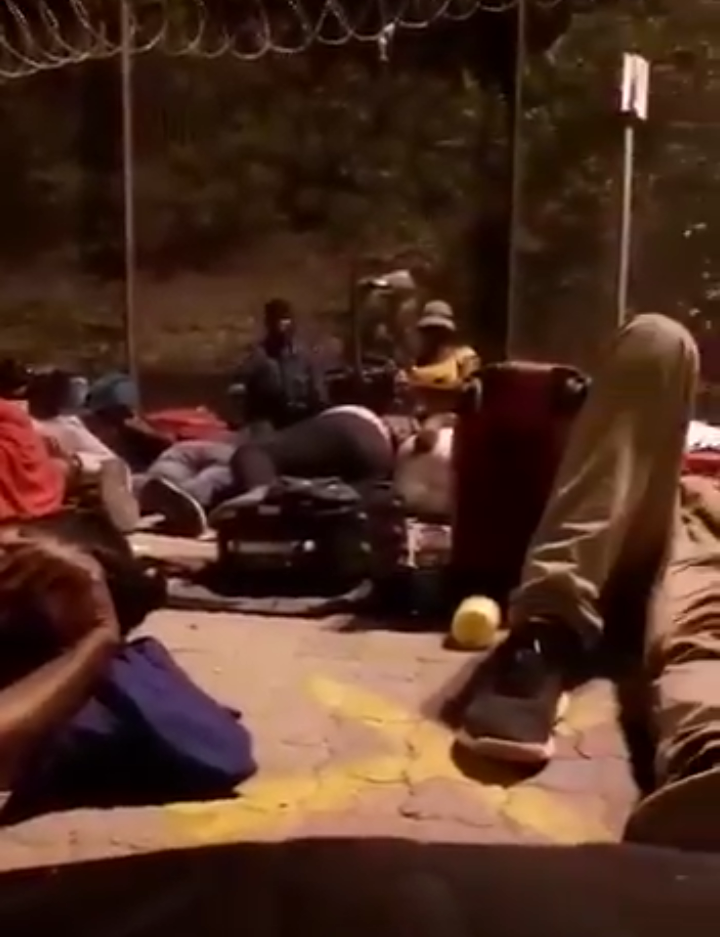 However, a South African lady have warned the Zimbabweans to return to their country for their own good. Most of them there are sleeping together in the open crowded place. Any outbreak of Coronavirus in such a place will be highly dangerous. They are now neither in South Africa nor in Zimbabwe. They are just stuck at the borders. Though some have managed to meander their ways into the country, those who have no money for bribe are still stuck there. With the unemployment rate in South Africa hitting an all-time high figure of 30.8 %, the chances of these illegal immigrants having a job is thin, that is why the lady is pleading with them to go back to Zimbabwe for their own good.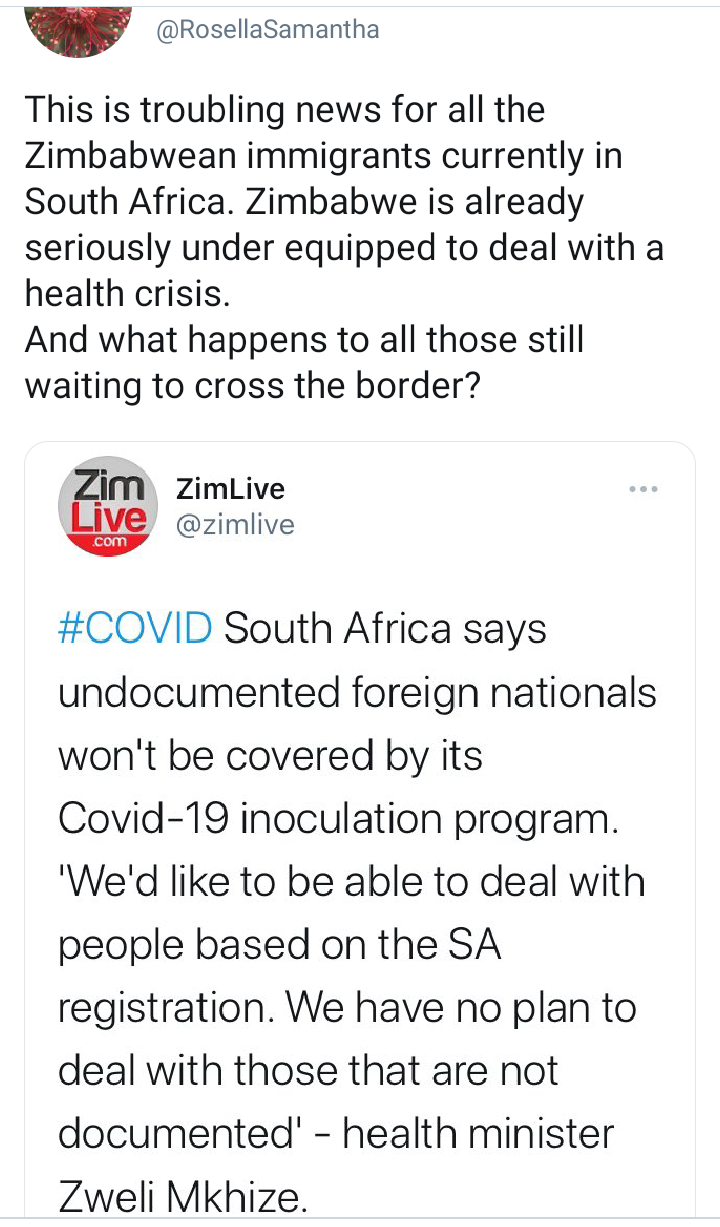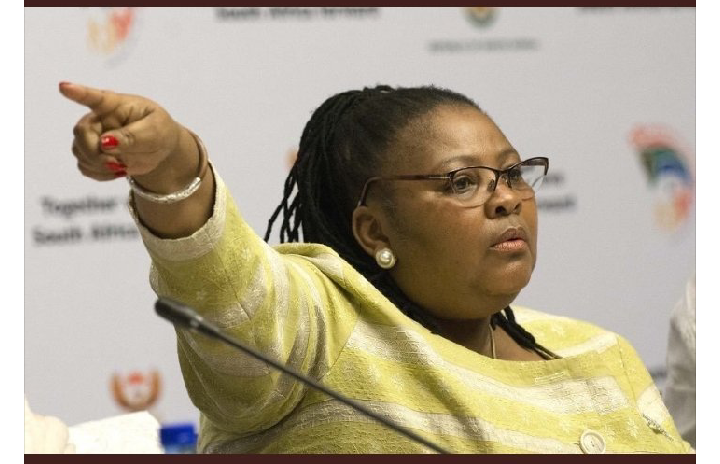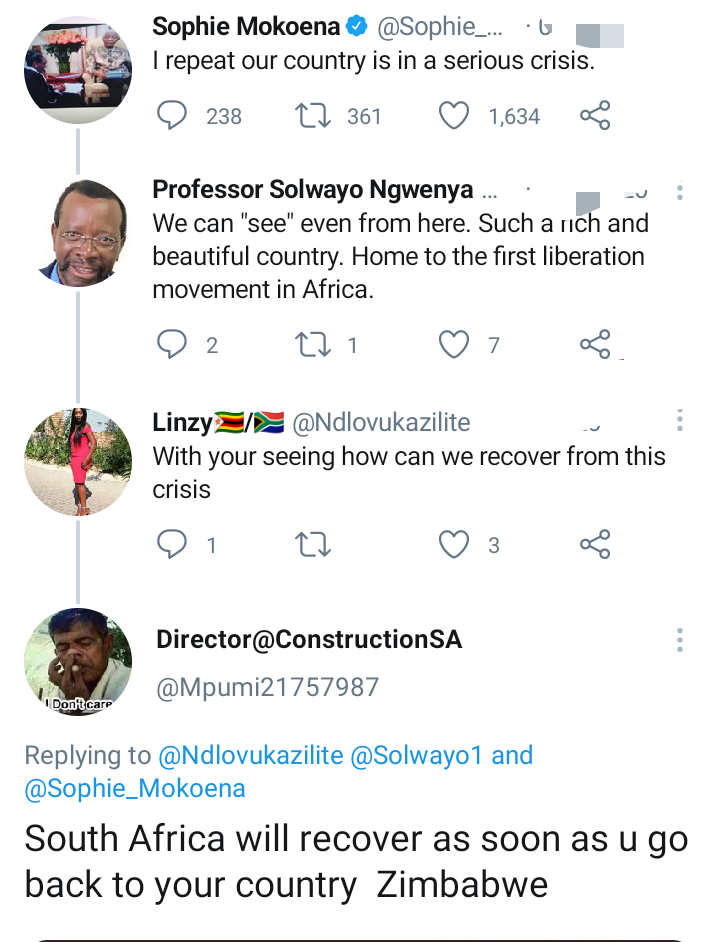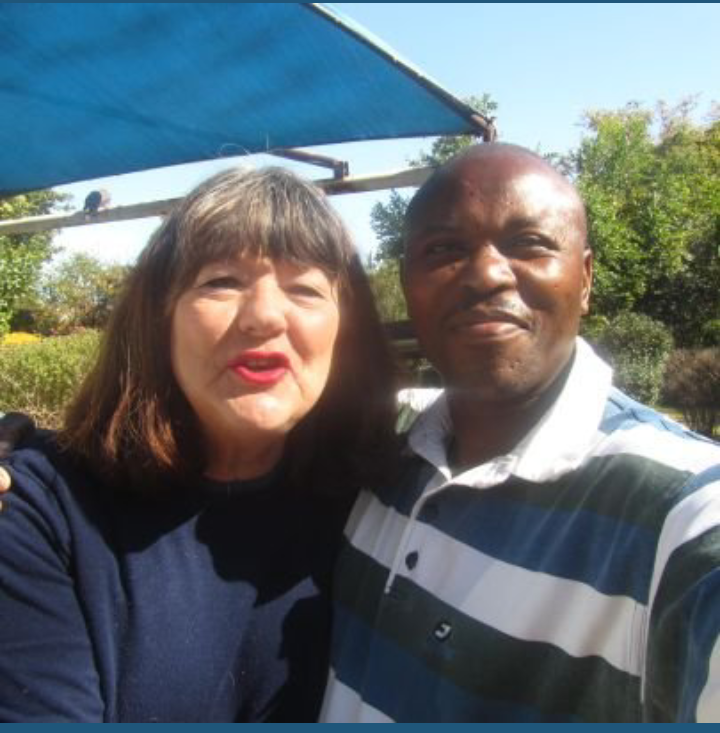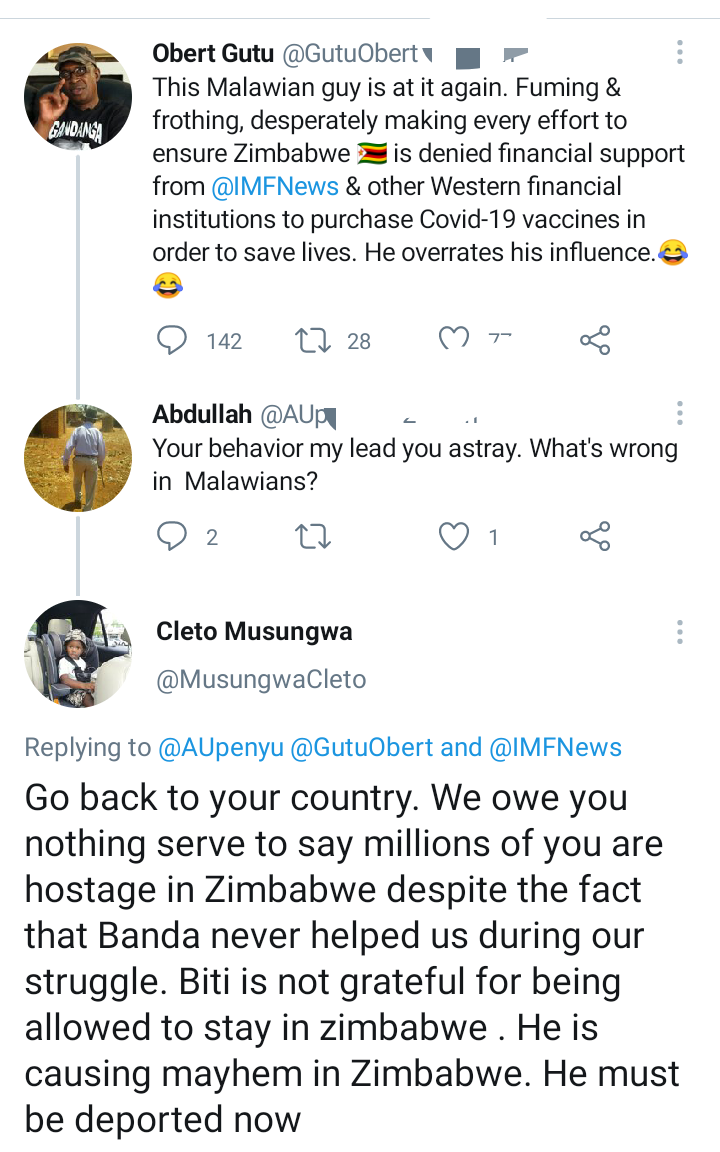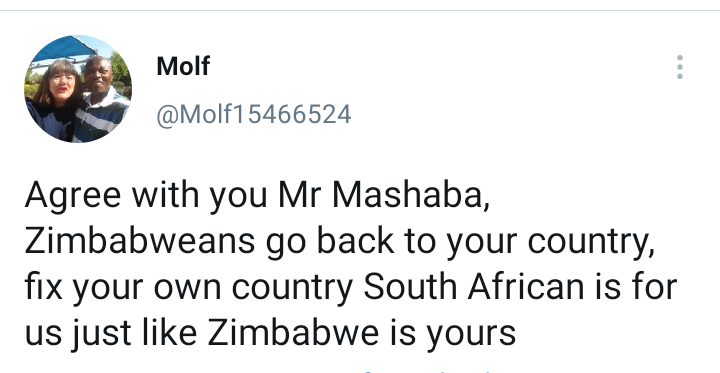 Beitbridge borders have been very crowded, and have already been turned into a complete mess. Even Herman Mashaba told them to go back, but one person heaped insults on him "Herman Mashaba you are totally out of your mind your hatred towards Zimbabweans will kill you fun part of it Indians, whites and Chinese immigrants in South Africa looting and destroy South Africa most of them are Drug lords, but you take your fight to Zimbabweans."
Content created and supplied by: Anabelblog (via Opera News )