The greatest threat to President Cyril Ramaphosa right now is arguably the daughters of ex-president, Jacob Zuma, most especially, Duduzile Zuma who on the neck of President Cyril Ramaphosa to publish the CR17 before talking about Jacob Zuma, her father. Duduzile Zuma is geared towards frustrating every effort of President Cyril Ramaphosa to fight corruption. The battle is precisely not between Jacob Zuma and ANC or between Jacob Zuma and Cyril Ramaphosa anymore, but Duduzile Zuma have taken over. In fact, she had literally taken over the case file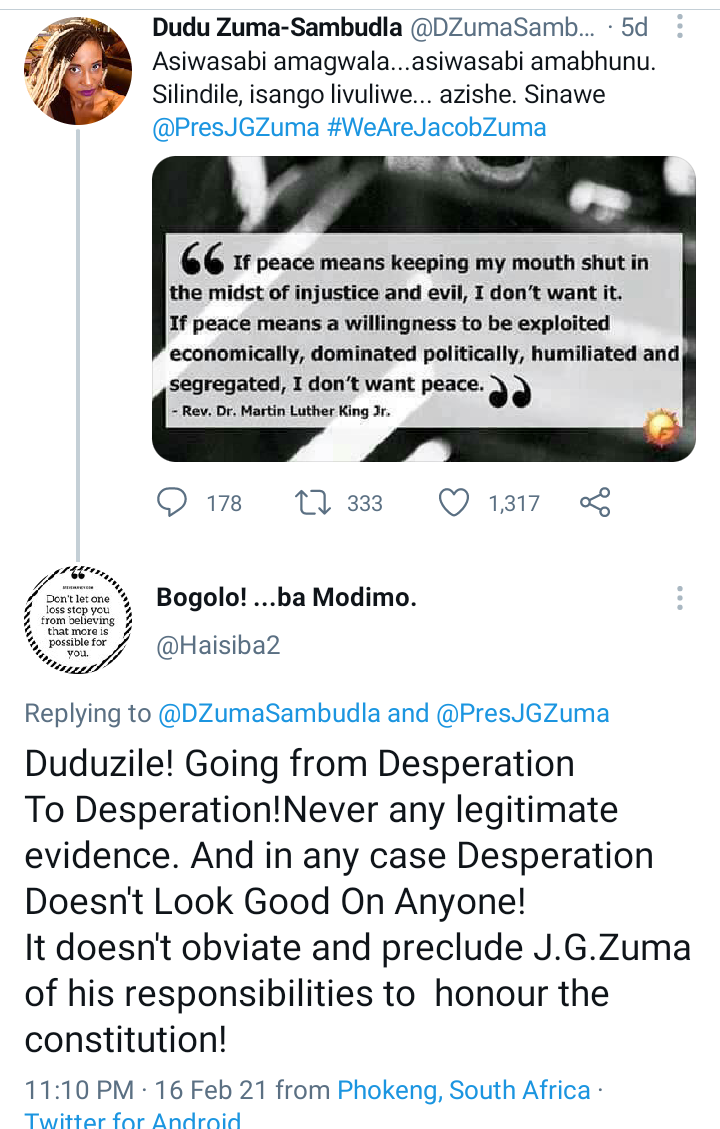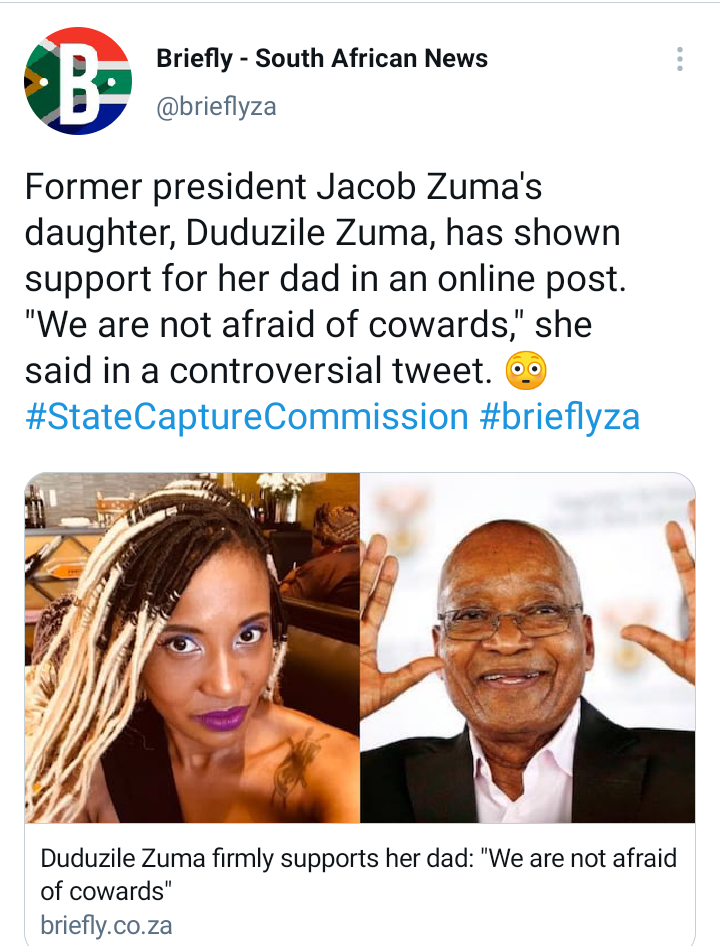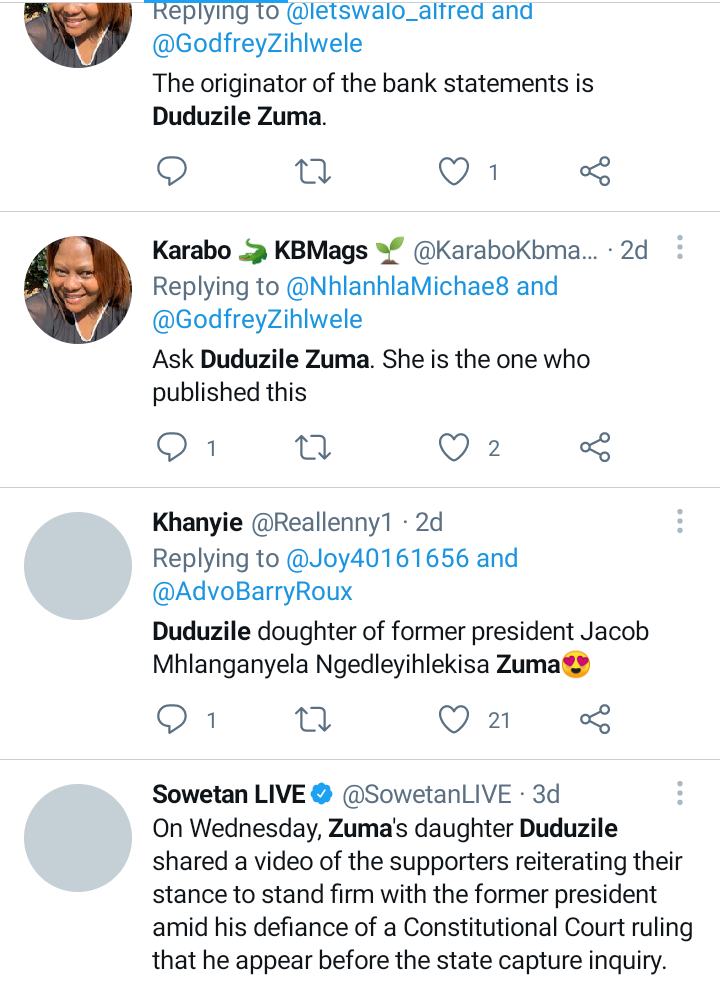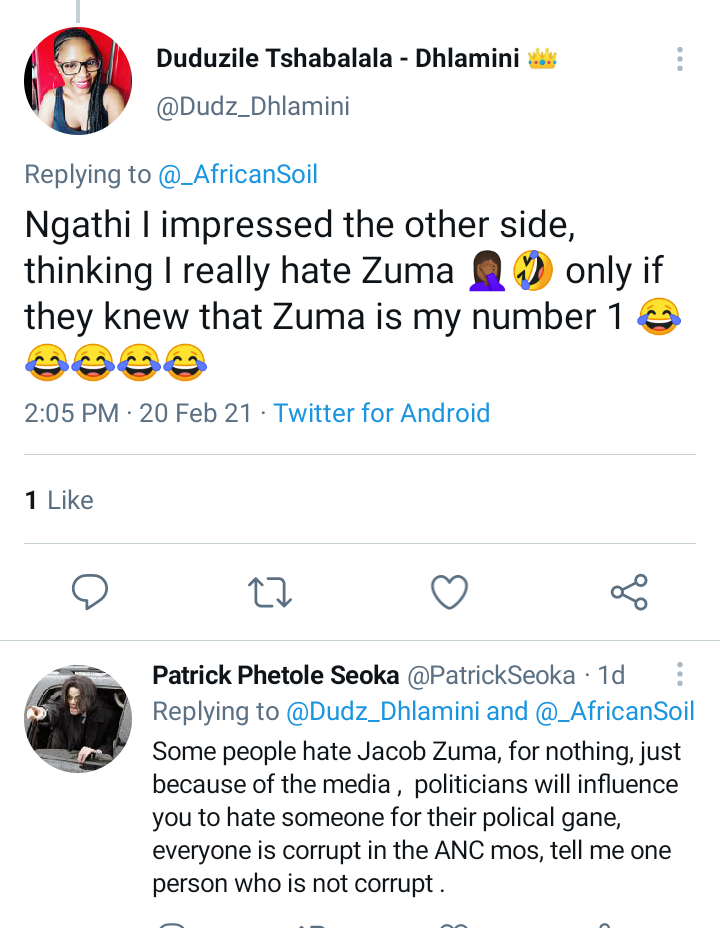 She was praising her father for being the best father in the world. She is also saying that some people in ANC are trying to victimize her father because they want to be heroes. Sadly, Duduzile Zuma is pointing at Cyril Ramaphosa. To Zuma's Daughters and family members, it is Cyril Ramaphosa that is their enemy. Recall that Jacob Zuma tried to implicate president Cyril Ramaphosa by declaring that some judges there in Zondo are compromised. Duduzile Zuma went ahead to release a very controversial list of some judges she presumed were bribed by Cyril Ramaphosa. The person Cyril Ramaphosa Should be cautious about is this loyal daughter of Zuma! Her anger against Ramaphosa is somehow venomous.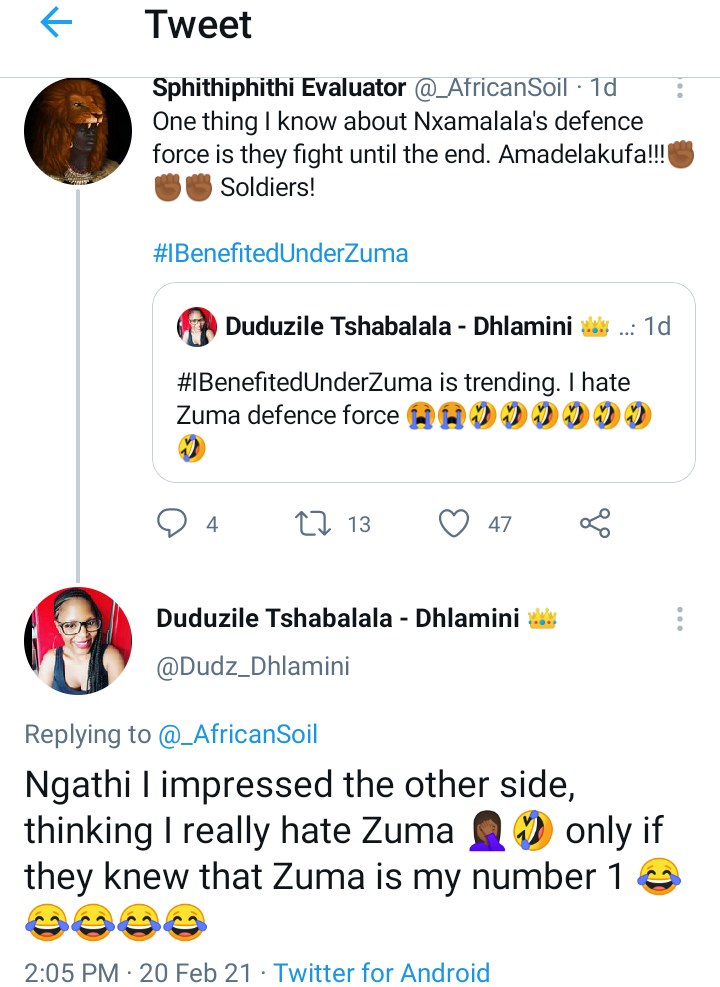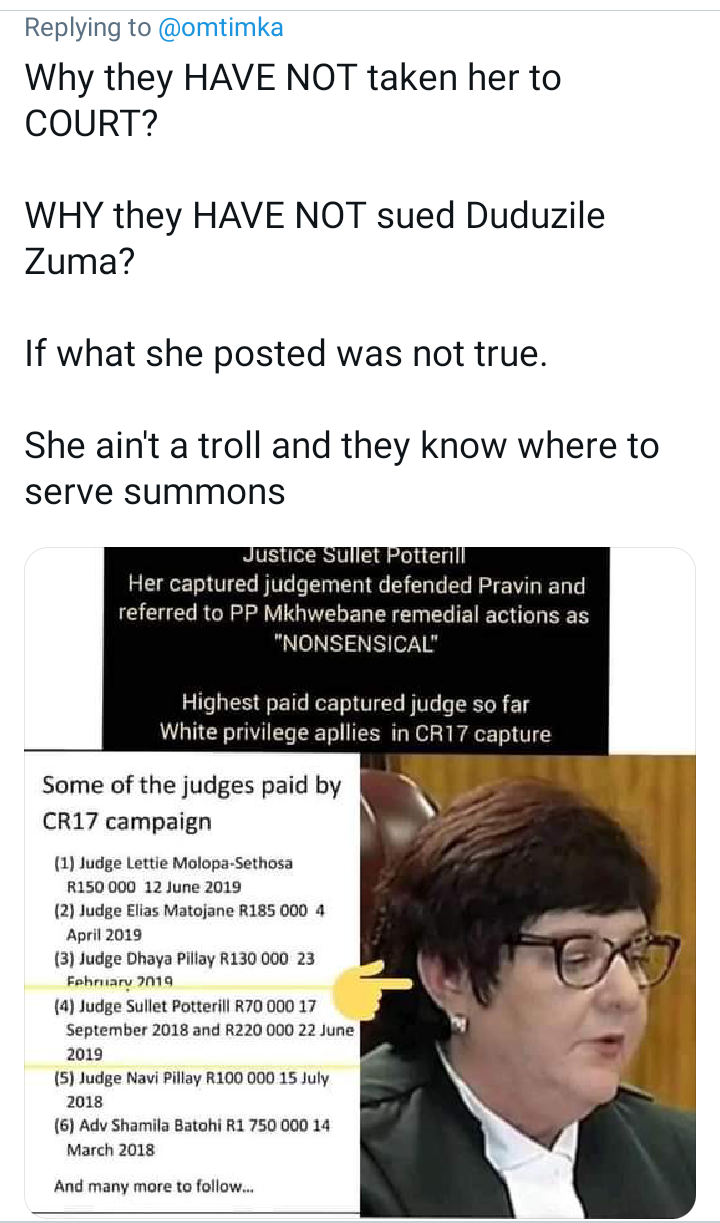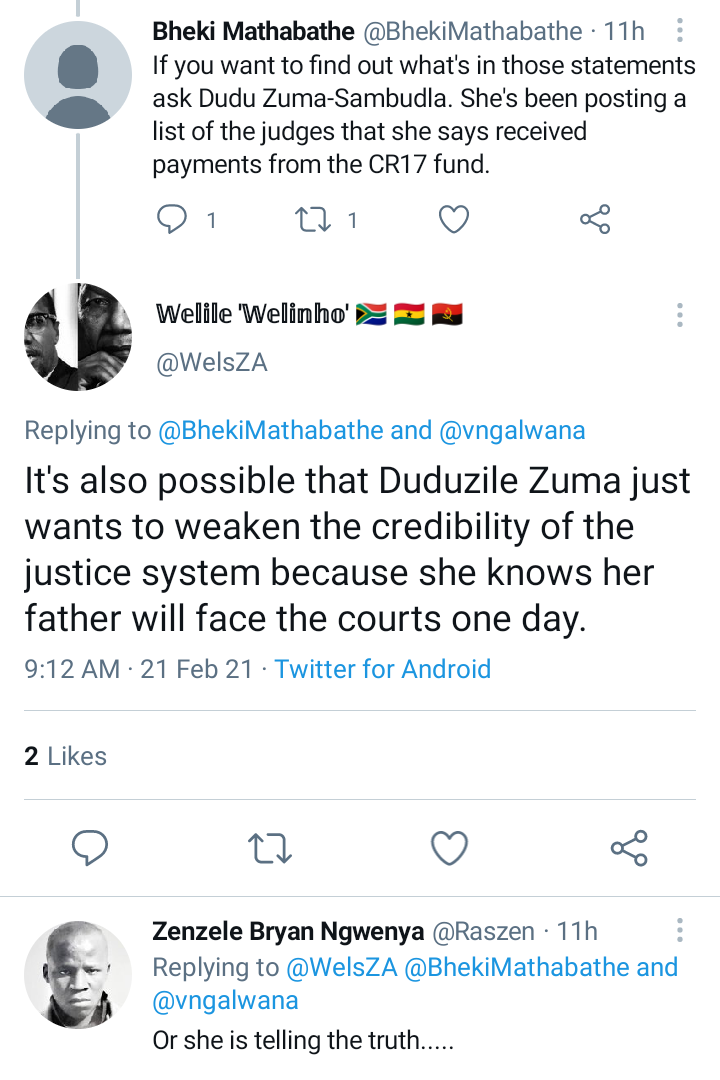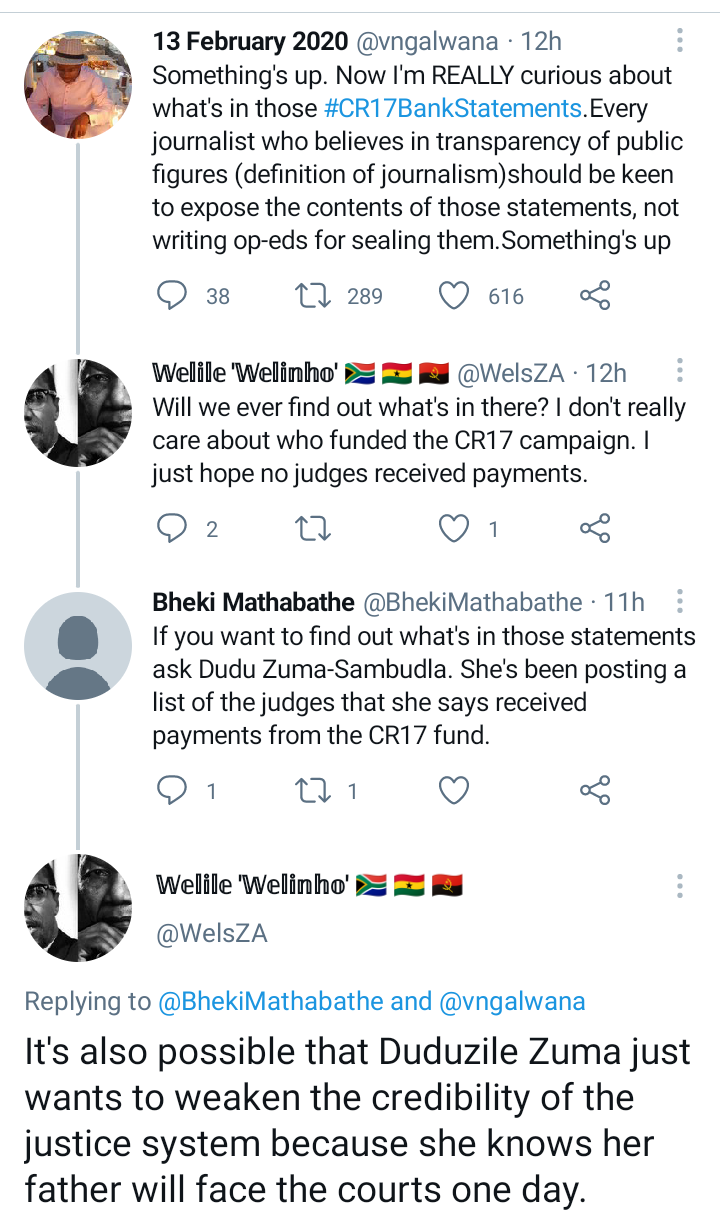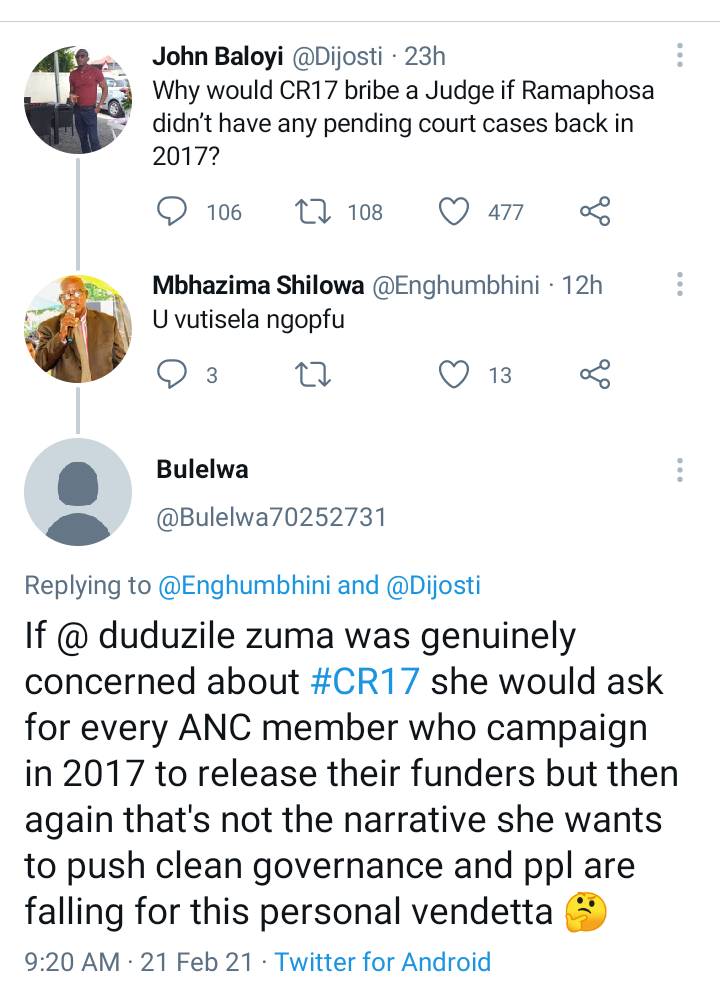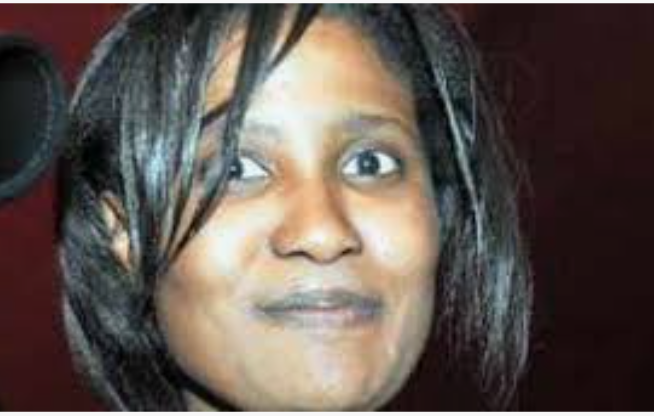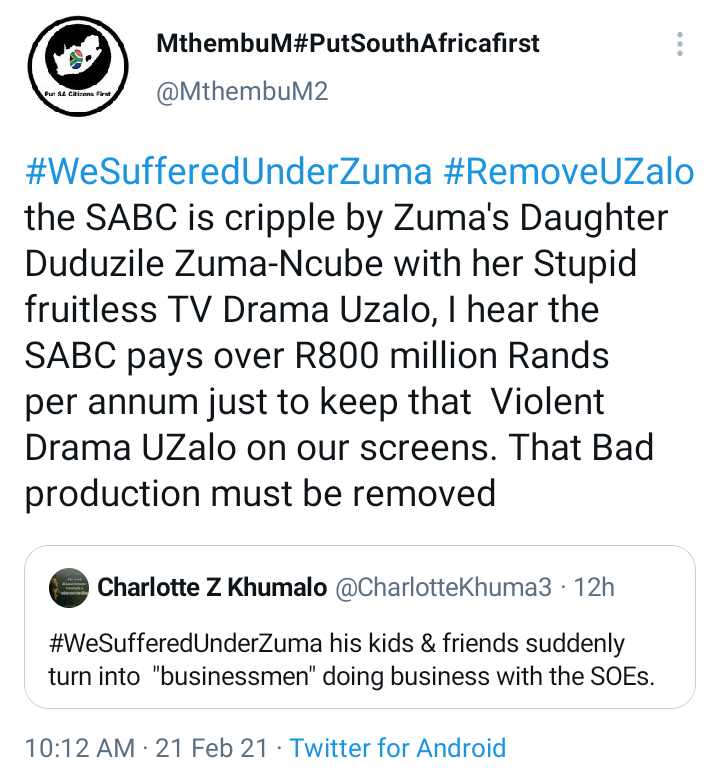 Former president, Jacob Zuma is now trying hard to implicate president Cyril Ramaphosa. Recall that Jacob Zuma have earlier made it clear that he will never go down alone. He noted that he didn't run the government single-handedly when he was president. At least people were with him. Furthermore, he intimated how president Cyril Ramaphosa bribed his way through the ANC high ranking members to emerge president. One cannot believe that Jacob Zuma rather than defending himself before Zondo state capture inquiry commission is trying hard to pull president Cyril Ramaphosa down.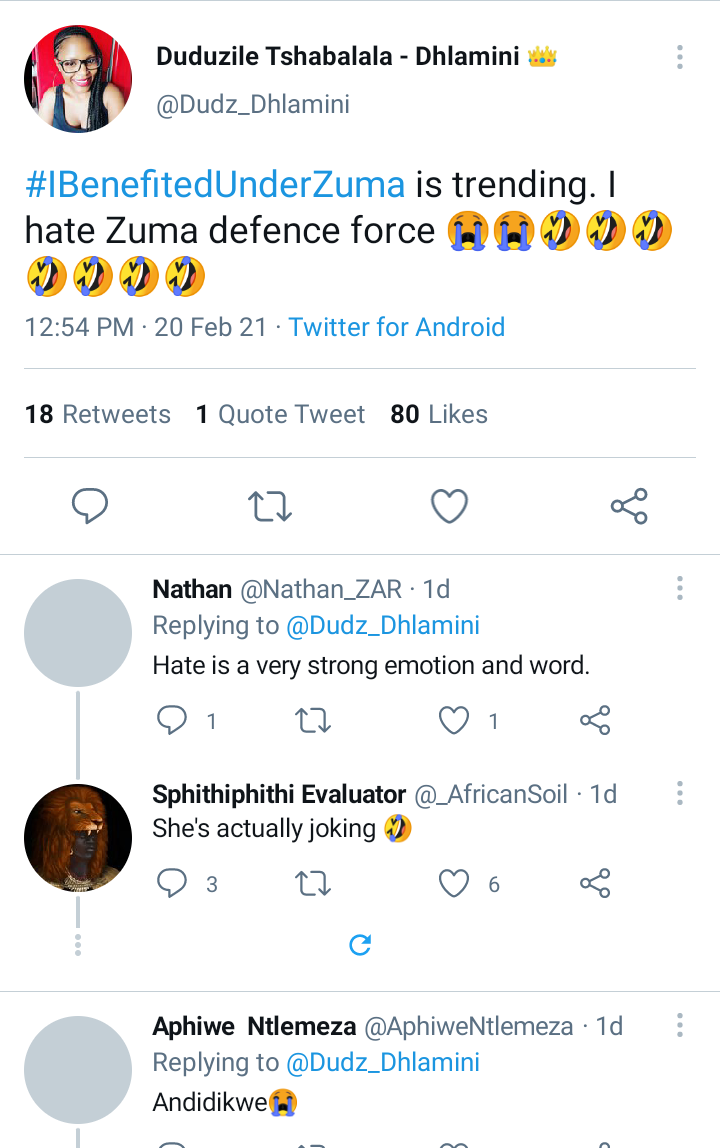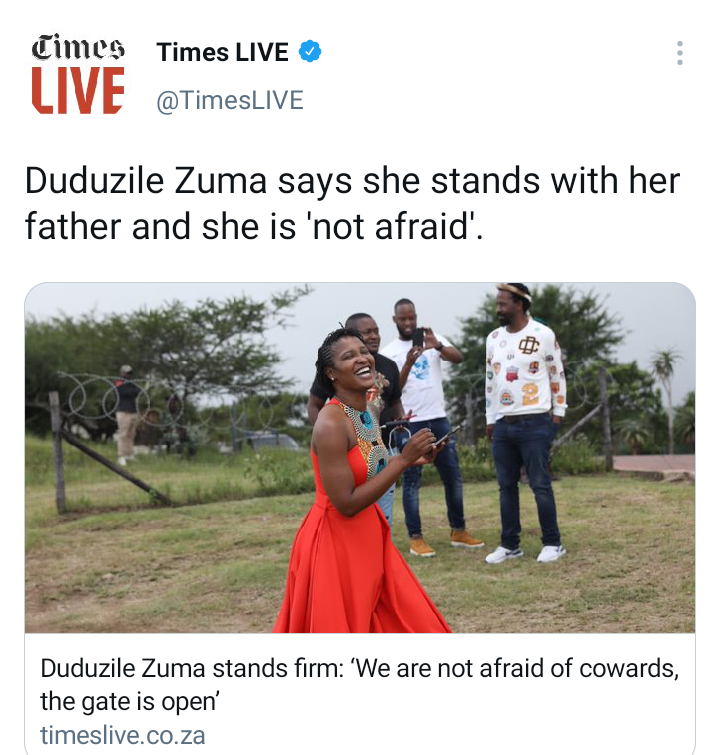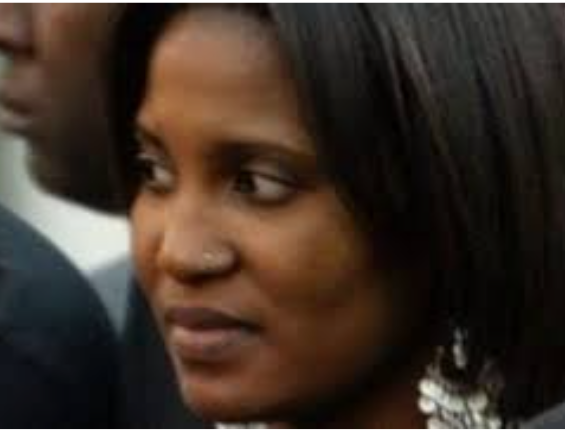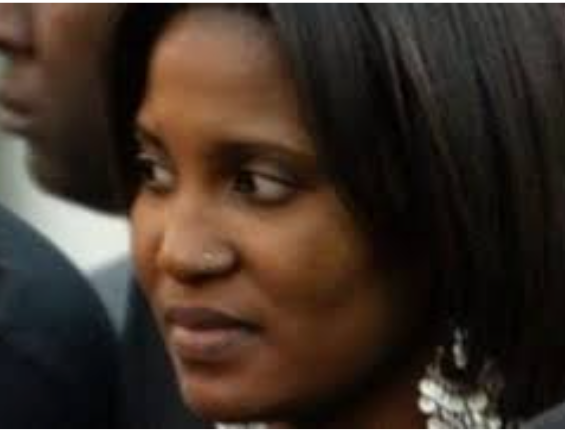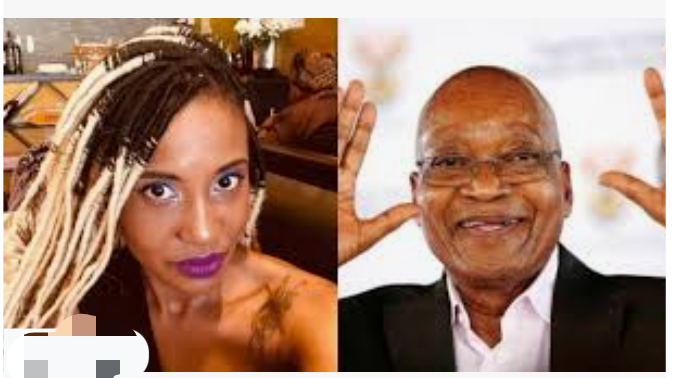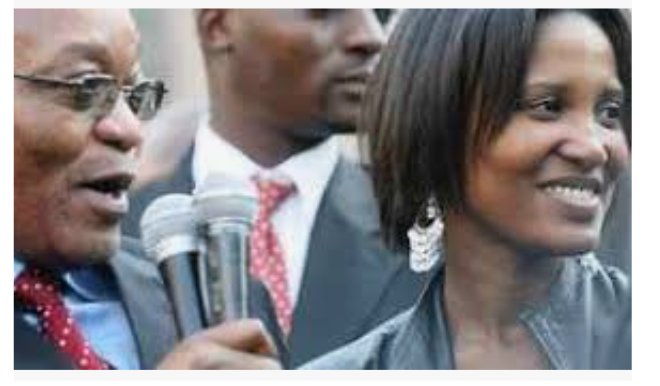 In all these, president Cyril Ramaphosa is not seeing his former boss as an enemy. In fact some media houses had reported that President Cyril Ramaphosa is the reason Jacob Zuma is yet to be arrested and sent to jail. When Zondo vowed to ensure that Jacob Zuma is sent to jail for disobeying an apex court order, it is President Cyril Ramaphosa that is trying to intervene in this delicate matter by trying to buy Jacob Zuma more time to think about the whole thing all over again. President Cyril Ramaphosa is just too soft and good. This is the main reason people are taking him for granted.
Content created and supplied by: Anabelblog (via Opera News )