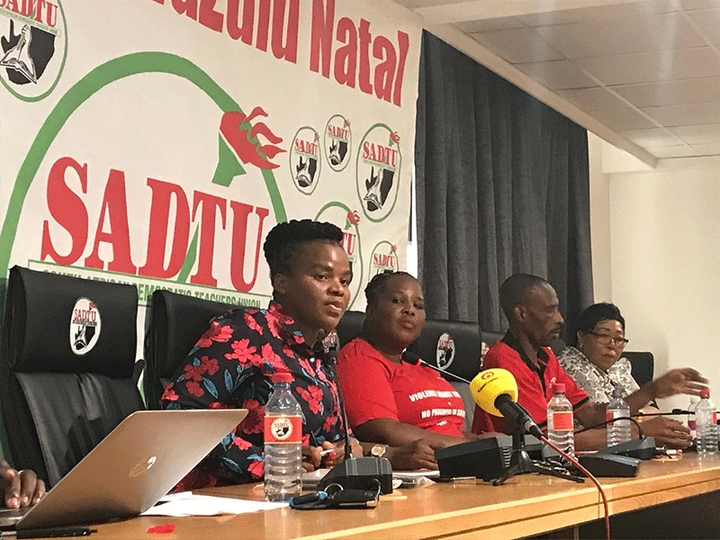 Early January the Minister of Basic Education Angie Motshekga announced that the opening of our public schools will be delayed by two weeks. Her reason was that they are trying to protect learners from being exposed to second wave of Coronavirus. Her statement contained no truth at all because she knows that her influence from teachers trade union. To be frankly on this matter South African Teachers Union they are the ones who are crippling our public schools with their bad influence on decision making. How does SADTU get the powers to influence decision making in the Department?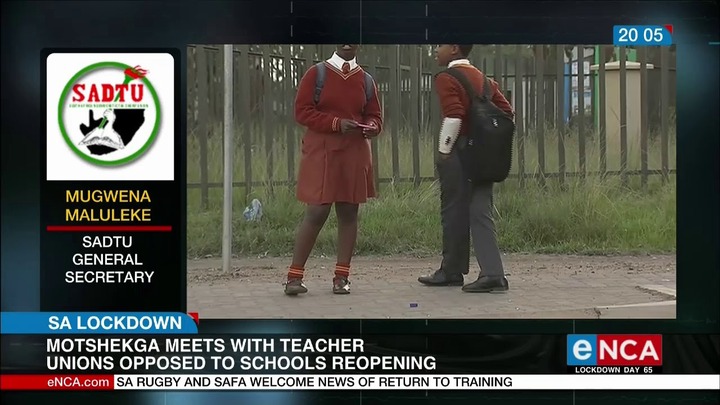 SADTU forms part of Tripartite Alliance through Cosatu. This trade union is also the majority union in the education system of South Africa. Their influence starts from from Cosatu to the alliance, many leaders of the African National Congress are former teachers which means they are coming from this union. Every ANC president wins election on the conference because he has won support from this union.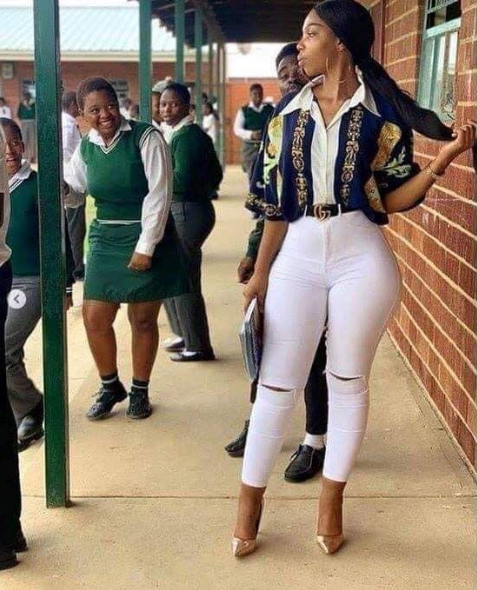 In return the union plays a critical role in decision making within the department of education and tripartite alliance. So how are they destroying our public education? it's simple, they disturb classes, almost every year SADTU goes to strike for unnecessary reason. It is by luck that they don't strike twice a year. Recently they told the minister of basic education that it will be unsafe for their clients (educators) to go to schools since there is a Second Wave in the country.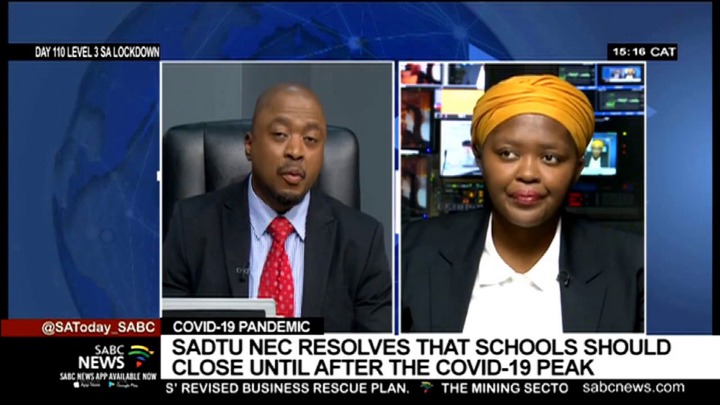 But private schools did open and there is no cases of Covid-19 to the teachers and learners at large. Public schools learners are always behind as the result of Sadtu and it's anti-learning sentiments. Their children are being schooled in private schools while poor kids are being left to play on the street because teachers are afraid of Coronavirus. On 15 February 2021, all public schools are expected to open. Sadtu is raising another concerns about lack of water in public schools and that schools not ready to open once more. They did not raise these concerns when they told Angie not to open schools at first, now that it's only few days left they start talking about it. These concerns were even there before the end of last year or for so many years there is nothing they have done about it.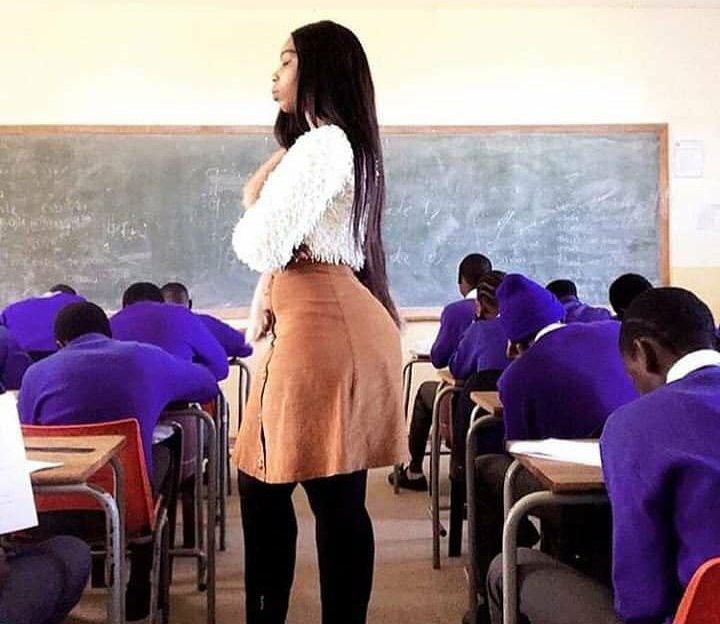 They were buys marching for salaries hike or for certain principal or teacher who was suspended for being romantical involved with their students. Now they acting as if they care about learners whereas they know that they don't even care about them. All that matters is their needs and salaries, they should have learnt a good lesson from their counterparts NEHAWU. Nehawu is the union for nurses, since the arrival of Coronavirus in South Africa they have never engaged on any strike even though they are losing their members on daily basis but they have never given up.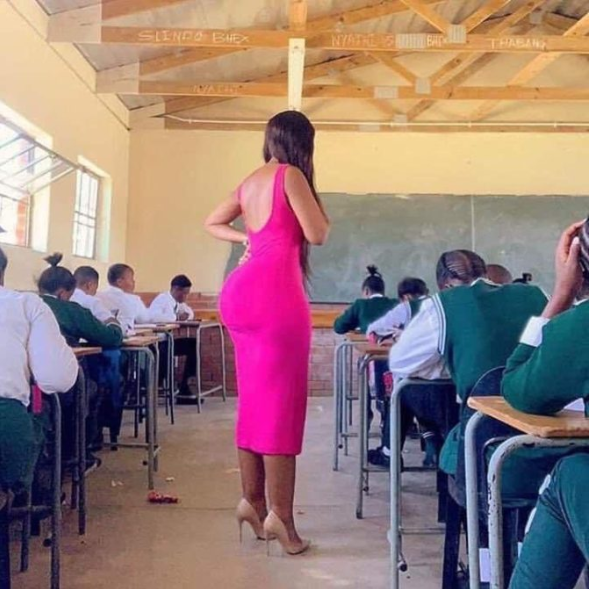 During the peak of Covid-19, Sadtu forced Ramaphosa to closed down all public schools fearing the lives of their members well knowing that two quarters learners were inactive. The very same union complained when private schools introduced online learning. Everything that the department decides it needs to past through them for approval. They have done exceptional well in destroying our public education system.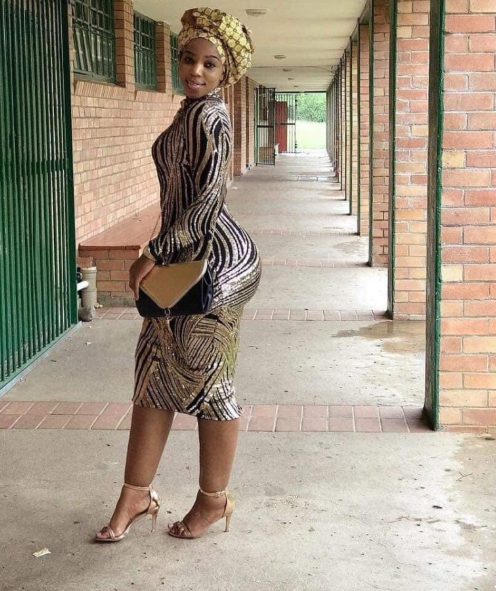 Now its the time that the department takes decisions on their on and deal with Sadtu members who are forever on strike for useless things. Maybe the parliament should approve the law that ban teachers from engaging in strikes whether legal or illegal. We need fully functional public education, not the joke Sadtu have made it to be.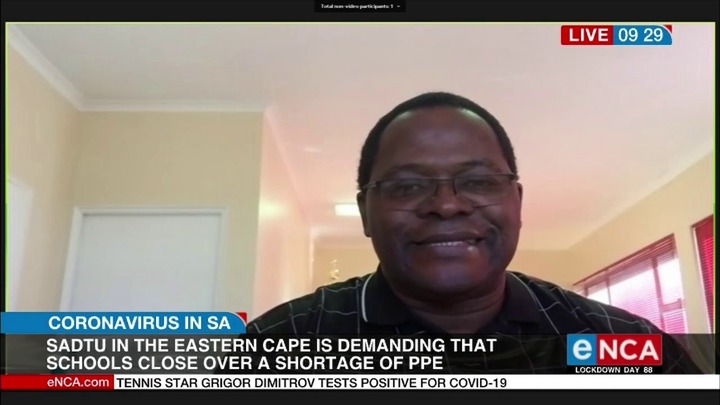 Please share, comment and like it. God bless you!
Content created and supplied by: BhejangethunaDigitalHustlers (via Opera News )