Source: https://twitter.com/MbuyiseniNdlozi/status/1379725099079712771?s=19
A lot of comrades especially those that have departed either have roads named after them or have statues. They are placed on a high pedestal in the public's eye, adored and loved. But what happens behind closed doors will shock many. Sadly for the ANC government, Economic Freedom Fighter's Mbuyiseni Ndlozi has exposed it all.
For one, people would assume that Nelson Mandela, the first black South African president would mean something to the ANC after everything that he fought for whilst he was still alive, that his first asset would be looked after but sadly, it is not the case.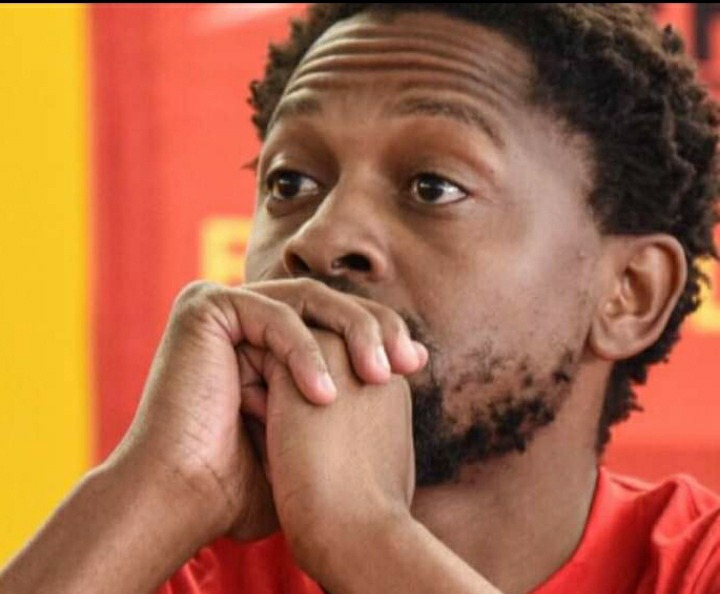 According to Ndlozi's tweet and his references, Mandela's house in Soweto has turned into a ghost house and not looked after. His home looks so horrible one would doubt that it is a home of an icon as it continues to decay every single day.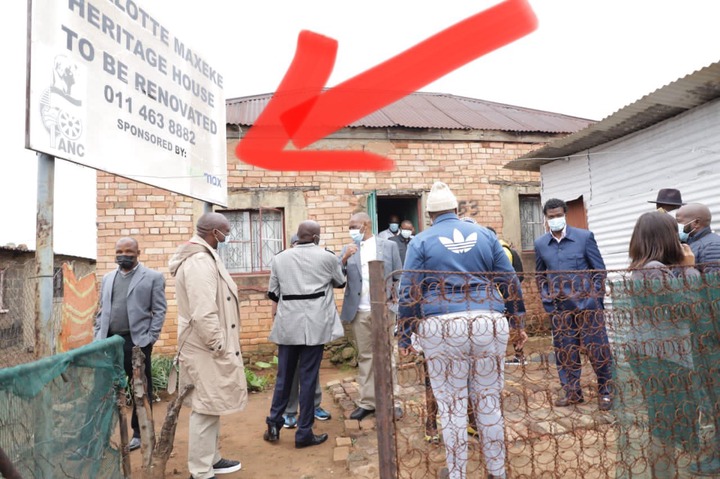 Ndlozi has shared pictures of Mandela's house, and also shared that Charlotte Maxeke's house has not been turned into a museum, neither has Winnie Mandela's house in Brandfort, yet the ANC government visit these houses with smiles whilst wearing expensive suits whenever it is time to celebrate the homes of the deceased comrades.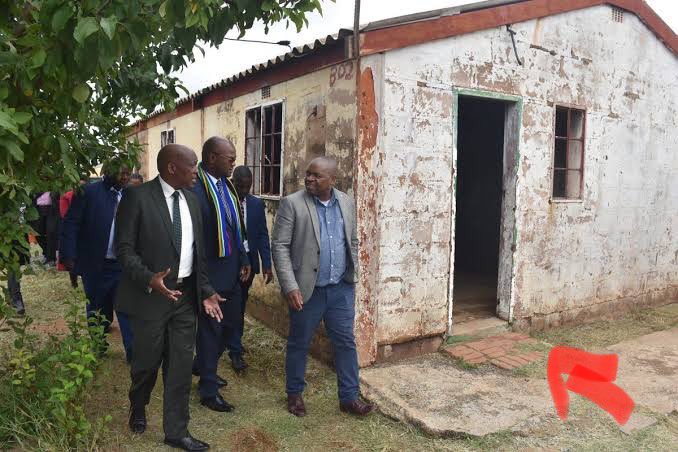 Source: https://twitter.com/MbuyiseniNdlozi/status/1379725099079712771?s=19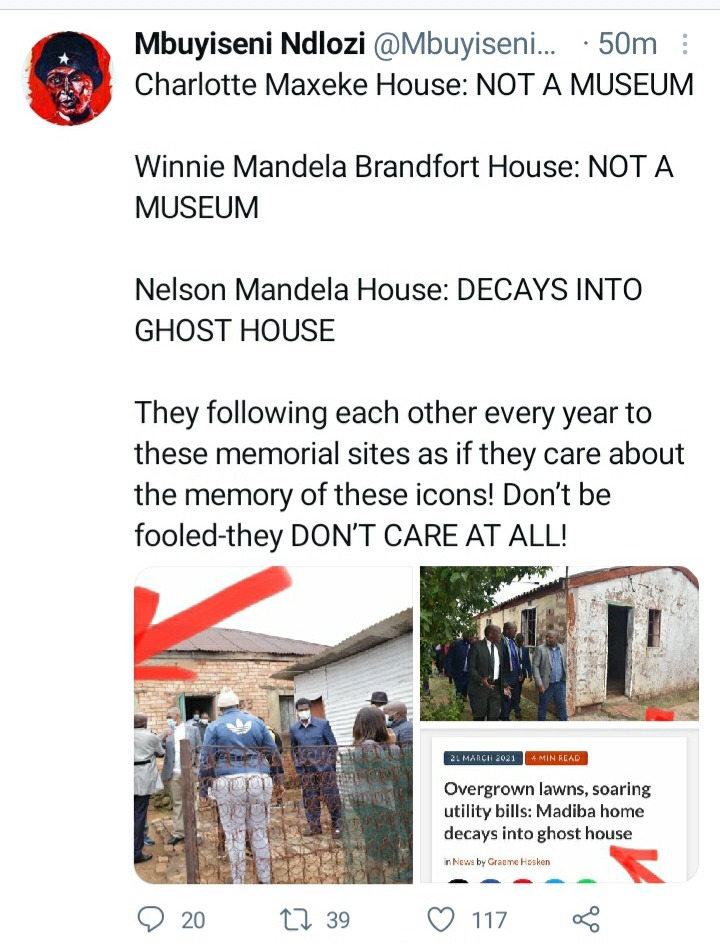 Ndlozi maintains that the ANC does not care about the memory of Maxeke and both Winnie and Nelson Mandela. Their homes are memorial sites but they are not looked after. He is now calling on South Africans not to be fooled by what the ANC says because the whole lot does not care even a tiny bit.
Mzansi agrees. One tweep even attested to this and says that he does not like the EFF but the ANC is messing up. Others, however, accused Ndlozi of flip-flopping, stating that he once accused Mandela of being a sellout but today considers him an icon. Nonetheless, mist agree and say that it is rare for Ndlozi to speak sense but today, he is spot on.

However, some feel that Mandela's house does not belong to the state but a private property, for that, those that own the house should take care of it and not the ANC.

Despite that, those that agree with Ndlozi are maintaining that the ANC has let many people down, and that the Mandelas' legacy will not be preserved because to the ANC, Maxeke and the Mandelas gave the country in a silver platter to the current government to loot and destroy hence they sell State Owned companies, steal food parcels and money that was meant for the public during a deadly pandemic.

Content created and supplied by: Sasatjie (via Opera News )