The build up to the State of the Nation Address by President Cyril Ramaphosa is already paved with criticism from opposition parties. This time, Ramaphosa's SONA adress was described as a "Time for lies again", by the Democratic Alliance. However, it did not end there. The DA also dragged former president Jacob Zuma's name into the mix, calling both of them 'liars.'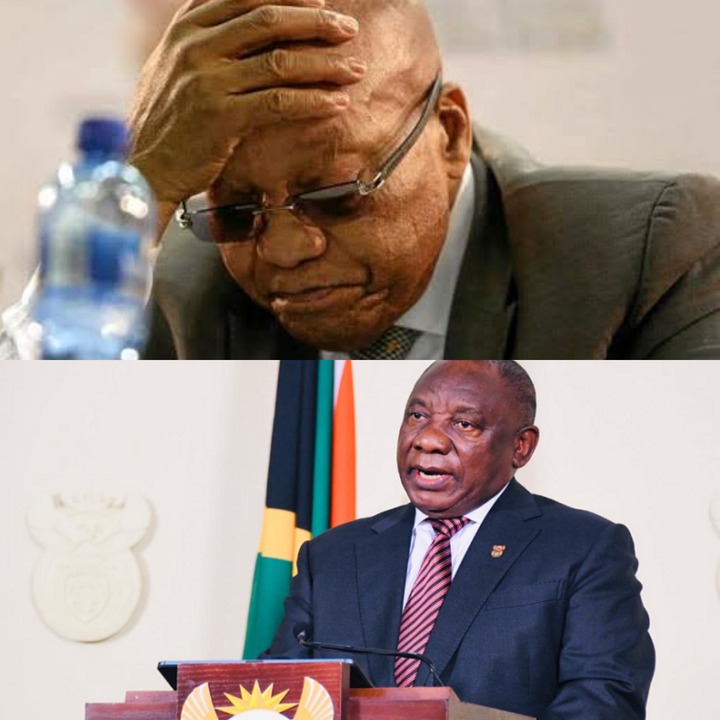 In their social media pages, the Democratic Alliance said Ramaphosa only used 'glossy speeches' to cover up his lies. They said non of the promises he made have actually materialised. They also said Zuma also used the same tactics when he was president, but that Ramaphosa hides behind glossy words. The DA also proposed its plans for the country while criticising Ramaphosa.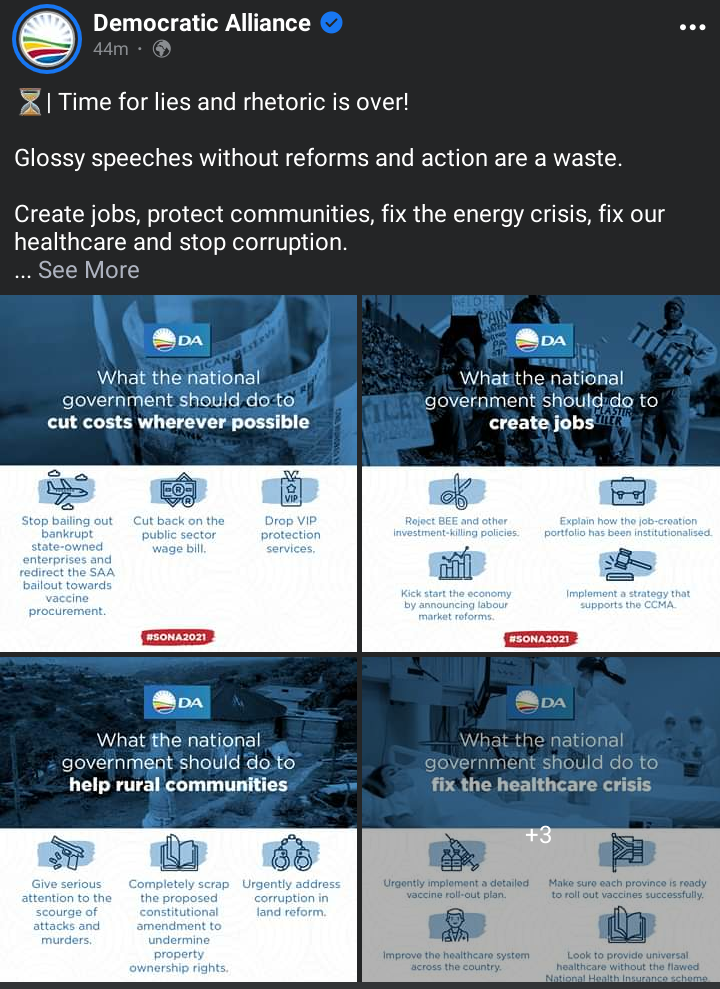 "Time for lies and rhetorics is over. Glossy speeches without reforms and actions are a waste. Create jobs, protect communities fix the energy crises, fix our health care and stop corruption".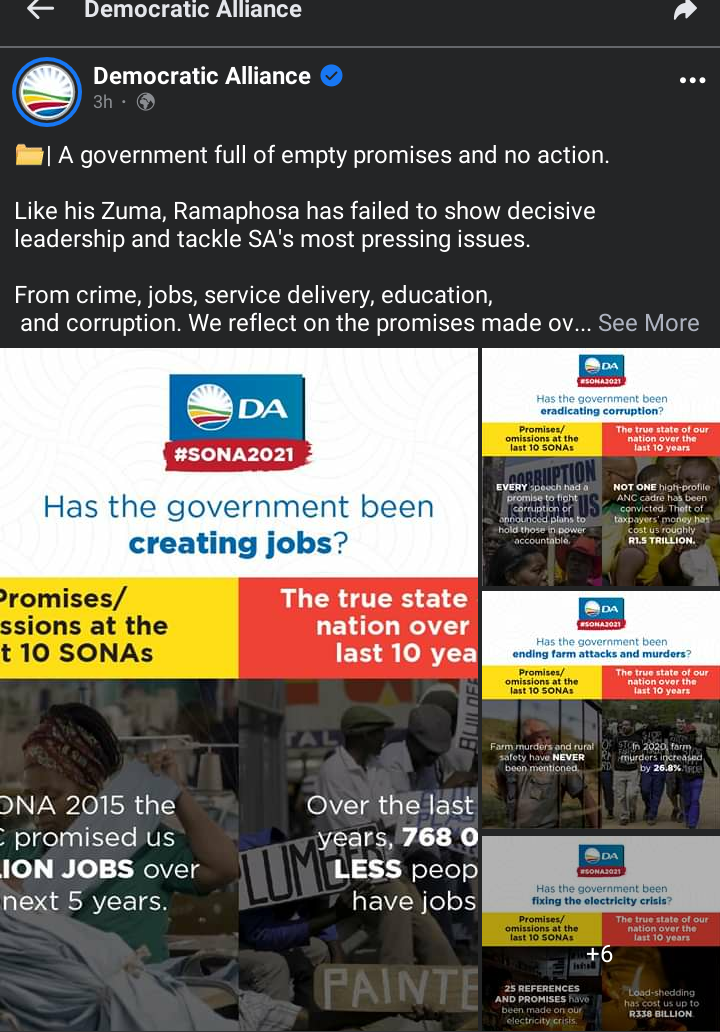 A comparison was also made between Zuma and Ramaphosa, and according to the DA, South Africa remains in the same crises as it was under Zuma.
Any truth to the DA's views?
Sources: Democratic Alliance, Facebook.
Content created and supplied by: Phakzo (via Opera News )