SACC Is Worried As Zuma's Action May Cause People To Die 
Source:https://www.news24.com/news24/SouthAfrica/News/course-of-action-may-cause-people-to-die-sacc-worried-by-zumas-snub-of-zondo-commission-20210206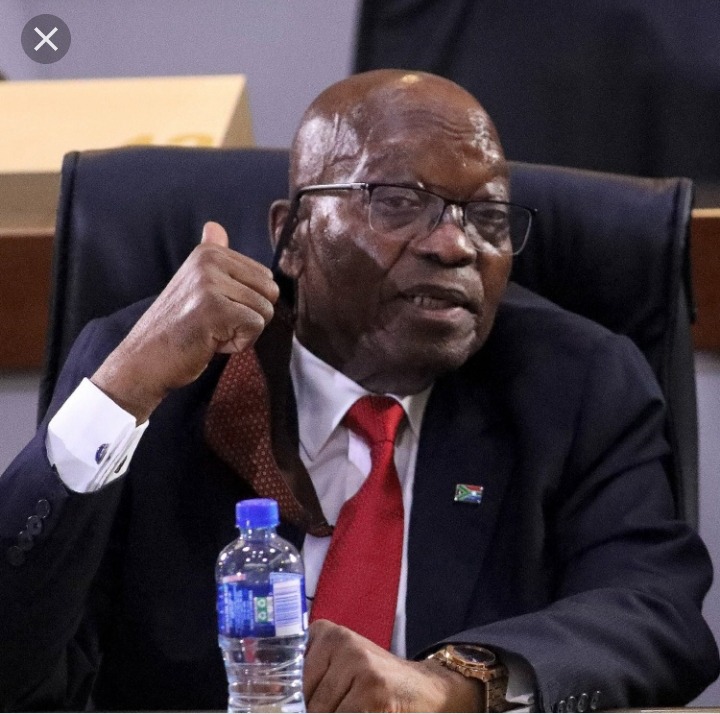 ANC members are worried what will happen if Former President Jacob Zuma does not change his mind. It seems like many members are going to be implicated un cprruption together with him. 
It has been reveal that with bus defying constitutional court after he refuse to testify before Zondo Commission will result to more blood. SACC speak about Jacob Zuma's action is goung to cause many people to die.
According to "News24" The SACC says that former president Jacob Zuma's refusal to attend the Zondo Commission is of deep concern.
The council is now worried about the outcomes of the law that Zondo Commission may impose if Zuma defy the highest court in the land.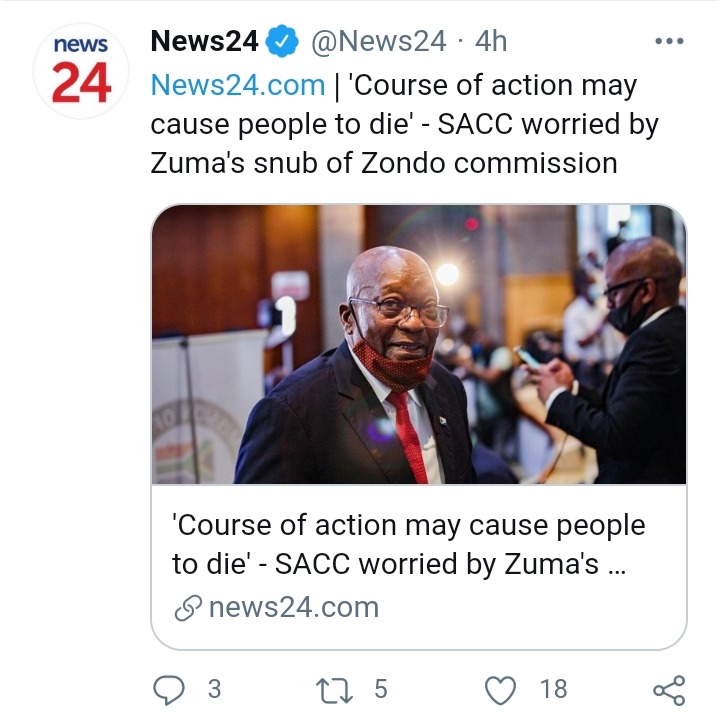 It was revealed that the commission was allowing Zuma an opportunity to explain himself as the country has heard side of other members who took stand in state Capture inquiry.
According to News24 "The South African Council of Churches (SACC) expresses deep concern about the possible implications of the declared decision by former president Jacob Zuma to turn his back on the processes of the Zondo commission," the council's Khuthalani Khumalo said in statement.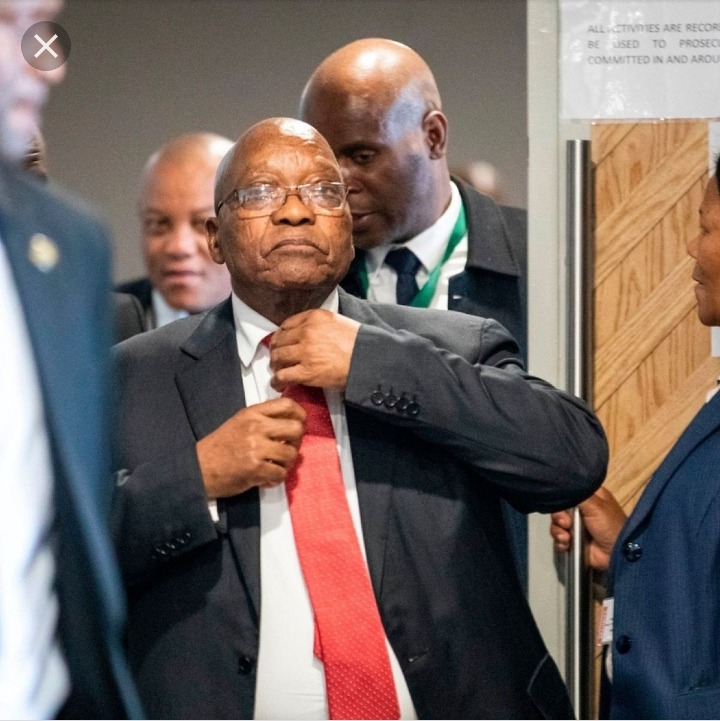 Jacob Zuma has been give another chance to speak against the allegations made against him. He has to tell his side of the story. It was revealed that Zuma is being protected by the ANC members. Also Zondo Commission has extended final decision of Zuma to June.
Content created and supplied by: Delight2016 (via Opera News )