Several videos of different women have been circulating on social media cursing and swearing for those who abducted their children. Most pathetic is that of a 75 years old woman. "Here is 75 years old Regina Namukasa. On 6th January, her three sons were abducted by security operatives. Her search for them in prisons hasn't yielded. She is one of the hundreds of parents and relatives whose people are missing".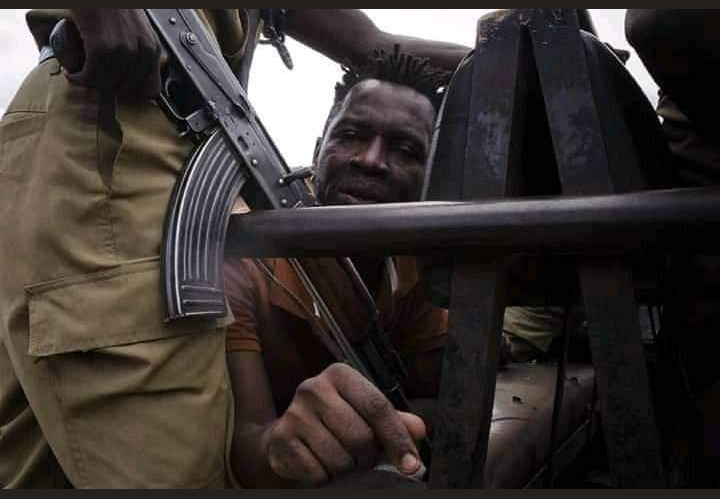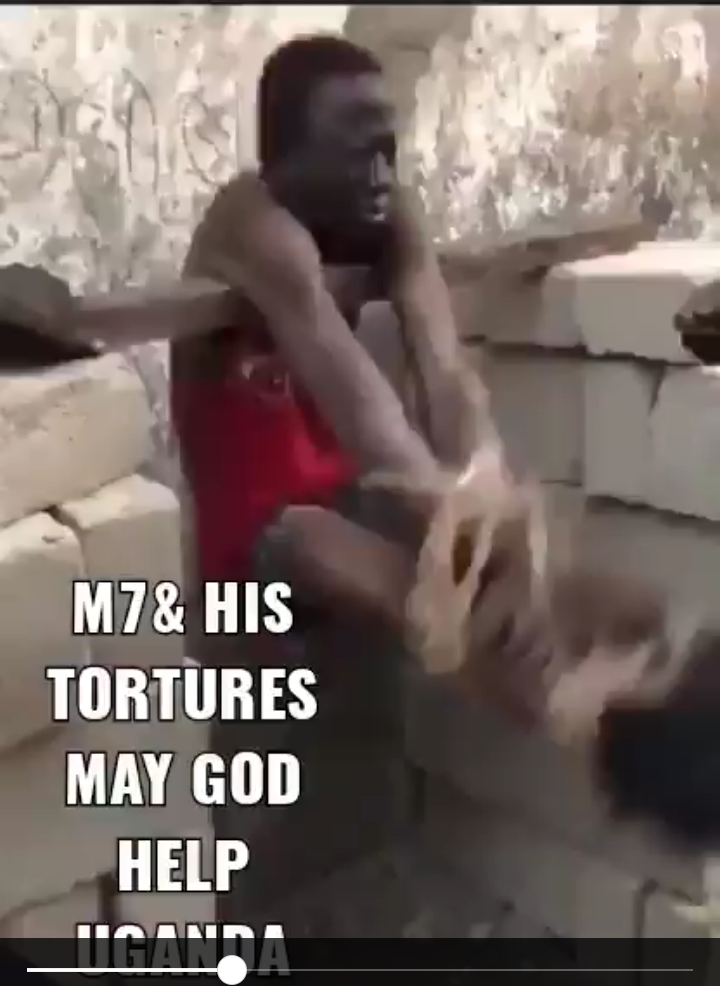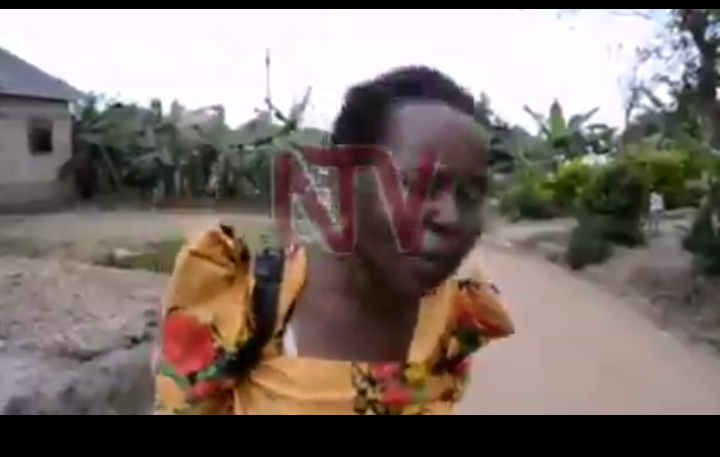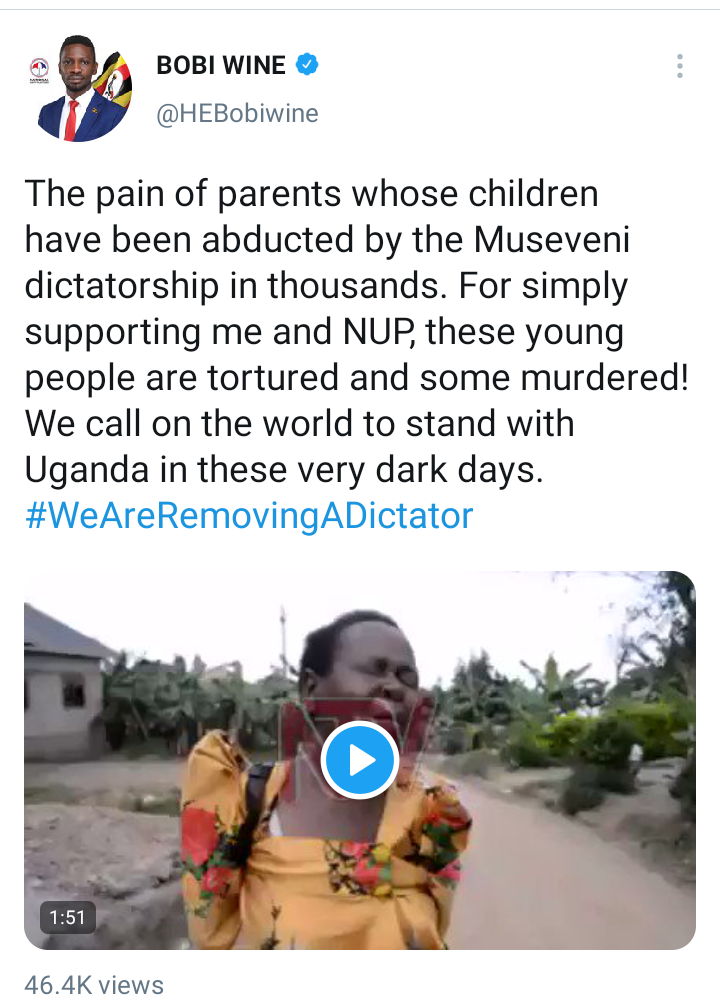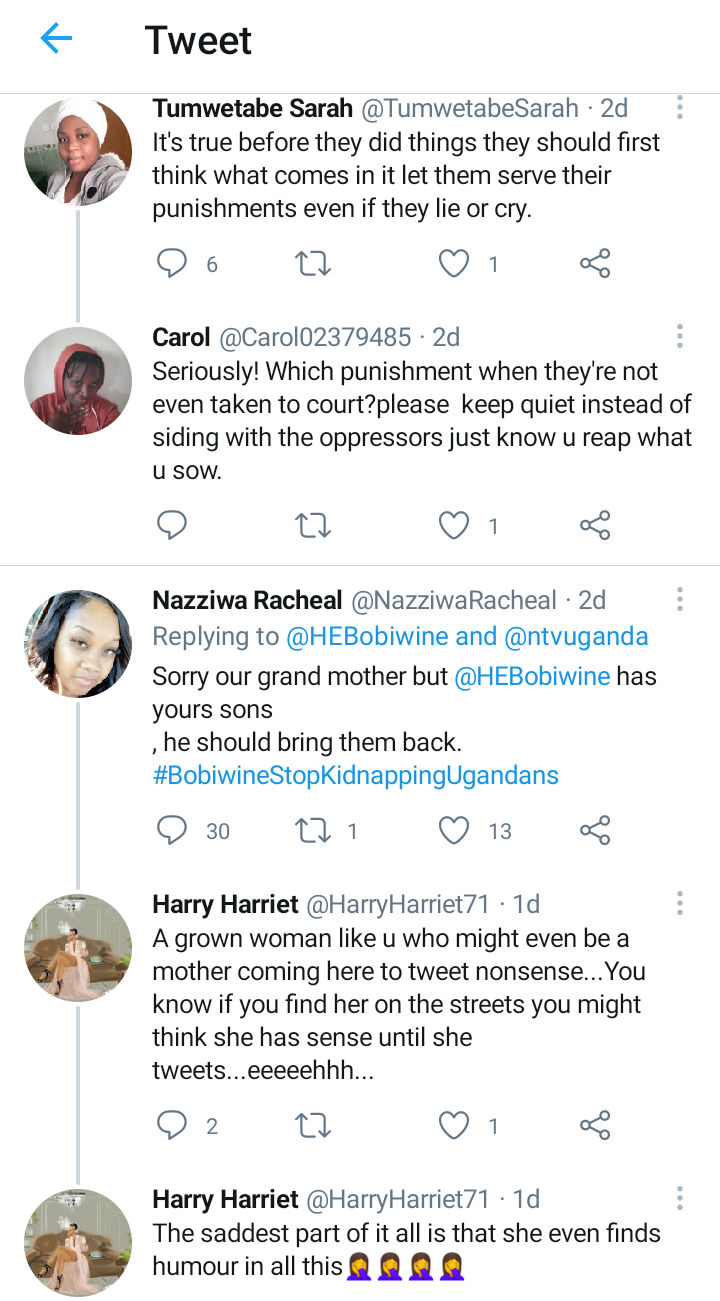 Several women in Uganda have been weeping since election day, and till this very moment, some are still yet to establish contact with their children. Some were Allegedly abducted during the election, while some were suspected to have been abducted after the election. Another woman have been weeping for not seeing her children too, "The pain of parents whose children have been abducted by the Museveni dictatorship in thousands. For simply supporting me and NUP, these young people are tortured and some murdered! We call on the world to stand with Uganda in these very dark days", wrote Bobbi Wine.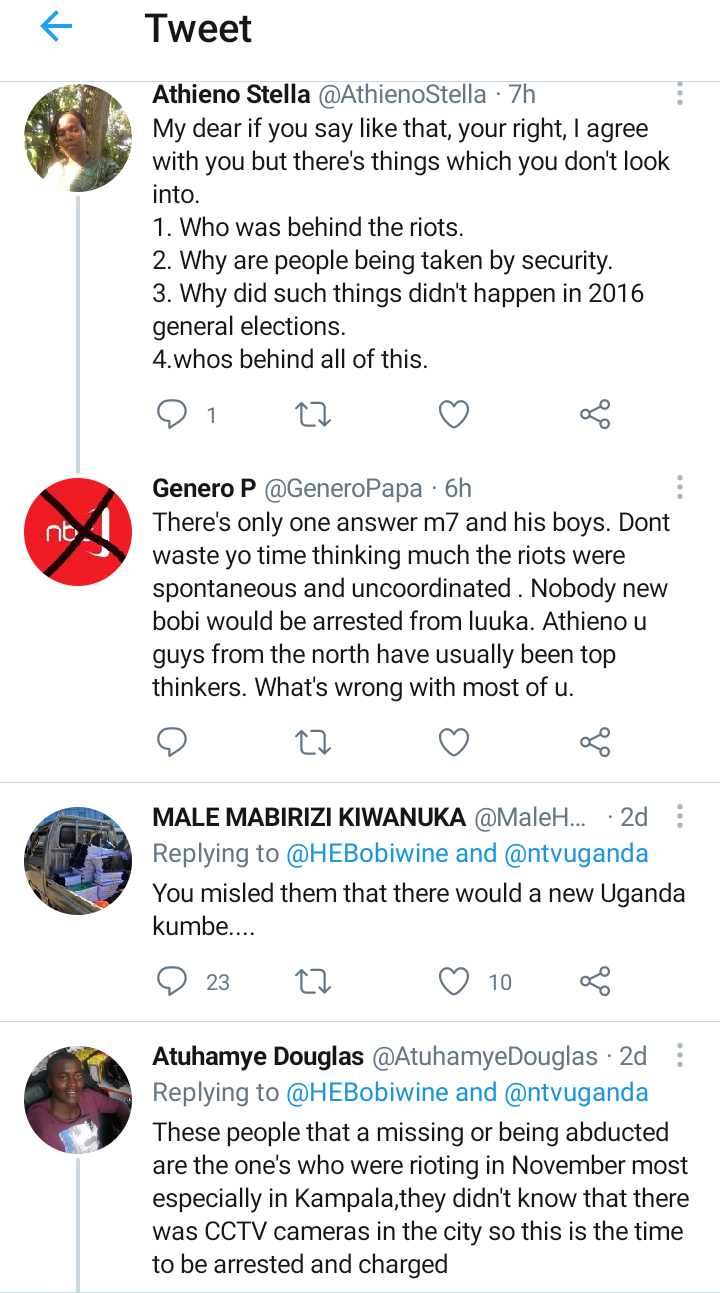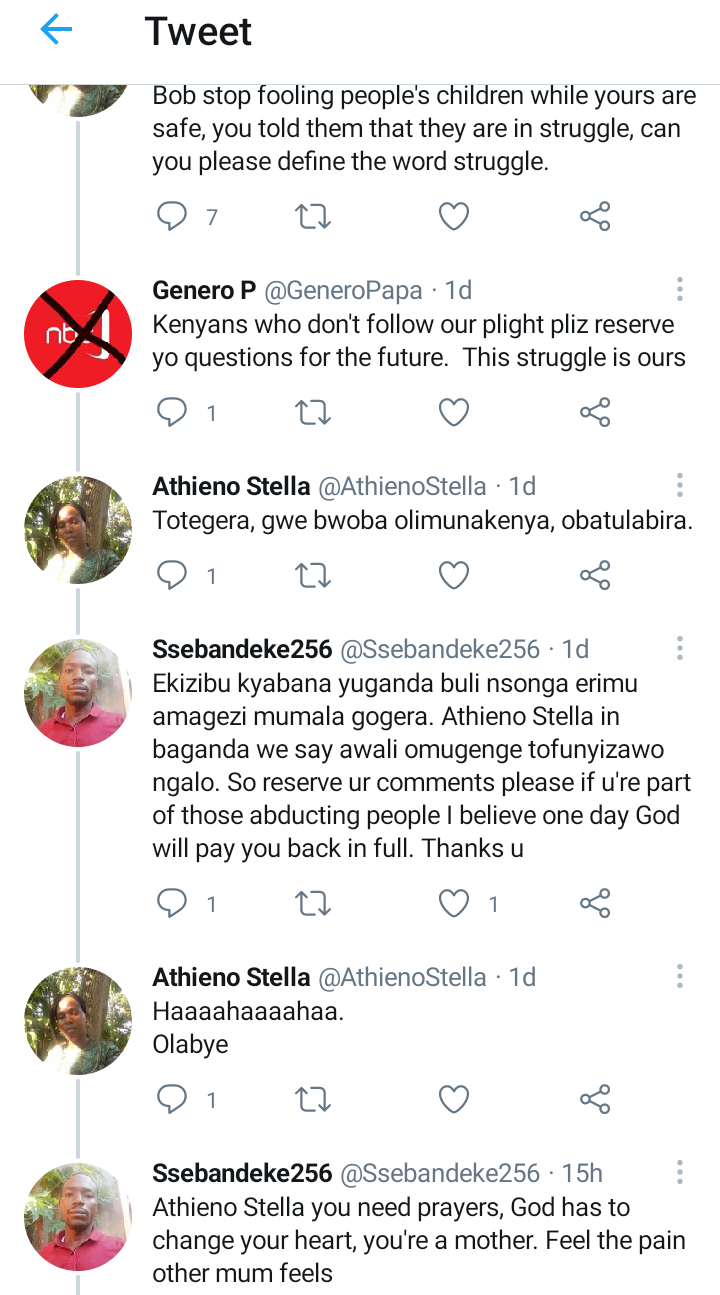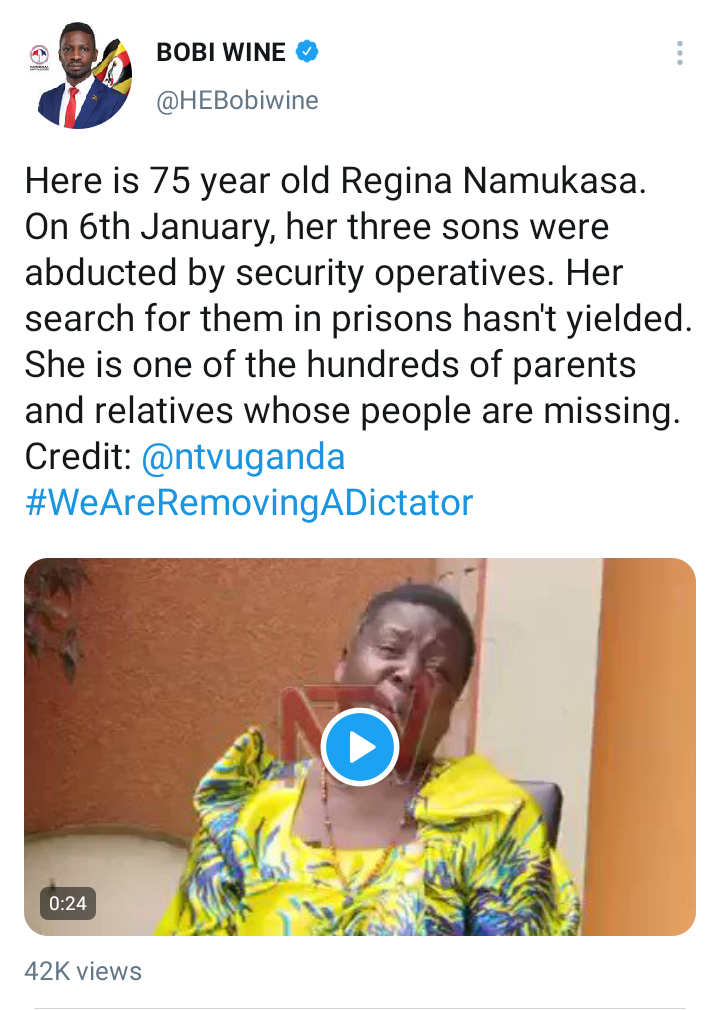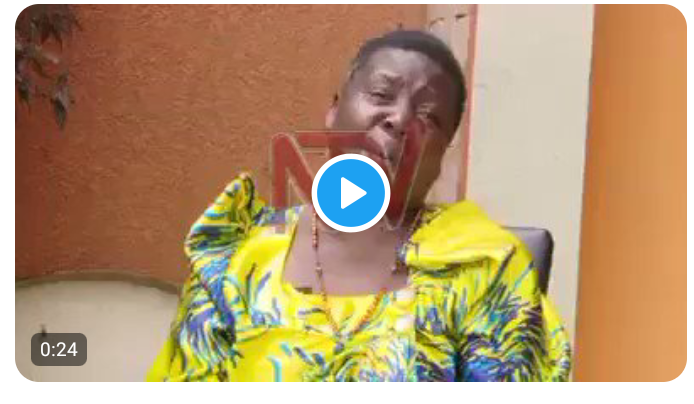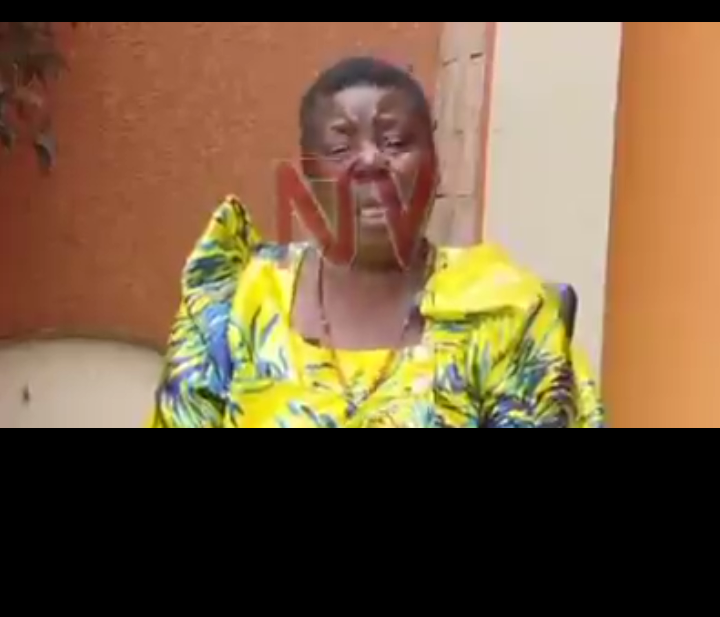 After seeing several videos of women cursing and crying for their missing children, who are mostly youths, some activists are already calling on the ICC to wade into the matter. People are now trying to caution President Yoweri Museveni so that he will not end up like Charles Taylor of Liberia. Some international activists have allegedly petitioned the ICC and the United Nations human rights commission. The pictures of some young men who woke up from mortuaries after they were Allegedly Beaten to a pulp by M7 have provoked extreme reactions all over the world.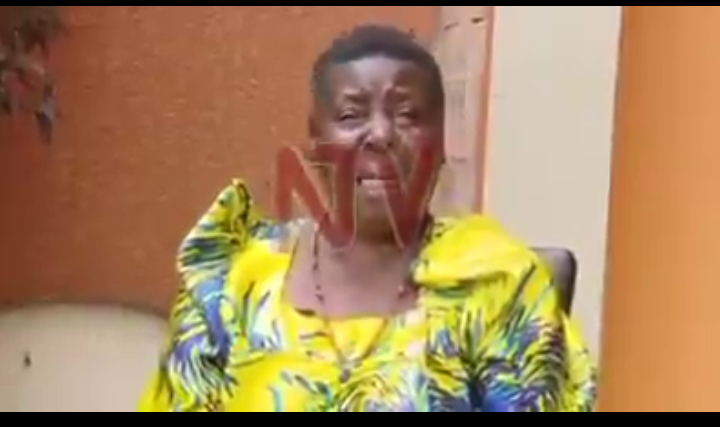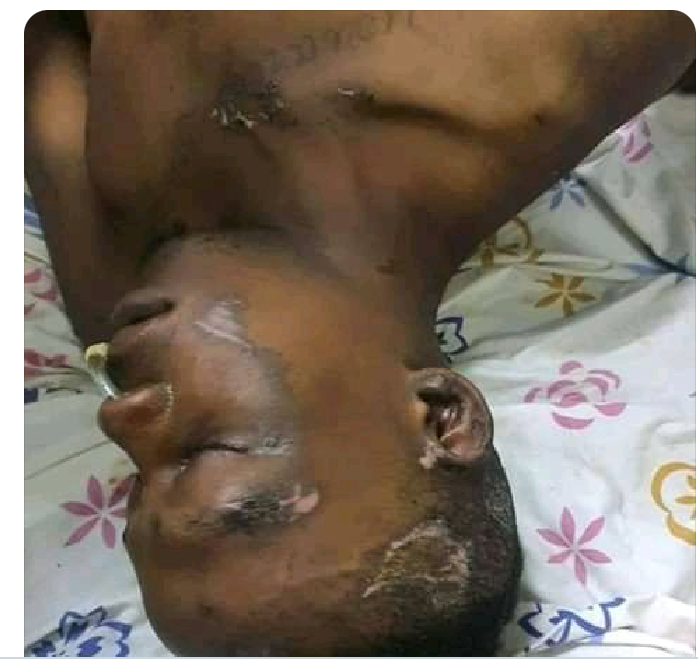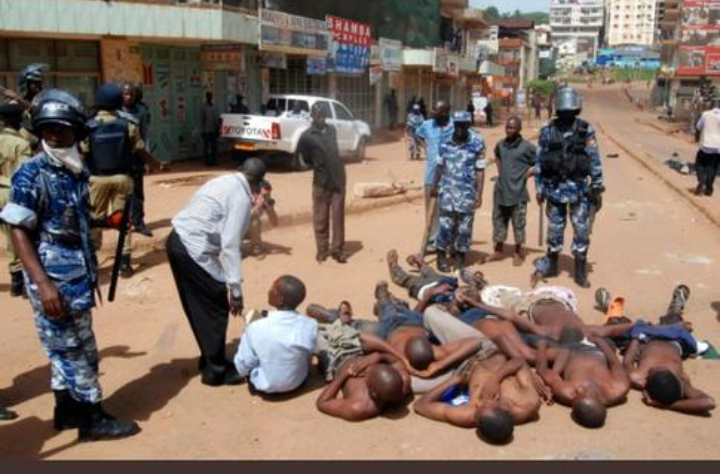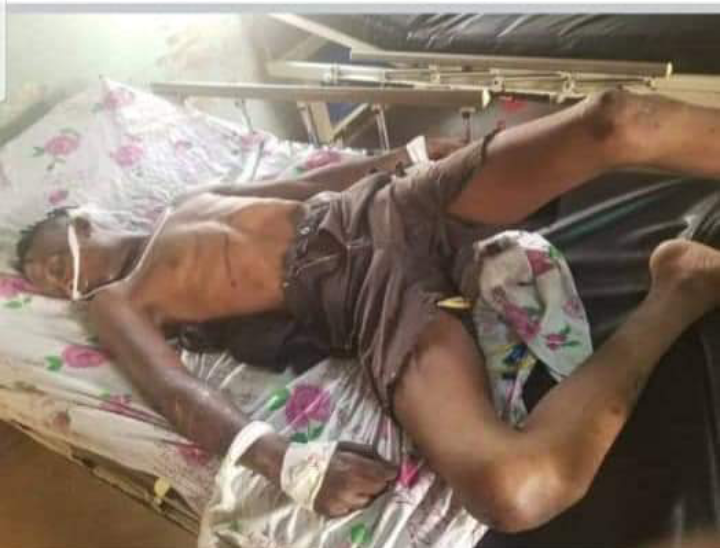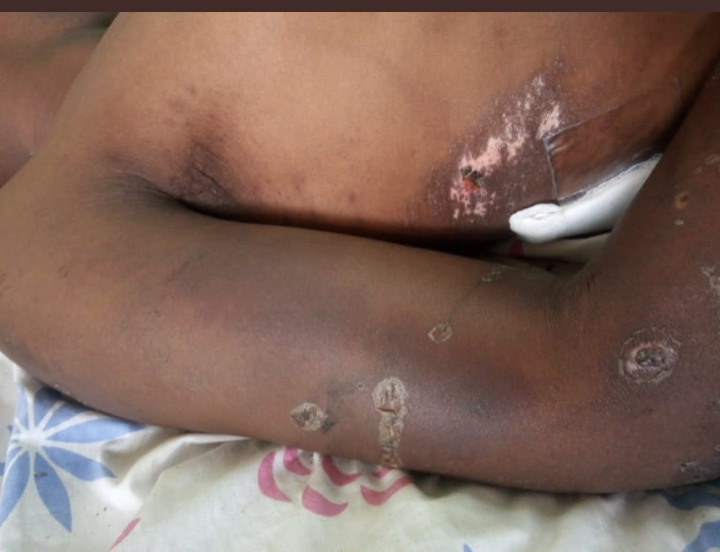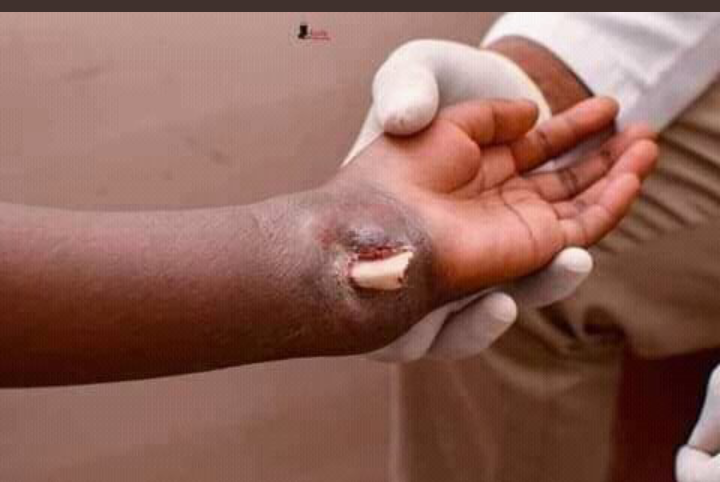 Aside the blame being apportioned to the government of President Yoweri Museveni and his mowing tools, the infamous M7, people are still casting blames on the African Union and the United Nations human rights commission for their prolonged silence on the human rights abuses going on in Uganda before, during and after the election.
Content created and supplied by: Anabelblog (via Opera News )