Residents of Princess informal settlement at Diepsloot in Roodepoort were furious yesterday whilst watching eskom dismantle illegal connections after these claimed a man's life who was walking at an open field with electrical wires that were littered and allegedly tripped. When paramedics arrived, the man was declared dead on the scene.
For them, they believe that if the government that they keep voting for could ensure that proper electricity was installed, the man's death could have been prevented.
Not only that, they say that they will continue these ollegal connnections until something is done because they cannot stay without electricity.
According to sabcnews.com, City Power ( Power utility) says it will continue clamping down illegal connnections not only because it is a huge financial loss to the company but because it is dangerous for people as well.
Speaking on behalf of City Power was Isaac Mangena who said that the recent power outages are the reason residents connect illegal electricity.
These connections are not only unsafe for residents, but they are unfair to paying customers who have to suffer electricity blackouts as well due to the overloading of electricity.
Source: https://www.sabcnews.com/sabcnews/illegal-connections-behind-the-recent-power-outages-city-power/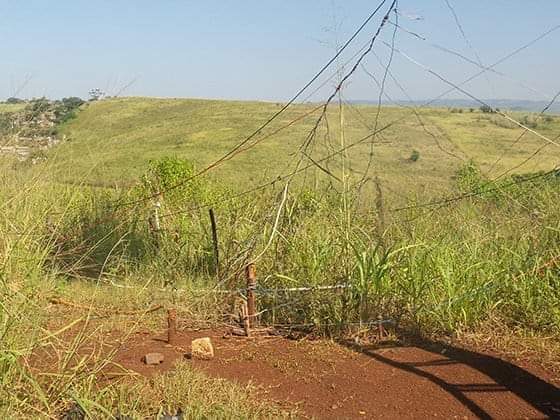 Content created and supplied by: Sasatjie (via Opera News )