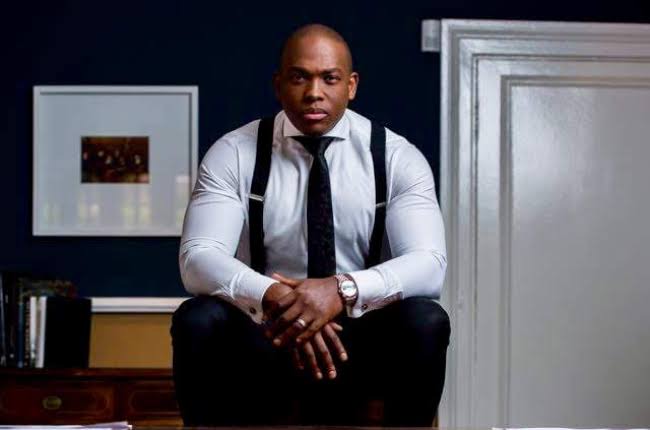 Vusi Thembekwayo is a world-famous entrepreneur, public speaker, and venture capitalist from South Africa. He was born in Benoni on the East Rand of Gauteng Province, South Africa, on March 21, 1985. In the South African edition of Dragons Den, Vusi is best regarded as one of the 'dragons'.
Over the long span of his oratory and business career, Vusi influenced millions of individuals with his wits. He was invited by people from 21 countries around the world to speak as a gifted speaker, including people from New York, Paris, England, Rio de Janeiro, Dar es Salaam, Lagos, Jersey, Buenos Aires, Kampala, San Francisco, Colombo, and Nairobi.
While there may be little wiggle room as far as the fiscalus of the country is concerned, on Tuesday, civil society and economists said that government will greatly benefit from a budget vote that specifically set out plans to train institutions to combat crime.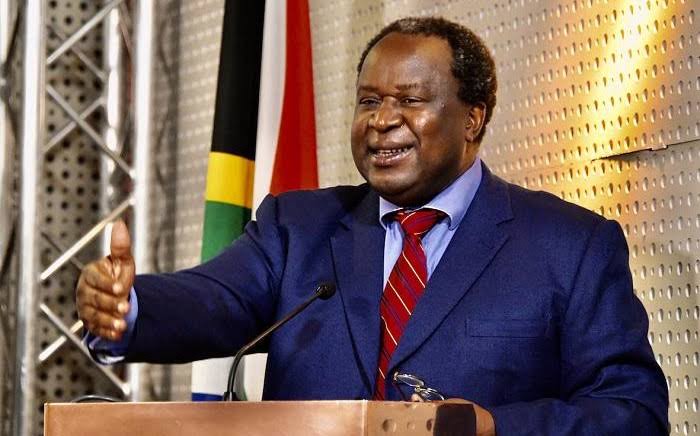 On Wednesday, Finance Minister Tito Mboweni is expected to deliver the 2021 Budget speech, hoping that more money can be set aside for crime-fighting, including special attention given to corruption.
Thembekwayo took it upon himself to pass his torch to his fan on what to expect from Tito's budget speech for the current year. He done this through a live video on facebook this evening.
According to Thembekwayo there is panic in the market, there is no money going around for distress assets due to this pandemic pandemonium.
"I don't think the minister of finance will serve us anything beyond pilchard and tin fish. I think we should expect that the budget speech will not be exciting. There will be announcements around what's happening in the revenues and tax," Thembekwayo said in the live video.
Source 1: https://m.facebook.com/story.php?story_fbid=284891033059002&id=211261805601856&notif_t=live_video&notif_id=1614103098127998&ref=m_notif
Source2: https://www.google.co.za/amp/s/ewn.co.za/2021/02/23/high-hopes-that-mboweni-s-budget-speech-bolsters-coffers-of-crime-fighting-units/amp
Content created and supplied by: ArthurM (via Opera News )