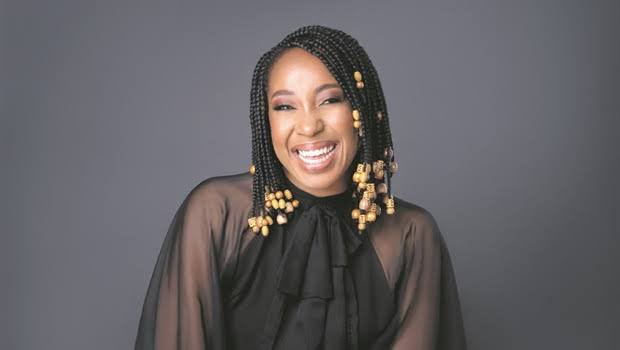 We all know that unemployment is one of the social and economic issues here in South Africa. Nowadays education is no longer the key to success, but money and connections are. It is indeed true when they say 'the rich get richer and the poor get poorer'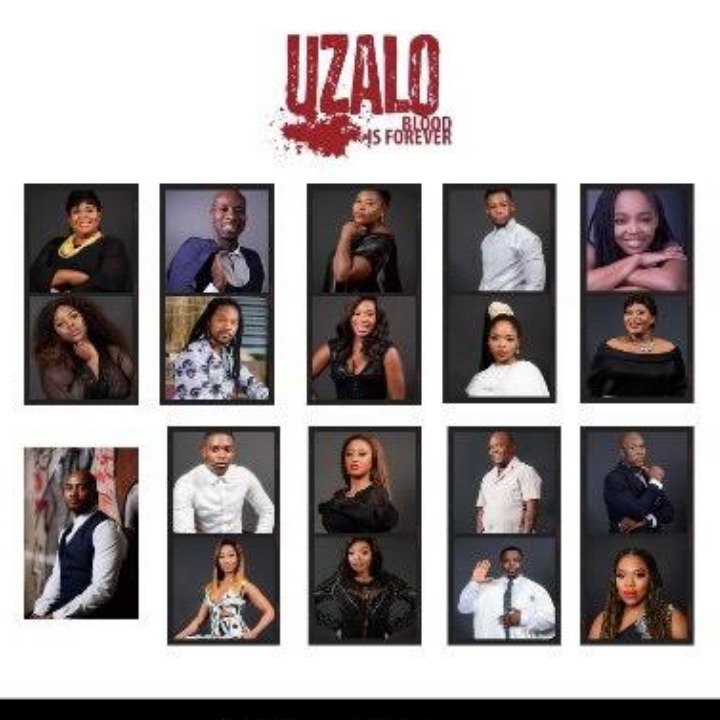 Gugulethu Zuma-Ncube is a South African actress, producer and daughter of former President Jacob Zuma and African National Congress politician Nkosazana Dlamini-Zuma, and daughter-in-law to Zimbabwean Movement for Democratic Change Alliance politician Welshman Ncube.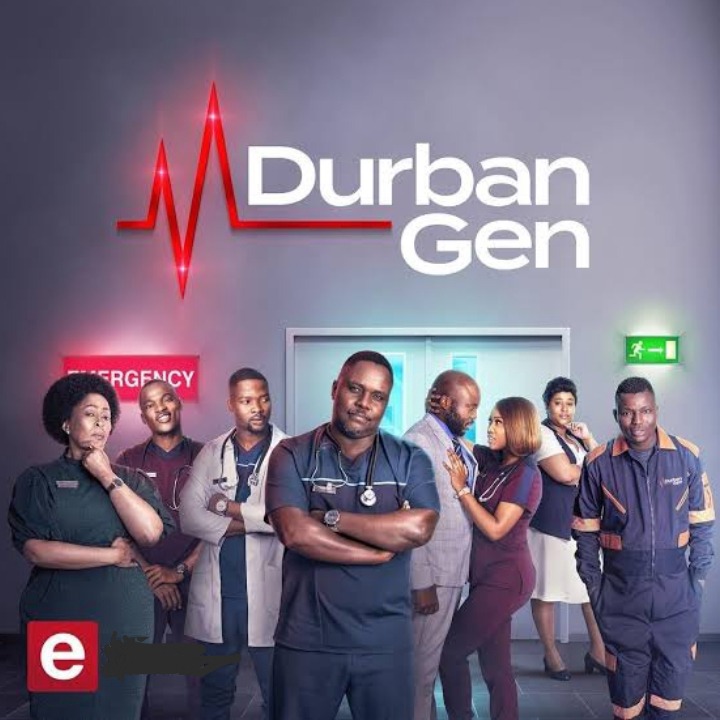 This 36 year old is the producer/ executive producer of these TV drama series; Uzalo, eHostela and Durban Gen. Fans have been say that it is so bad of her to hire people who already have jobs, when you take a look at these three stories, they have same people. Durban Gen hires people from Uzalo as supporting cast while there are so many people out there who are in need of jobs.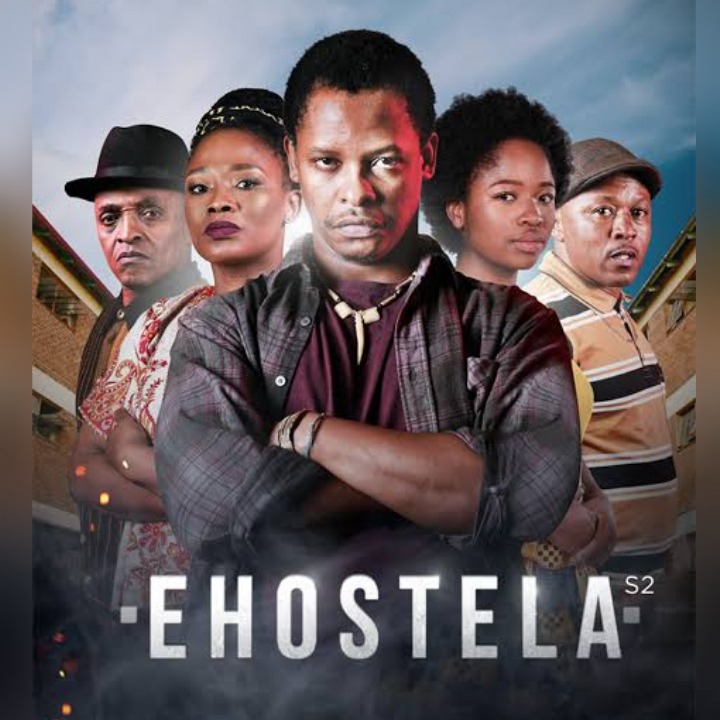 These drama series production team has to stop hiring those who are already employed. It was unfair of them to hire Uzalo's Nyalleng Thibedi, Thembinkosi Thwala and others as Durban Gen's supporting cast, they were supposed to hire new actors.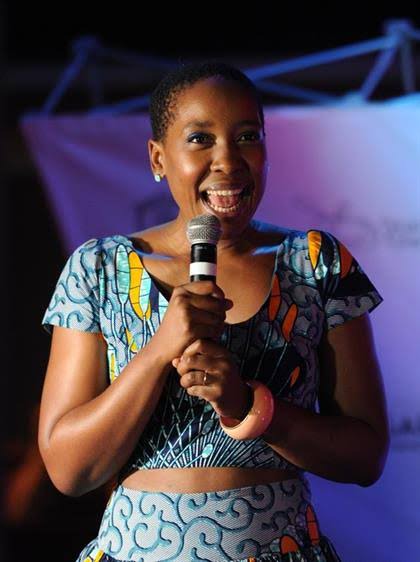 This article is not meant to cause any problems. The aim of this article to plant compassion within employers' hearts. They should know that being denied a golden opportunity to have a job is such a stressful thing.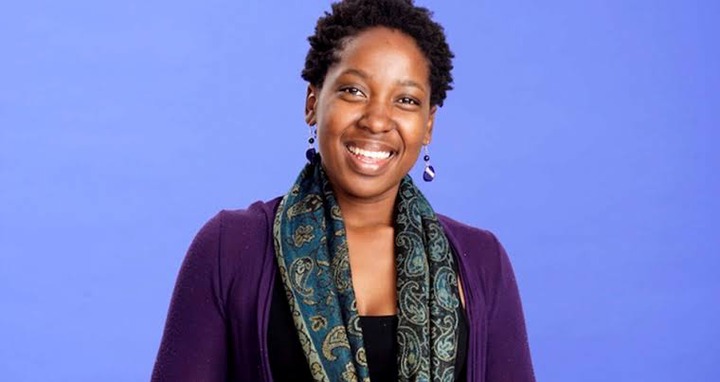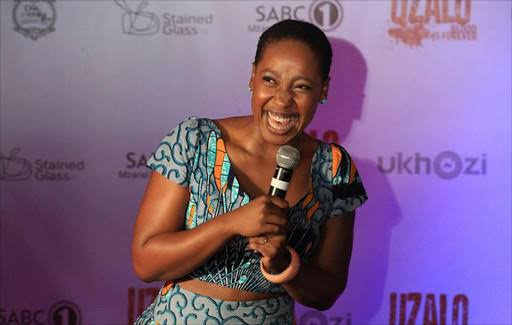 Content created and supplied by: Yolanda_wethu (via Opera News )