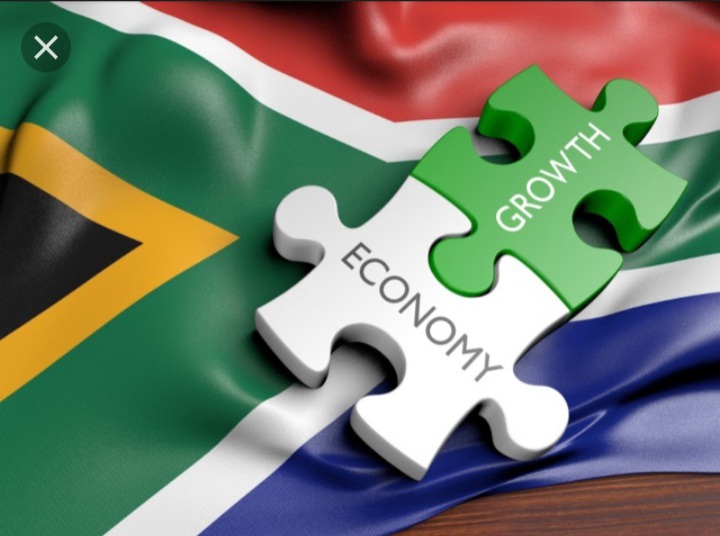 South Africa has been struggling to curb the increase of the the covid-19 virus as it sound to show a bad view on investors who are very anxious about the number of daily cases.the recovery rate is now reaching 95% as more than 60 000 active cases. Cyril ramaphosa on the SONA day last night said south Africa's are fighting a good fight against the invisible enemy which continues to absorb the livelihood of our citizens every day.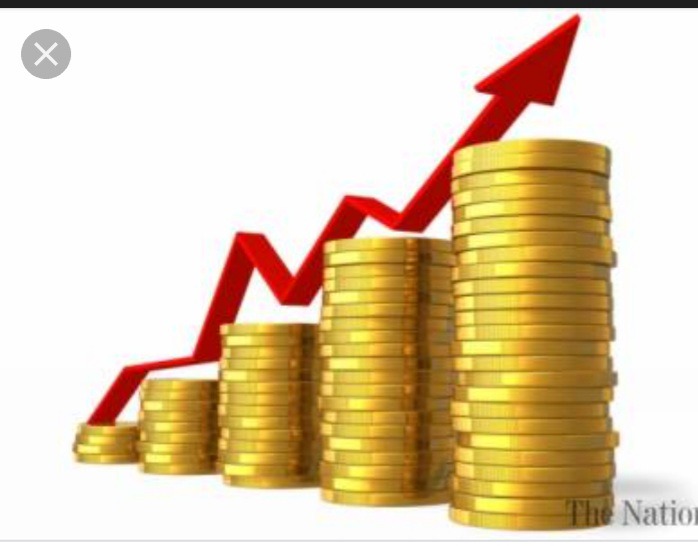 Ramaphosa can revive the economy by implementing each and every individual who has a business or is owning one to contribute to towards the economy through paying tax.by doing this it will help the economy to wake up and the economy won't be able to suffer from economic recession. The recovery of the south African economy will take time if they are not allowing to foreigners who owe businesses in south Africa then the economy won't recover in due time.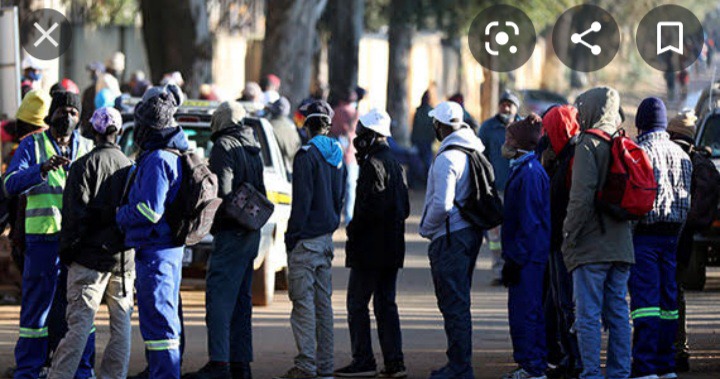 If the foreign business were truly contributing toward the economy then this country wont be suffering as it should as those businesses most of them don't contribute towards the economy.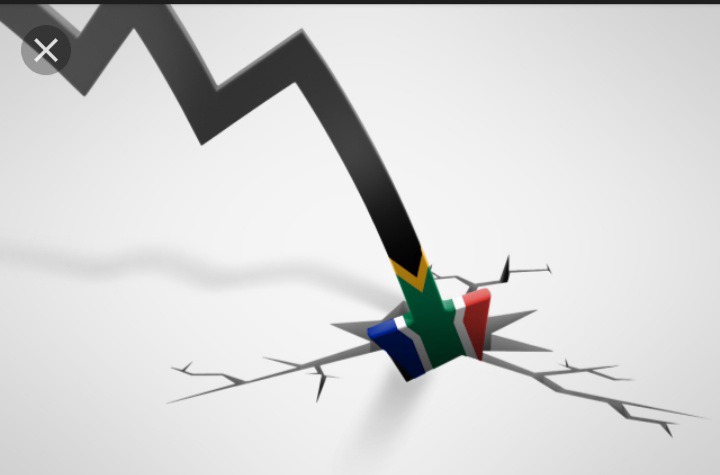 A policy must be implemented which must state that any foreigners who are operating in south Africa whether legally or not must submit their tax returns every months as they send their money home to foreign countries by through enjoying south African monies.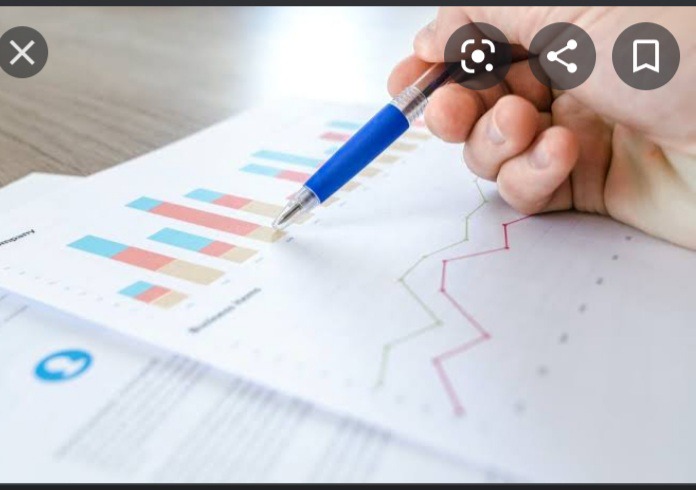 If this policy was to be implemented then the economy will recover and will not suffer harder than it is currently.
Leave a comment below on the comment section and state your opinion about this policy and how it should be implemented.
Content created and supplied by: Rotondwacoolest (via Opera News )