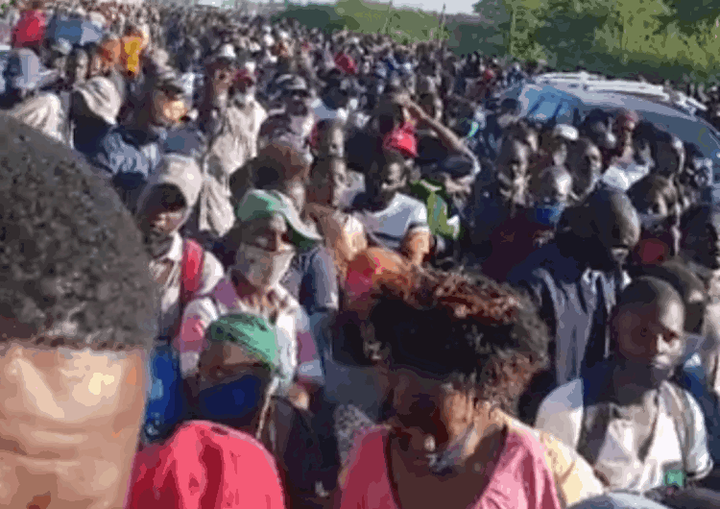 The president stated that we should always wear masks, many people from my hood were arrested for not wearing mask and i understand that they want everyone to be safe. The law is very strict when it comes to South Africans but when it comes to foreigners it's not.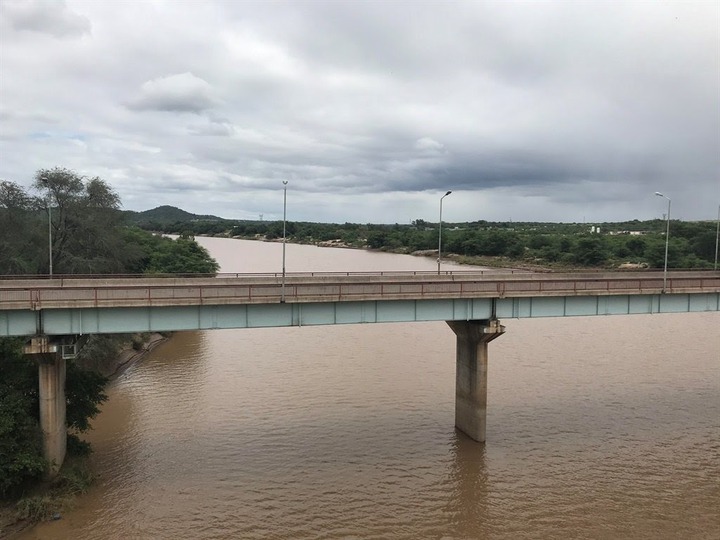 There is too much touching and interaction there, there is no social distance. They produce fake documents, they don't even care about Corona but South Africans are not allowed to even walk alone down the road without a mask.
Now the reason why i say the government doesn't care about us is because Aaron Motsoaledi said that people who would be allowed to return to the country include those that work in the country, at mines. It says a lot about their efforts to fight unemployment. Why would a person come from another country to work in South Africa while the unemployment rate in South Africa is so high?
After allowing them they don't keep them in isolation, why? What if they have corona and it's not yet visible in their systems?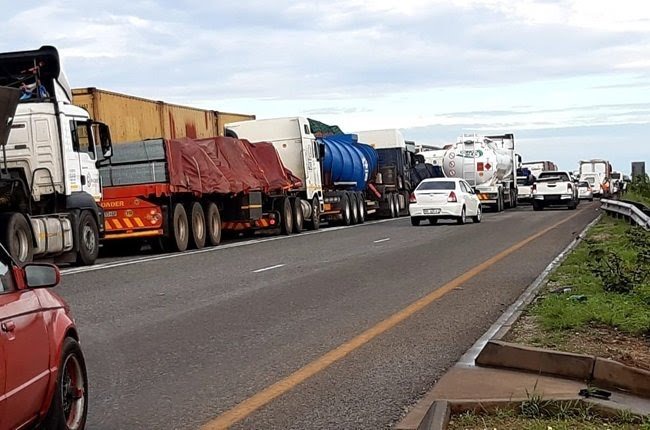 They tell us about the sky rocketing number of active cases but they keep allowing people back in. They said Polokwane taxi ranks are the hotspots for transmission and it's because the zimbabweans that came to the country illegally use those taxis to go to other places.They spread it.
These politicians don't care because their partners and children are protected from all this while our loved ones are not. They just want us to die.
https://www.iol.co.za/news/africa/backlog-at-beitbridge-border-a-potential-superspreader-event--1d5aa222-05f1-4e74-a4c0-eb3f72338ffd
https://www.news24.com/news24/southafrica/news/motsoaledi-warns-of-humanitarian-crisis-as-pressure-mounts-at-sas-border-posts-20210105
Content created and supplied by: McGafane (via Opera News )