In the heat of the tussle going on in the country regarding Jacob Zuma and his refusal to appear before the Zondo inquiry commission, some followers of the former president have boasted that if the worse comes to worst, their boss, Jacob Zuma will never go down alone. Recall that Jacob Zuma in the past have made similar statements, that he will never go down alone if the worst happens. This is the newest shocking revelation on Twitter right now as his political admirers try their best to defend their political idol.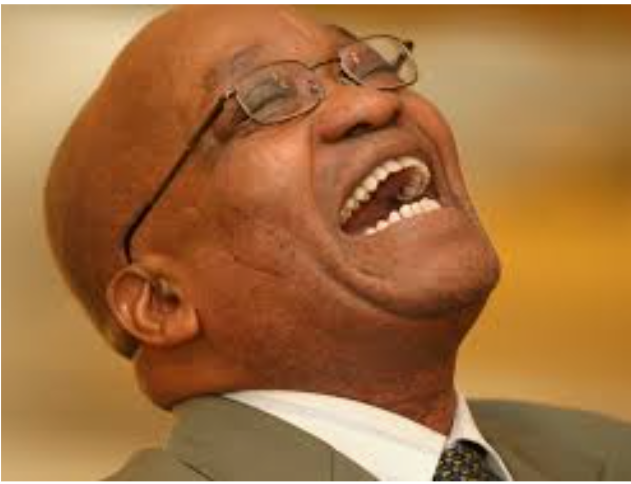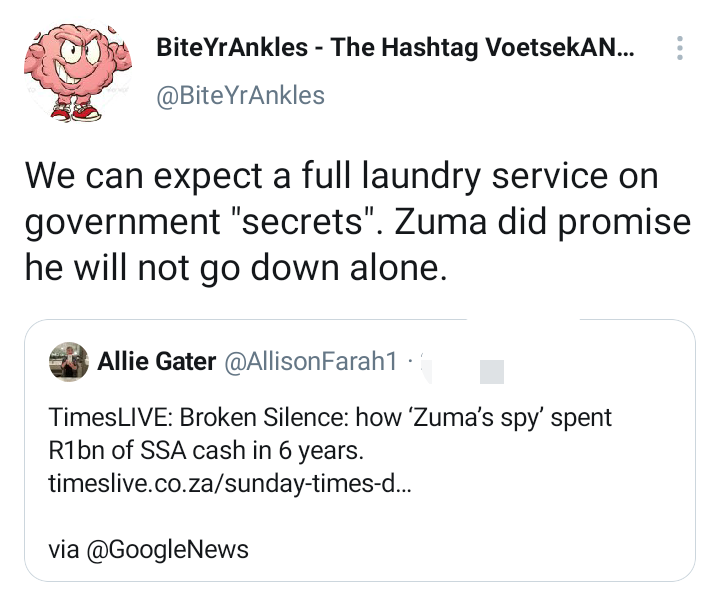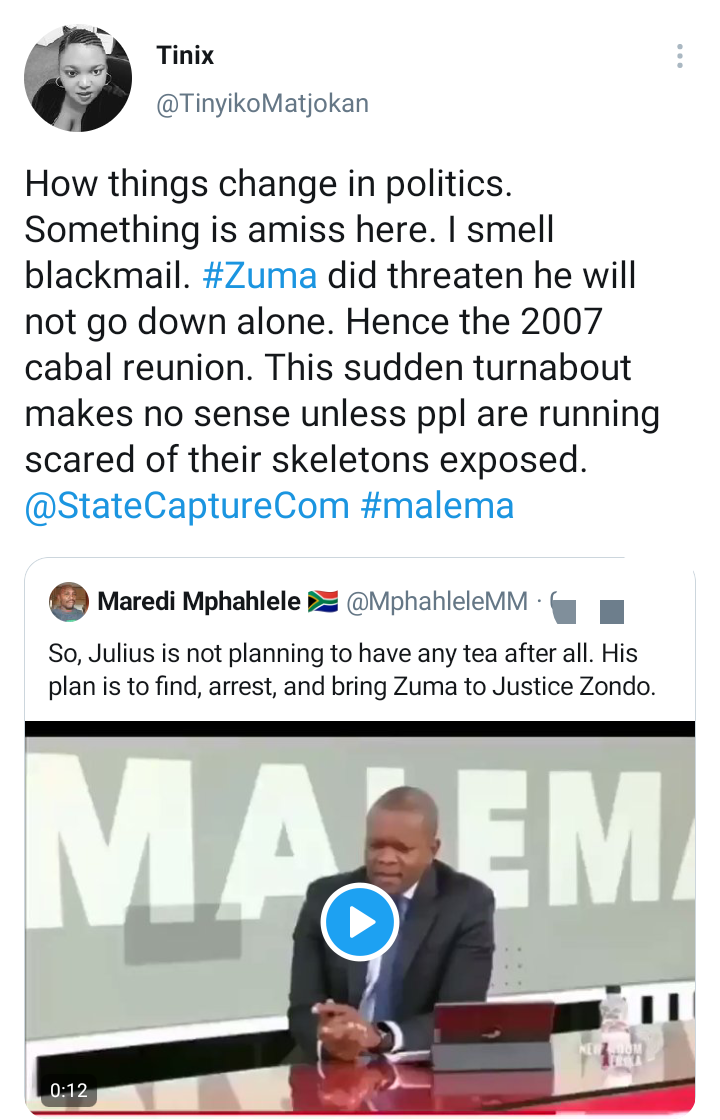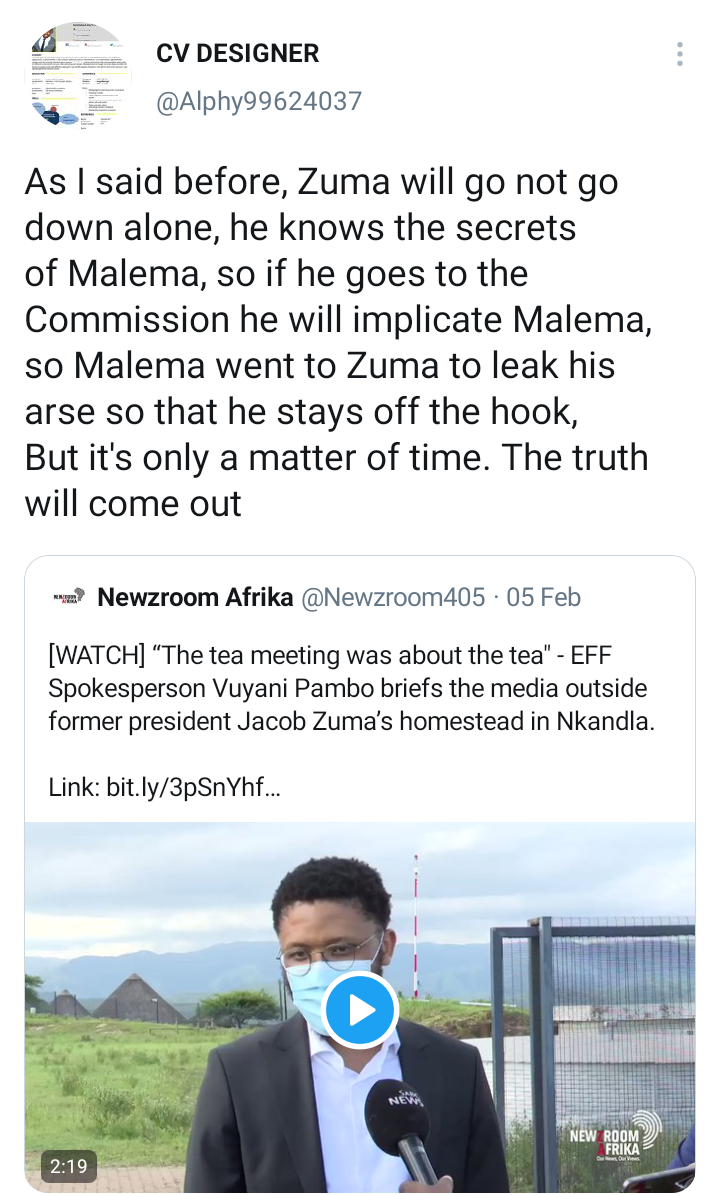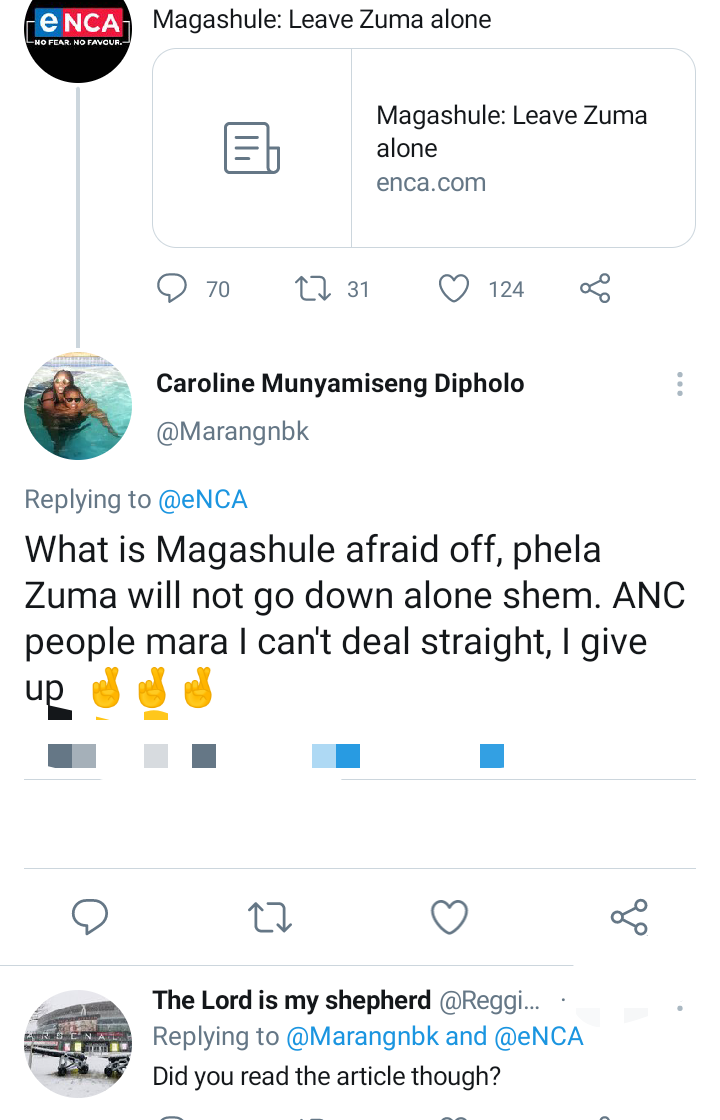 Many Twitter users believe that the statement that Jacob Zuma will not go down alone is very correct, this according to them is because Jacob Zuma knows so much about ANC and their secrets. Any attempt to force him to go down will not yield positive results, because, many bubbles will burst , and many of the cats will be let out of the bag. This is one of the reasons why many ANC members are allegedly being careful to get themselves involved in this Zuma's mesh. There is a popular statement or proverb that says "people who live in glass houses must not throw stones". A man with a skeleton in his cupboard should not try to expose another man with a skeleton in the cupboard too. Many people may go down with Jacob Zuma.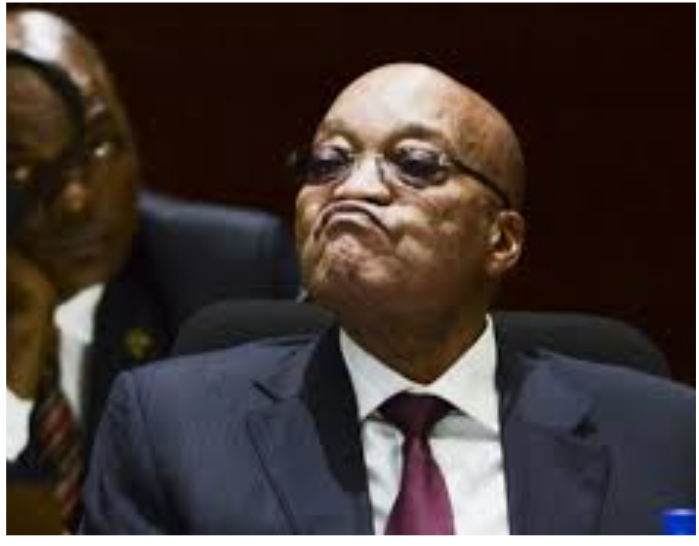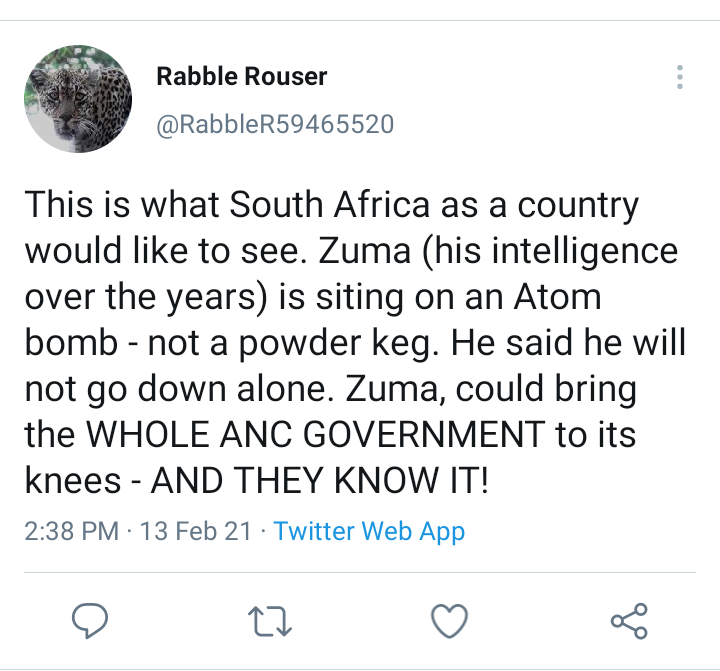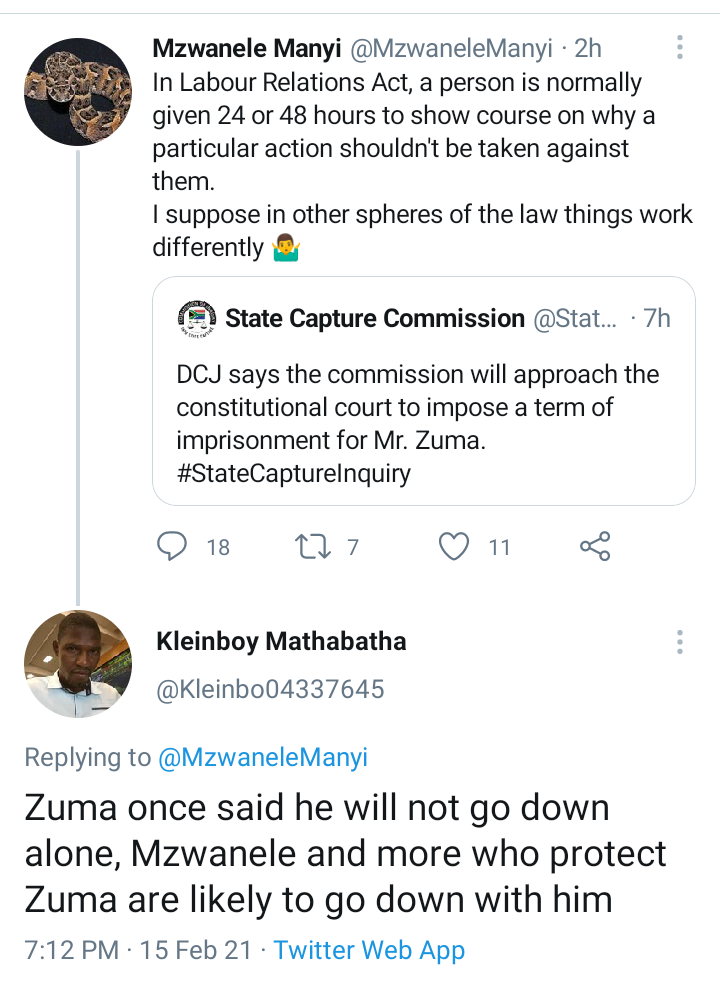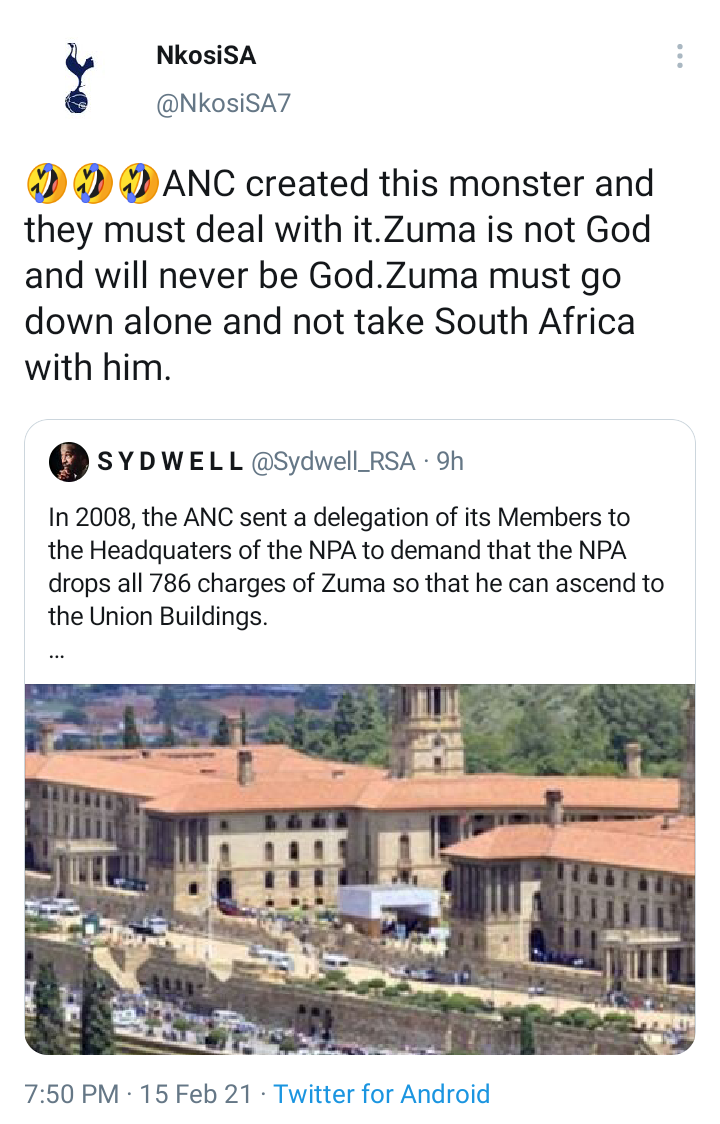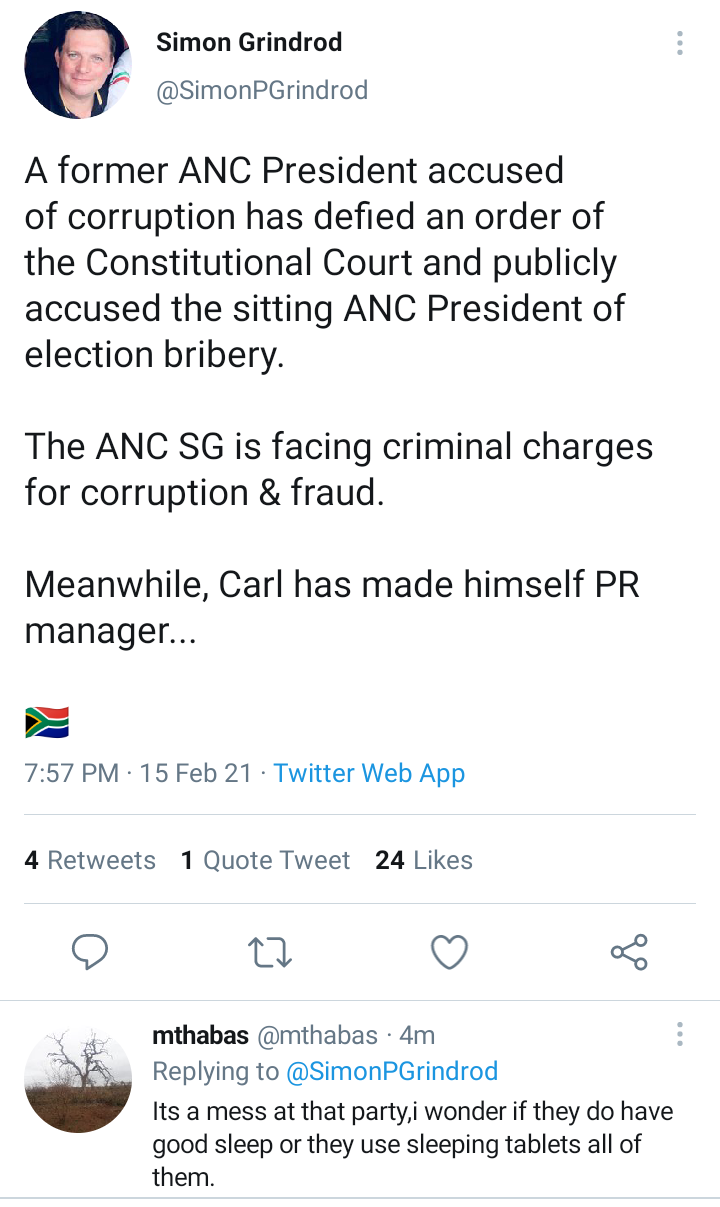 A young South African on Twitter noted that if the trial go well free and fair, Jacob Zuma was not alone as president. He had vice president, ministers, deputies etc, there could be no way he alone will perpetrate these massive corruption without the knowledge of those working with him. Furthermore, another person wrote "This is what South Africa as a country would like to see. Zuma (his intelligence over the years) is siting on an Atom bomb — not a powder keg. He said he will not go down alone. Zuma, could bring the WHOLE ANC GOVERNMENT to its knees — AND THEY KNOW IT!".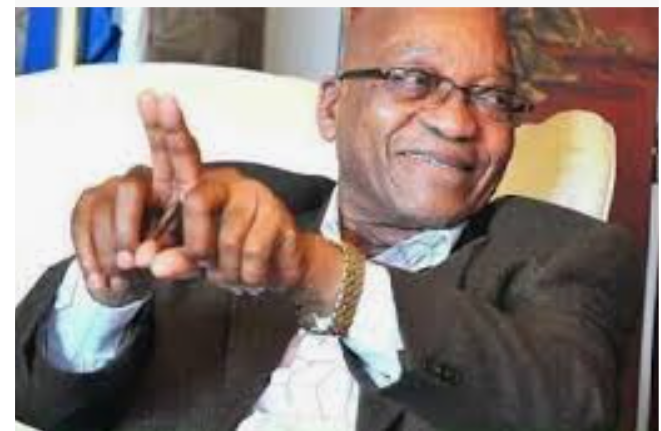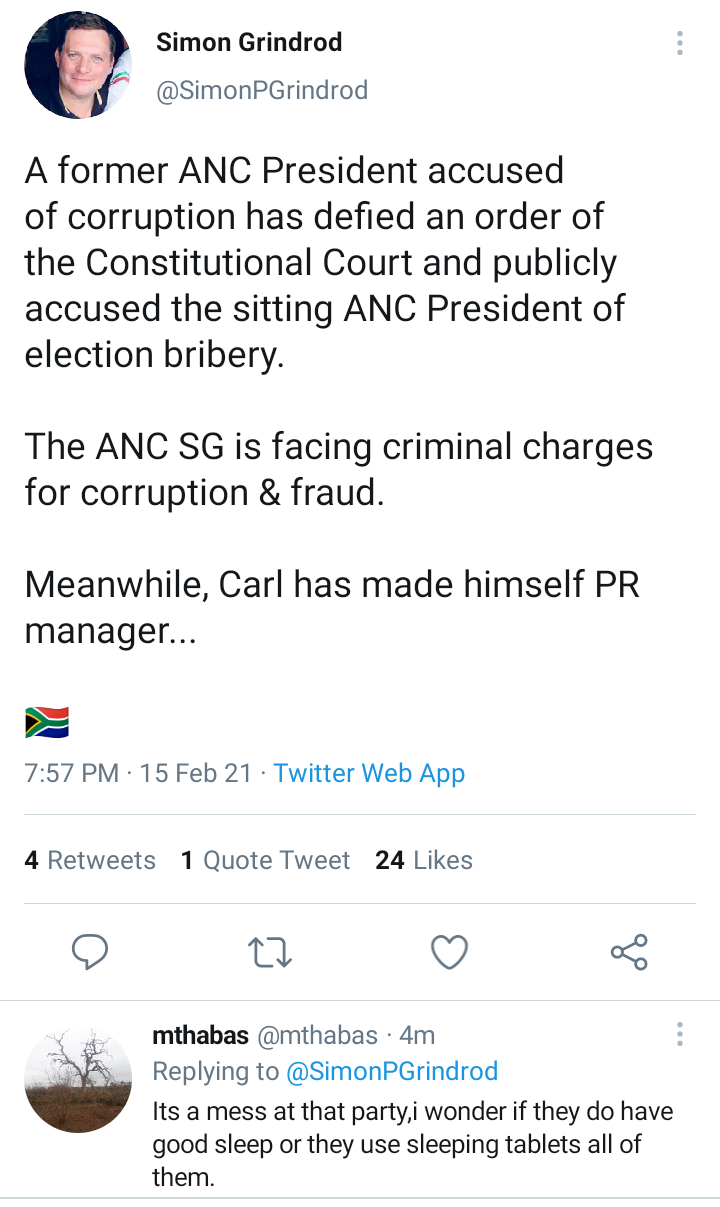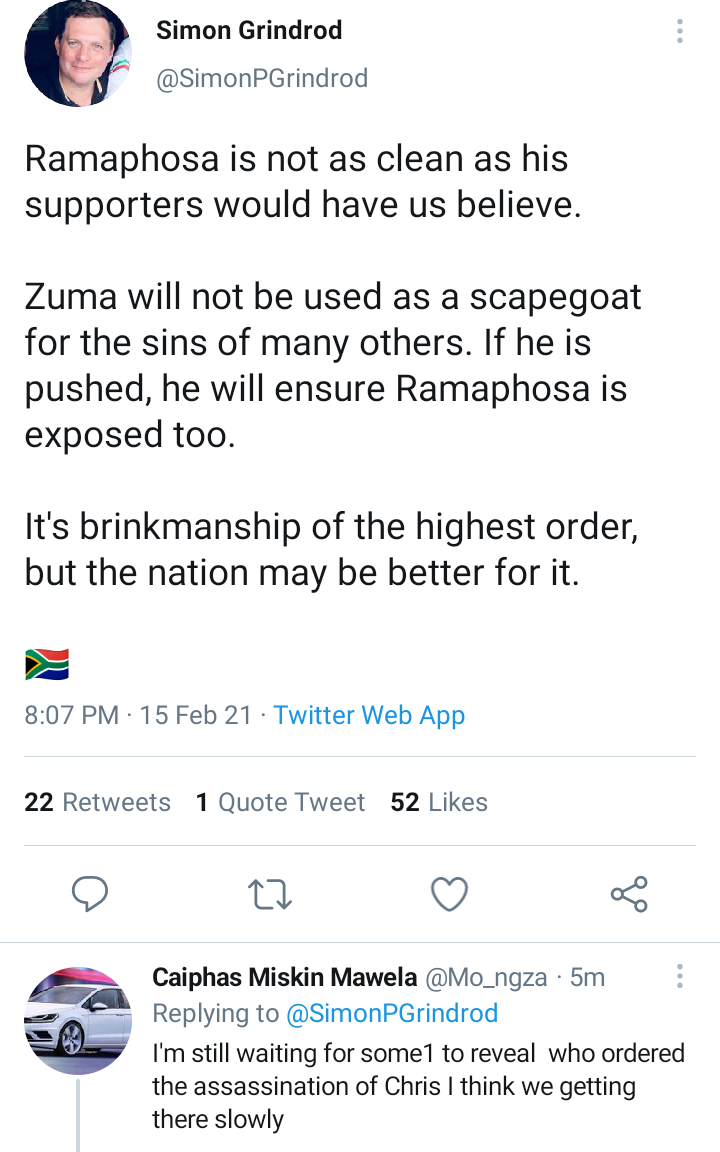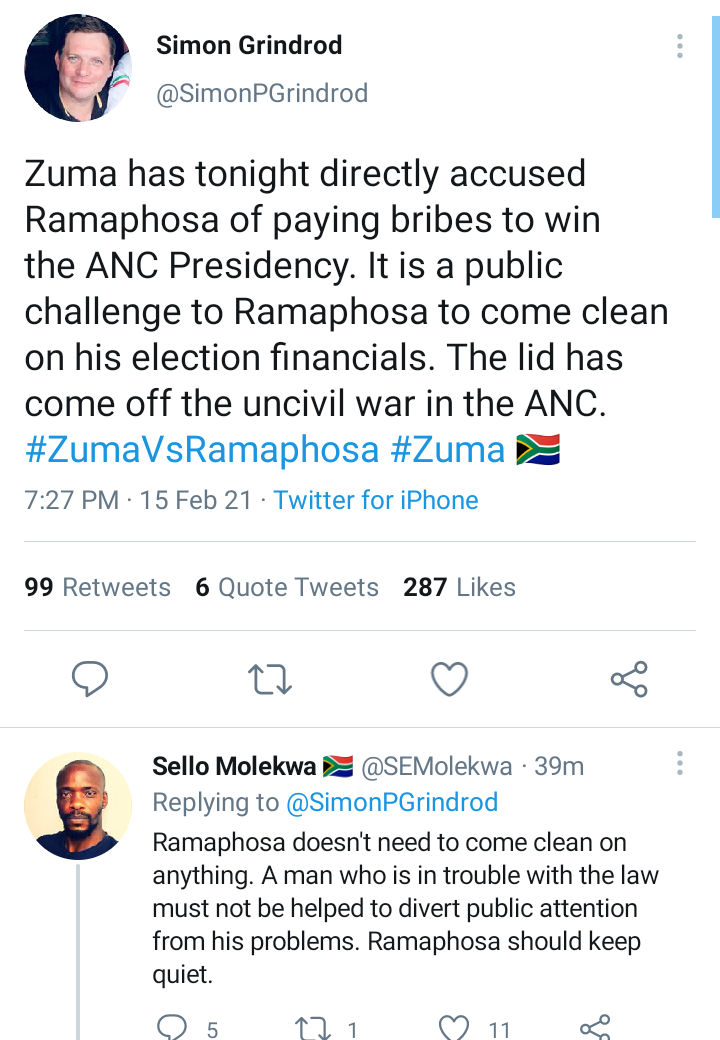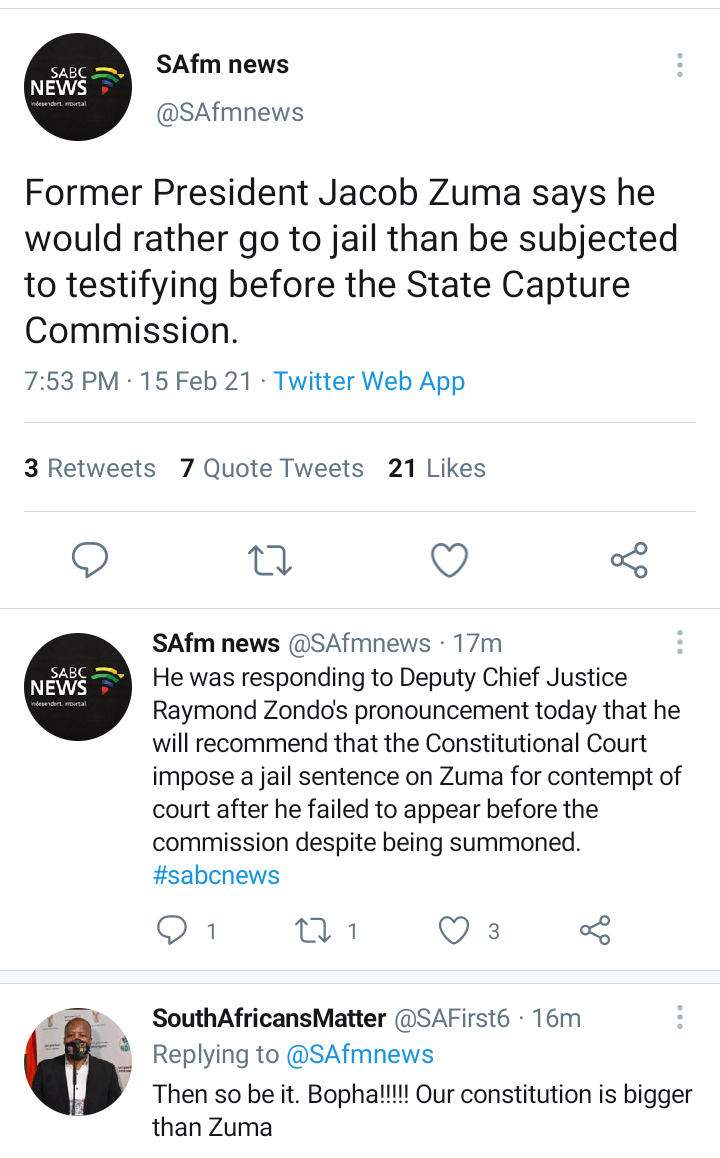 Another person wrote that it was ANC that created the monster in the name of Jacob Zuma," ANC created this monster, and they must deal with it.Zuma is not God and will never be God.Zuma must go down alone and not take South Africa with him". Jacob Zuma is still very much influential in ANC. Many ANC heavyweights belong to his faction. Some people believe that those in his Faction are those whom Zuma knows their secrets too well. They will protect him at all cost because if he goes down, many of them will also go down.
Content created and supplied by: Anabelblog (via Opera News )